Waaaaaay back in February, when I was still assembling my Senior Spokesmodel team, I had the opportunity to put together a Styled Senior Session for a few of my Crew.  I was fortunate enough to run into the uber-talented, Callie, from Callie Kay Beauty, at a wedding event, and it just so happened she was looking for an opportunity to show off her skillz at the same time I needed a makeup artist for my shoot. She graciously offered up her talents!!  The original date for the shoot happened to be on the one day this year that it SNOWED!!! Thankfully we were able to reschedule and on the last weekend of February, everything came together.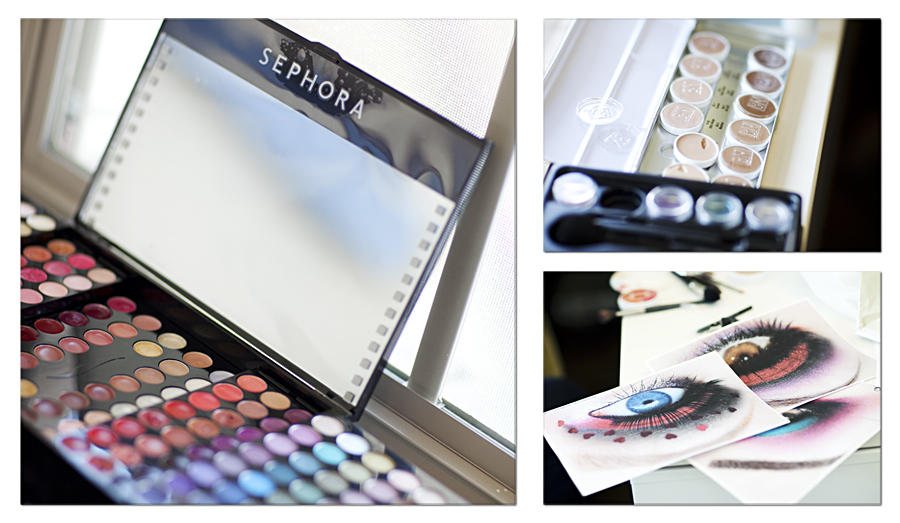 The girls got hair and makeup done – it was so fun to watch them be transformed.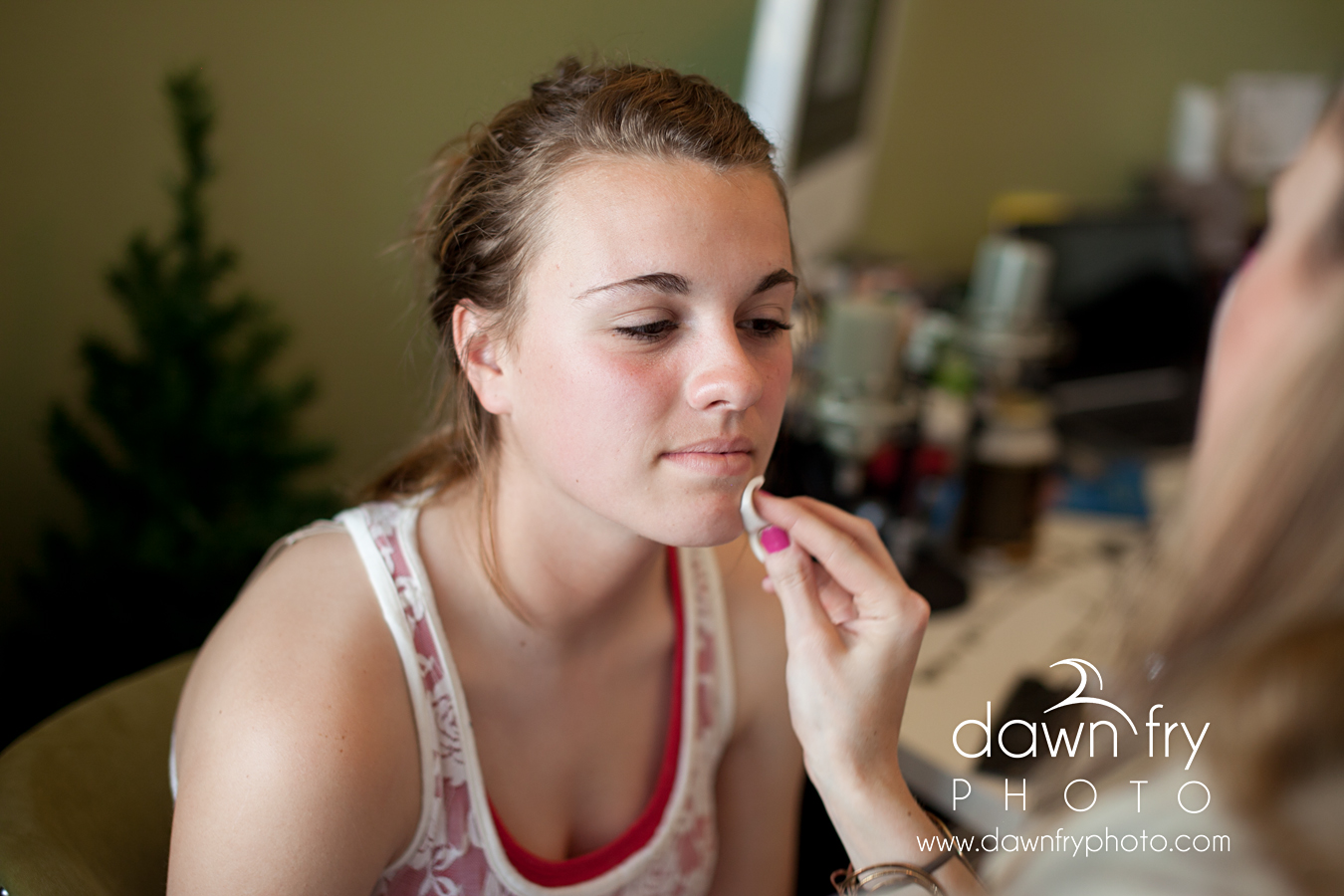 Callie was amazing with the girls and she made them look absolutely flawless.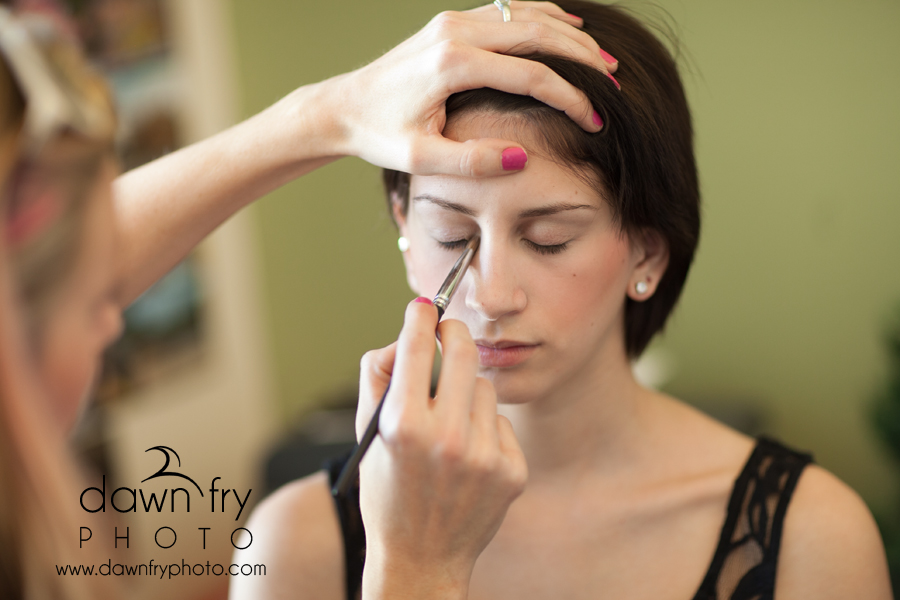 Our theme for the day was SWEETHEART. I had the Crew bring everything they could in red, pink, white and black, and I love some of the clothes and accessories they came up with. Here is Spokesmodel, Kenna, from Westwood High School, in one of the first shots I took.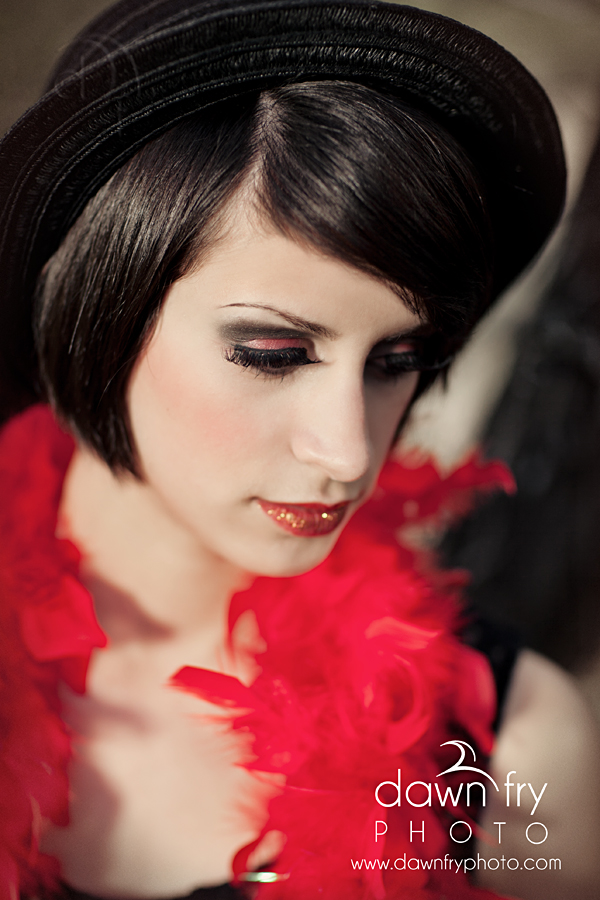 The hat is totally FABULOUS and it absolutely
made
my FAV image from her from that day!!! INCREDIBLE!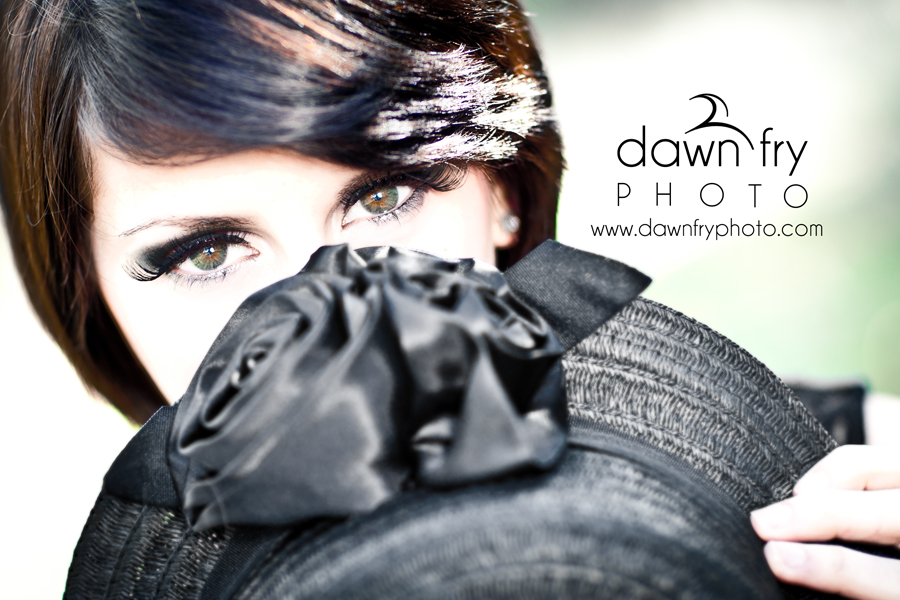 Despite the clear skies, it was still pretty chilly outside. Thankfully I had some prop blankets for the girls to wrap up in between shots.
They were such good sports!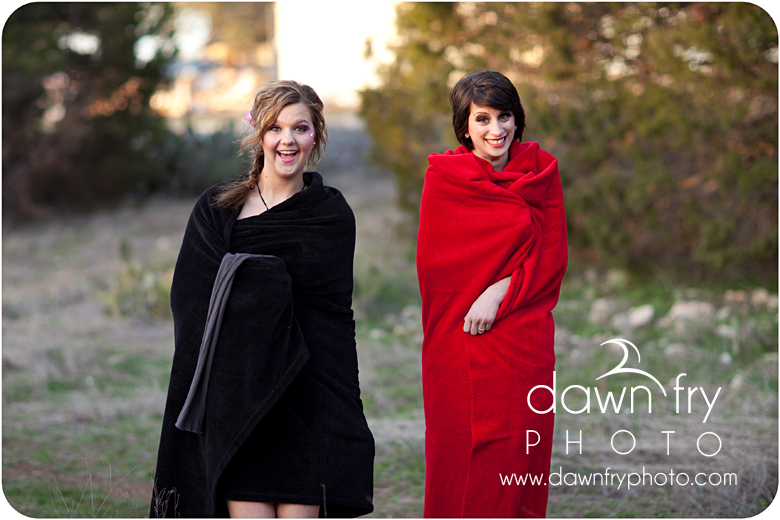 Spokesmodel, Emily, from Cedar Park High School, did an amazing job with working the parasol into this shot.  I love the pop of pink!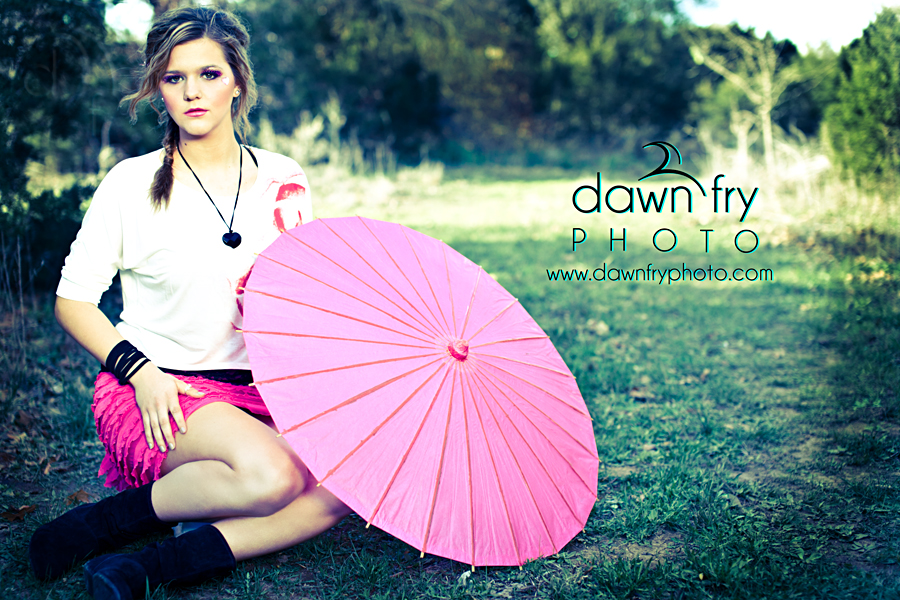 We had some fun with confetti!! Emily did a great job with this one – even though I made her blow it out of her hands about a hundred times! This shot was perfect.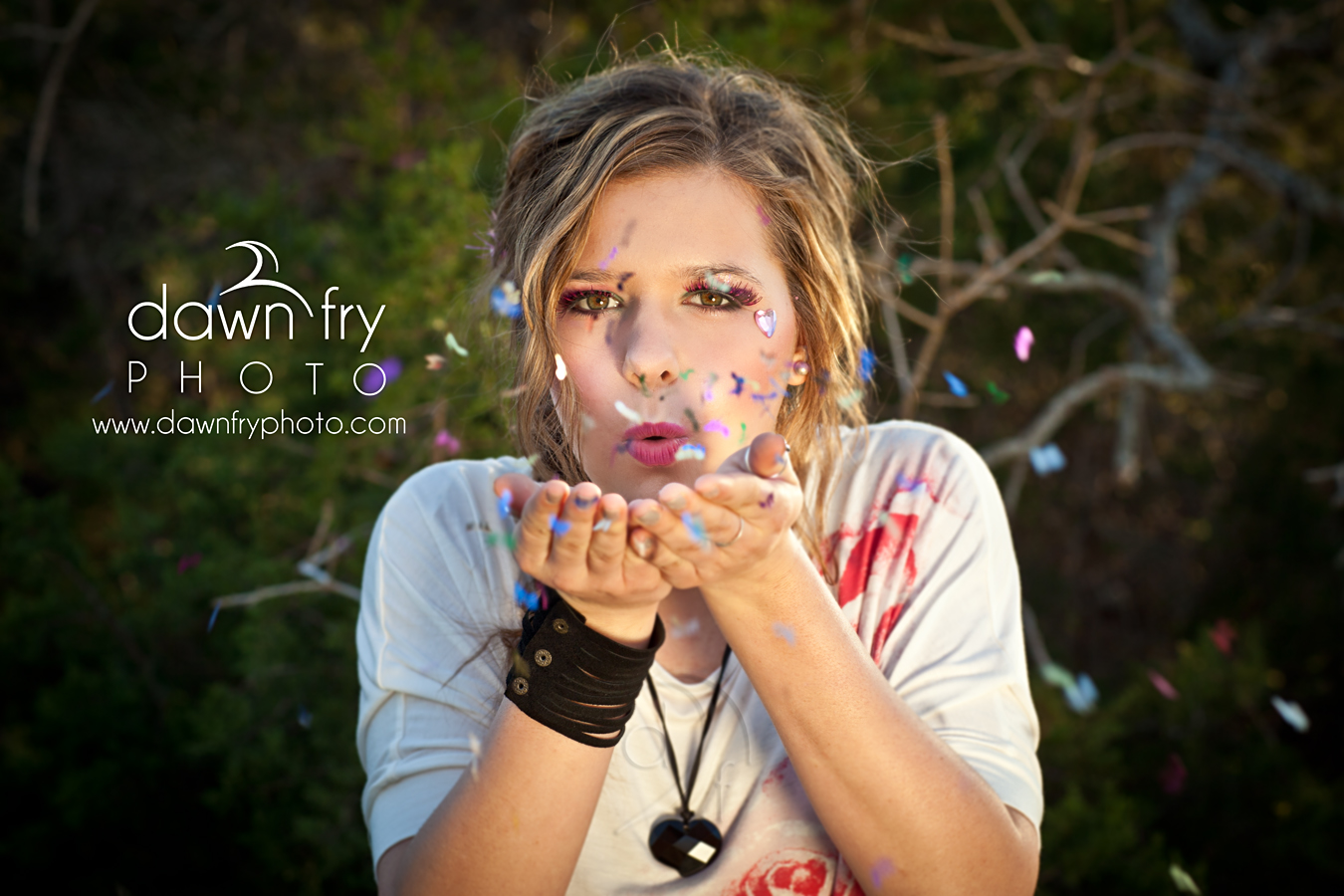 Last up was the lovely, Courtney, also from Cedar Park High School. It was getting close to sunset and we were really losing the light at this point and needing to work fast. Thankfully, I have had the great pleasure of working with Courtney many times, so she jumped right in and was amazing as usual. I love, love, love this dramatic look on her!

Courtney always looks fabulous.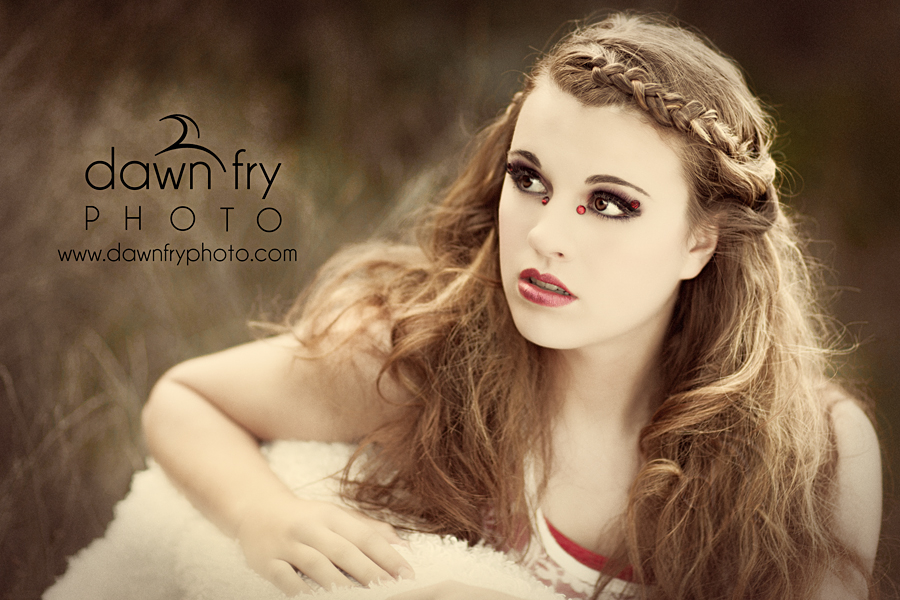 Just as the sun was sinking into the horizon, I gathered all three girls for a group shot. I think this is my favorite from the day. The are all so different and so beautiful! My red chair worked perfectly for this too. Love that chair! I found it for FREE on Craigslist! WOOT!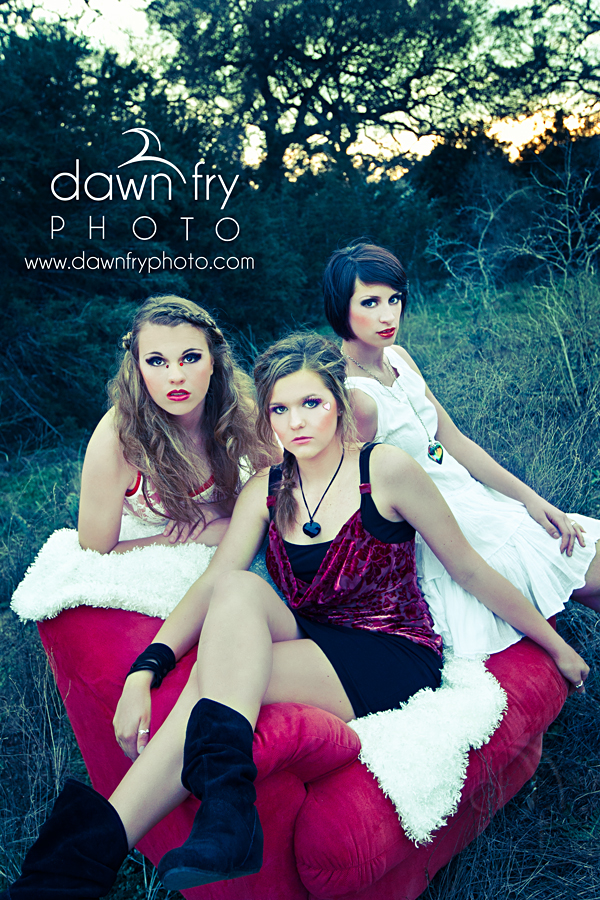 Many, many thanks to Callie for helping us out and creating three gorgeous looks. We had so much fun!
I can't wait to show you more of the Spokesmodel team in the next few weeks.
If you are thinking about having senior portraits made, now is the time to secure your date! My fall calendar fills up fast and I only take on a limited number of sessions so that I can give each client the best experience possible.
Call me today to set up your fun, exciting, unique session!  512.203.6261 or dawn(at)dawnfryphoto(dot)com