Christmas is over, the holidays are wrapping up, it's almost the end of 2011 and I am so excited!!! Why, you ask? Well let me tell you! I am so excited because BIG THINGS are happening at Dawn Fry Photo in 2012. AWESOME THINGS!!! For one, I am building an AMAZING team of Spokesmodels and planning some super FUN and EXCITING photo shoots and parties for them.  I can't wait to tell you all about it.  If you are in high school in the class of 2013 or 2014, you HAVE to check out my program and SIGN UP! I am accepting applications right now, and will be interviewing for the spokesmodel positions beginning in January.  My first FREE THEME GROUP photo session for the DFP Spokesmodels is already planned for February, and if you want in, you have to let me know now!
Also, on January 1st, I will be doing an AWESOME, fun and FAB giveaway for 12 days.  If you would like the chance to win a free senior photo session with Dawn Fry Photo, your chance is now.  Details will be posted here on the blog on December 31, so check back for all the details.
In the meantime, check out my latest senior photo session! I am so excited to introduce you all to the amazing and totally cool, Catherine, from Georgetown High school!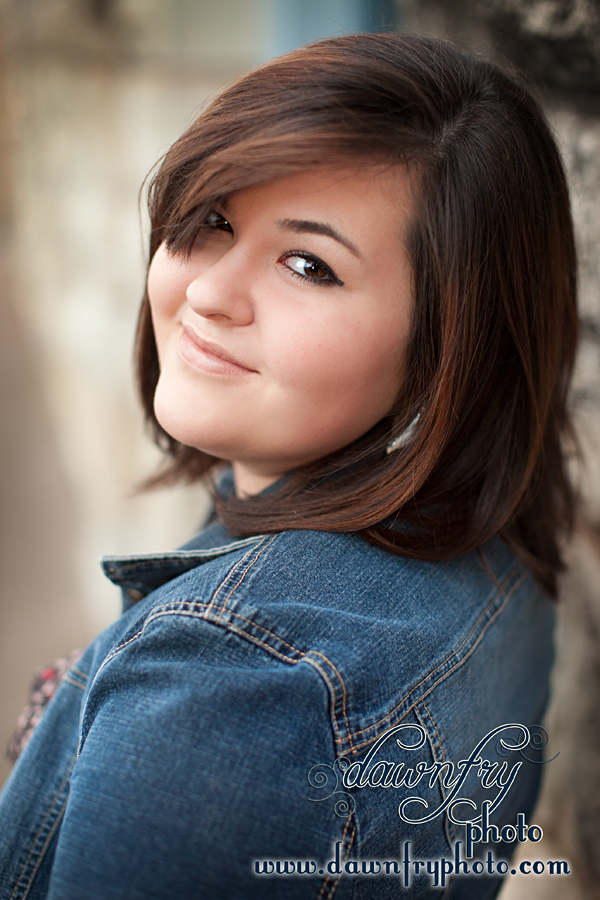 Catherine is such a fun and beautiful girl, both inside and out. I had a blast getting to know her and her mom (and eventually her little bro and dad) during our photo sessions.  She has a great personality and totally rocked her session.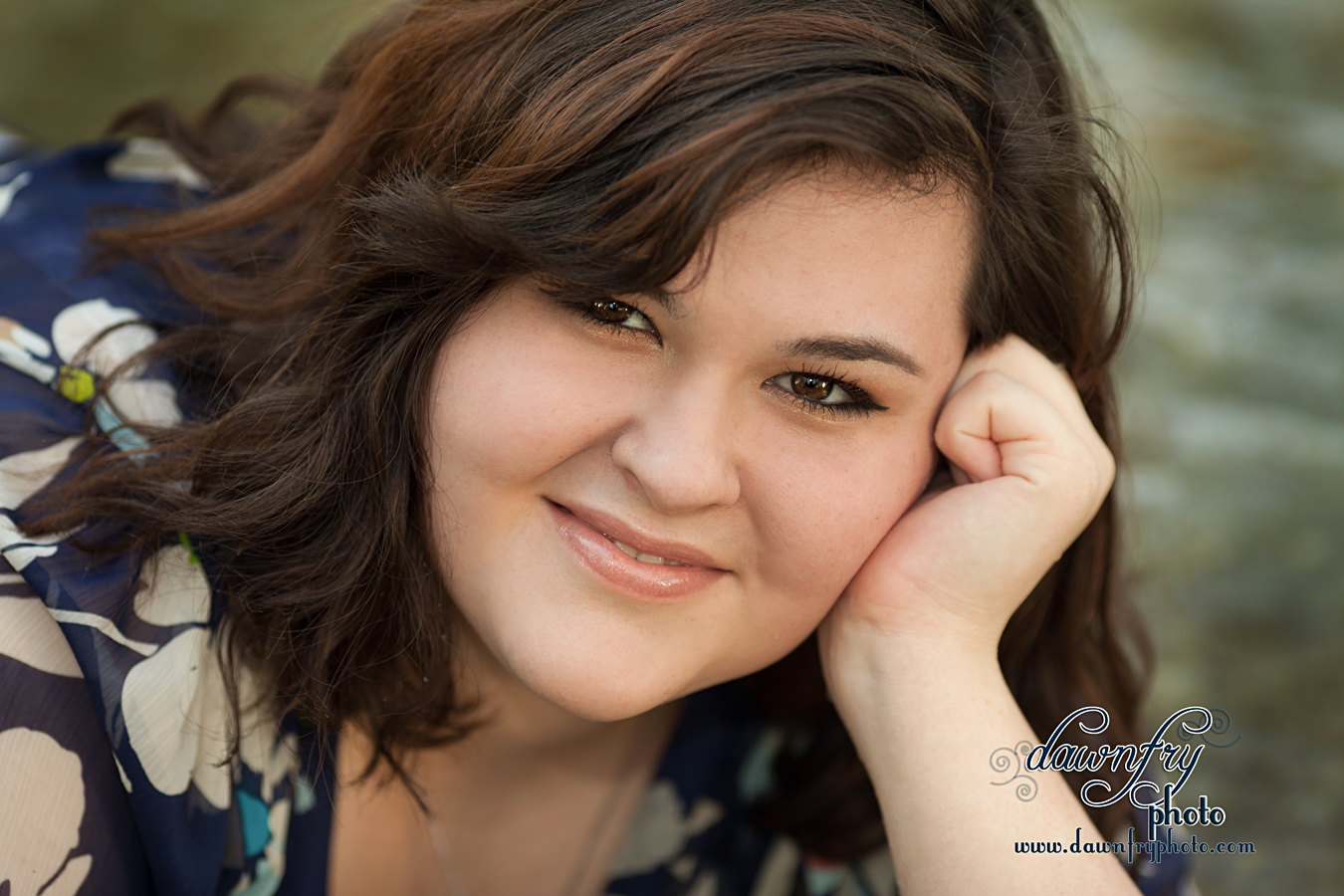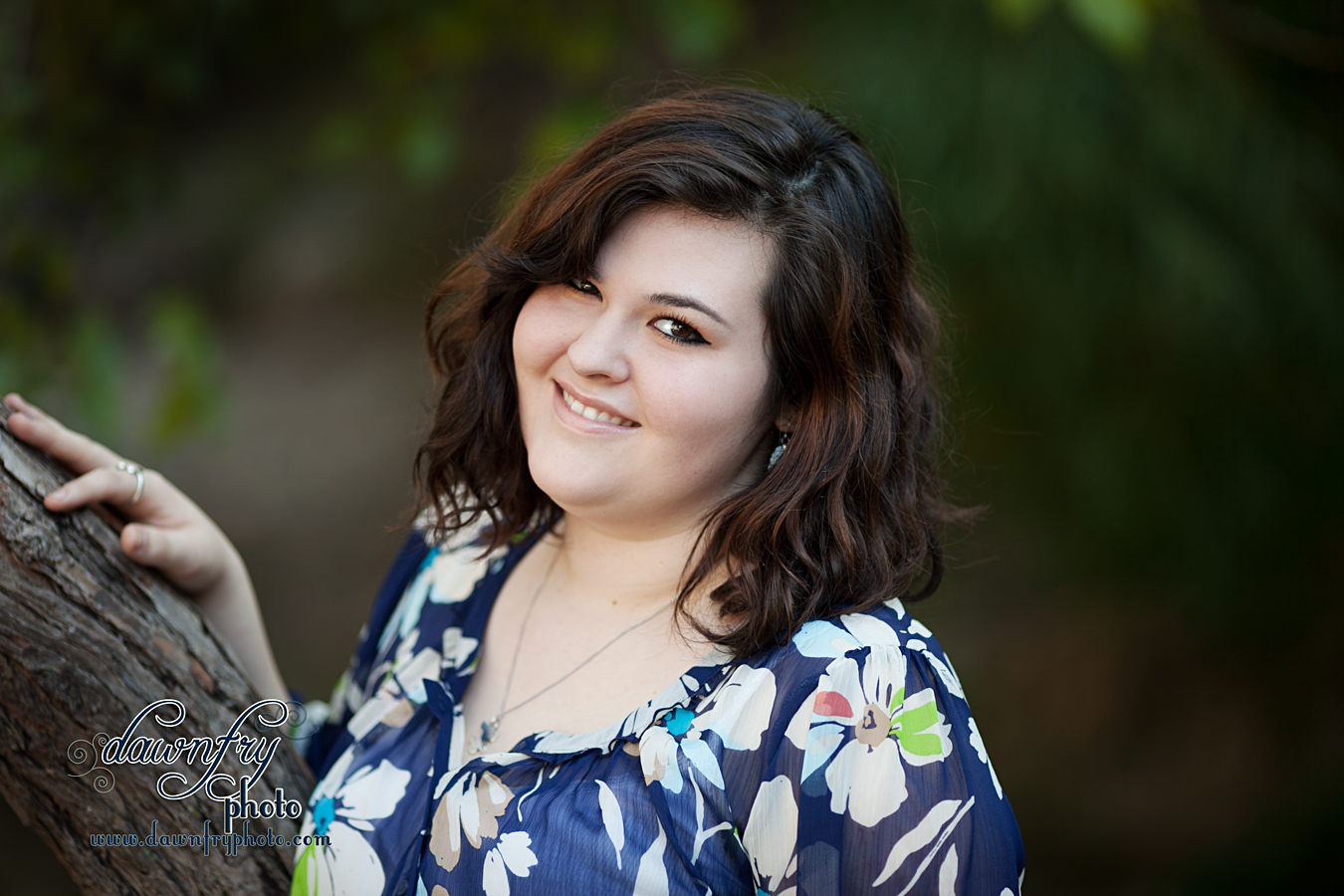 When I met with Catherine and her mom for their pre-session consultation, I could not believe how much the three of us have in common!! We had a blast finding out all the fun things we shared; from driving the same car to ordering the same beverage at Starbucks, to having March birthdays and having lived in the same states, every conversation led us to a new similarity.  It was so fun building a session that would totally highlight Catherine's personality and tell her story.  Catherine loves the water (it's the Pisces in her!!) so of course we HAD to do a water session! I love, love, love water sessions!!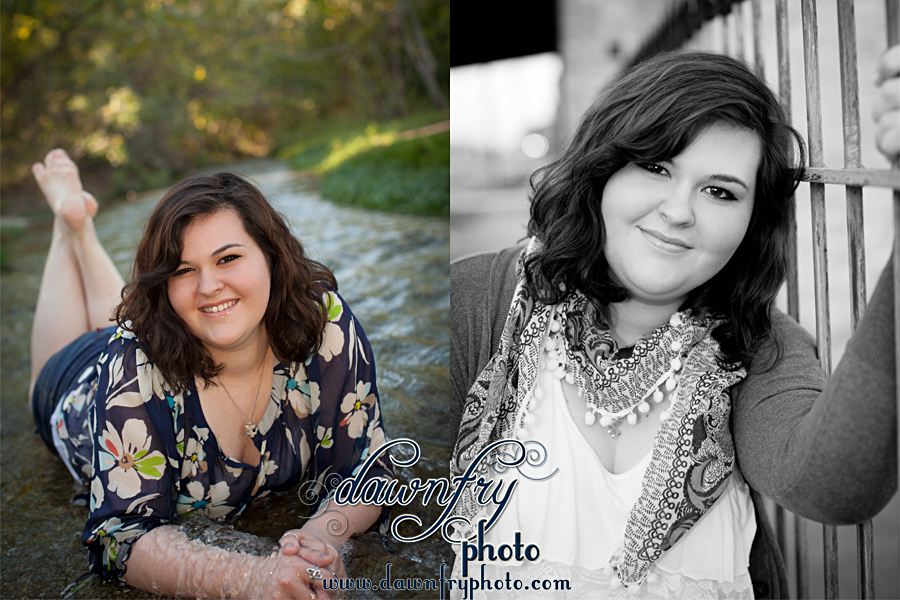 Catherine also has a little bit of an Urban Country side to her as well.  After the trek in the water, we headed out to an old country town for some railroad tracks and store fronts. Of course, she made it look easy, even when I was draggin' her all over the town square before the sun set and we lost our light. Her style totally fit in with the surroundings.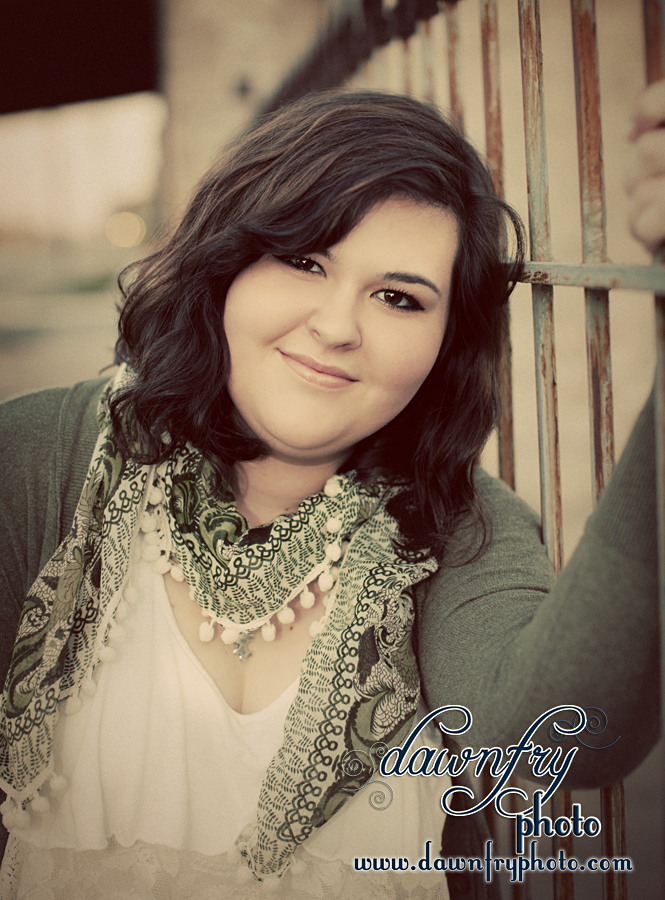 The day of Catherine's session, the plan was to do the water portion with her beautiful, natural wavy hair, and then straighten her hair for the second location of the session in the old town square.  Unfortunately, we couldn't get her straightener to work on my car AC/DC power inverter, (darn those things draw a lot of current!) and so we didn't get to straighten her hair. Knowing that straight hair was something Catherine really wanted to have for some of her photos, I asked her if she would be available to do another quick session the next week in downtown Georgetown so we could get that look for her.  Thankfully, she was up for it, and I have to say that I think most of my favorite images came from our second, impromptu session! Catherine's personality and fun spirit really shines in these images – I SO LOVE THAT!!!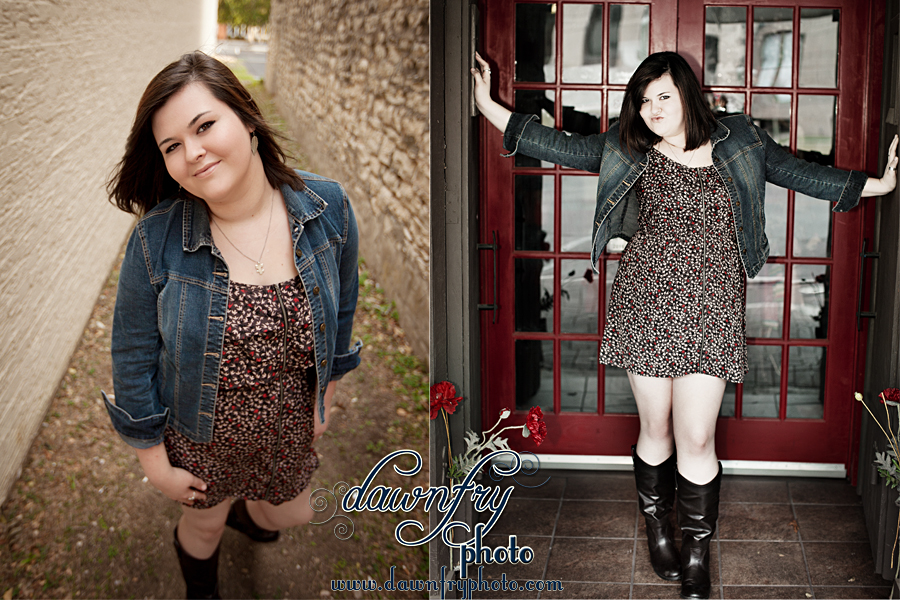 And of course, she really rocked it with these beauty shots. *sigh* I love her gorgeous eyes and her hair in these against the denim jacket. So, so awesome.  I actually ordered a beautiful sample product (a 16×20 Roundout on metallic paper) with the image on the right (below) and it was STUNNING!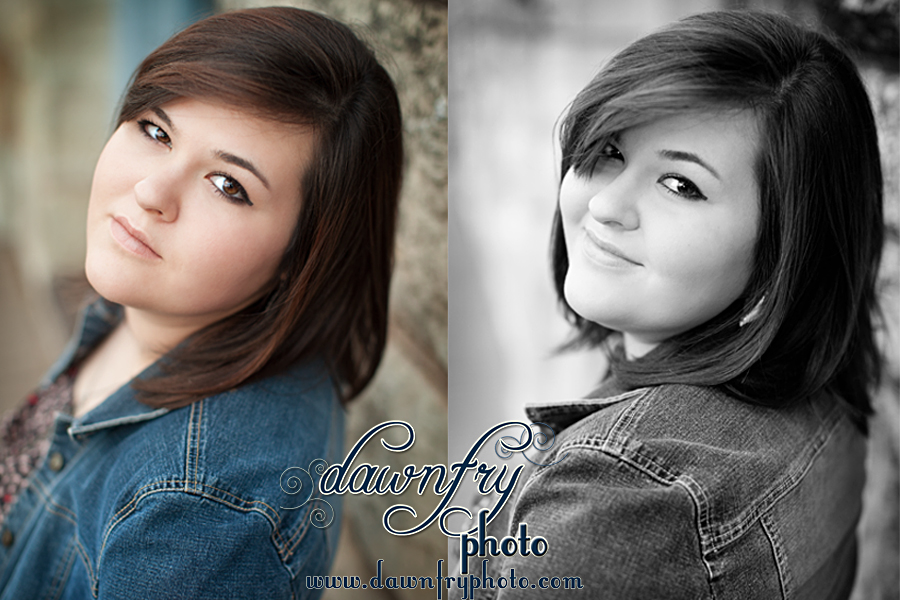 Catherine, you are amazing and I am so thankful and honored that you chose me for your senior photo session. I wish you all the best in life and I know you will do great things! Thanks for telling me your story!
If you know Catherine or go to Georgetown High, share the love by sharing this on Facebook or leaving her a sweet comment on this post. We will both love it!
What's Your Story?