I've been avoiding this blog post for months. It's difficult to put into words how much I love this beautiful girl and how much I am going to miss her. No doubt, if you've been to my website before, you've seen the amazing Courtney featured throughout. I've been photographing her for years – since she was a wee lass!

But look at her now – all grown up and more beautiful than ever. I can't believe it. Time has flown so quickly. *sniff*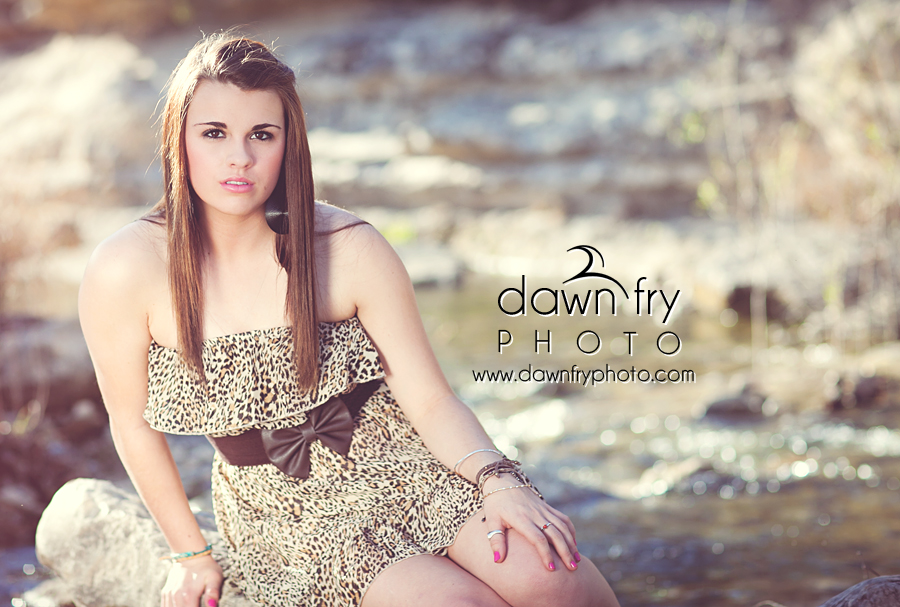 I first met Courtney on a warm spring day in 2010. She was only 14?? then, and just as sweet as could be. We did our first shoot in a small town setting and then met again a couple of months later for my very first water/trash-the-dress session. Both were an amazing time. The images that came from those shoots launched my adventure into senior portraits. My passion for shooting high school seniors was ignited. I didn't know I could have so much fun! Here are a few from those sessions – she's so young!!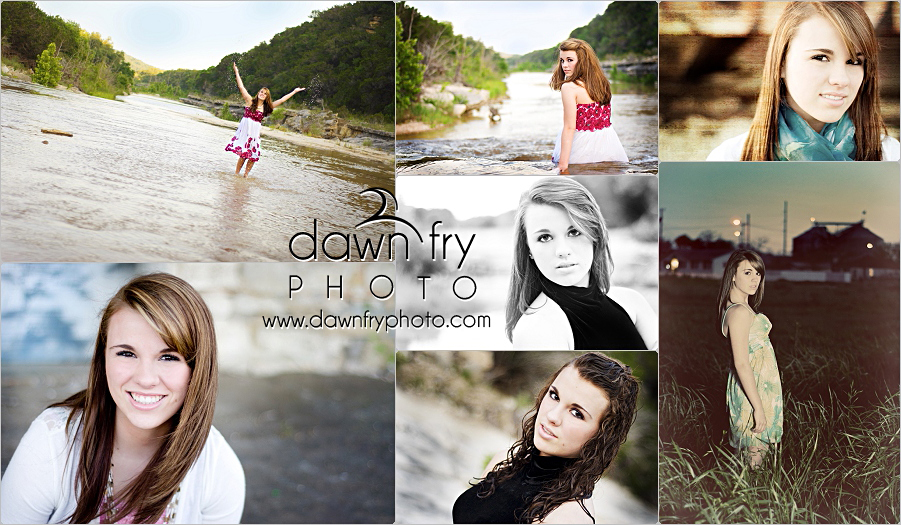 Before I knew it, she was about to be a senior! I was so thankful she agreed to be on my spokesmodel team representing Cedar Park High School – we started shooting in February of 2012 with her first styled shoot, and she did a head shot session that spring. We had so much fun with the spokesmodel team, and Courtney, of course, was nothing short of amazing.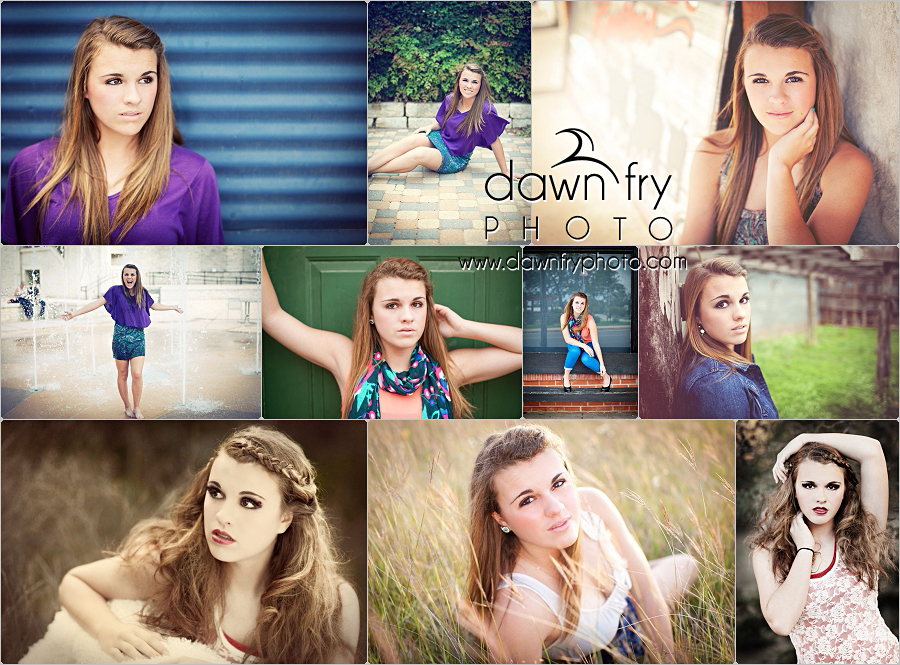 This spring, we did her last session as a
Dawn Fry Photo Spokesmodel
and High School Senior. *sigh* I wanted to cry.  Shoot, I did cry when I was editing the session. lol! Of course, she was amazing as usual, and together we produced some amazing senior portraits.  I just can't believe she's headed off to college in a few weeks!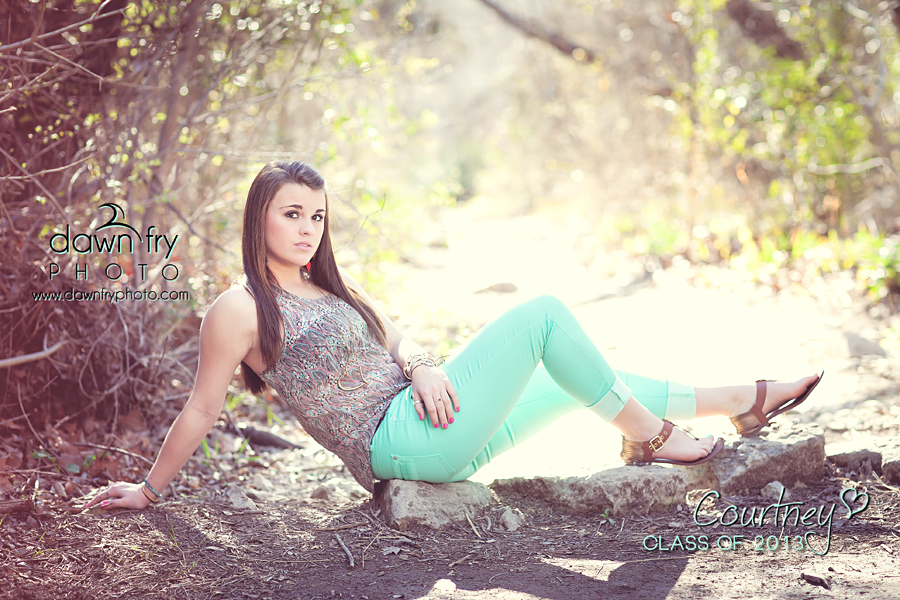 This has to be my all-time favorite of her. It looks like it came right out of a magazine. Just. Perfect.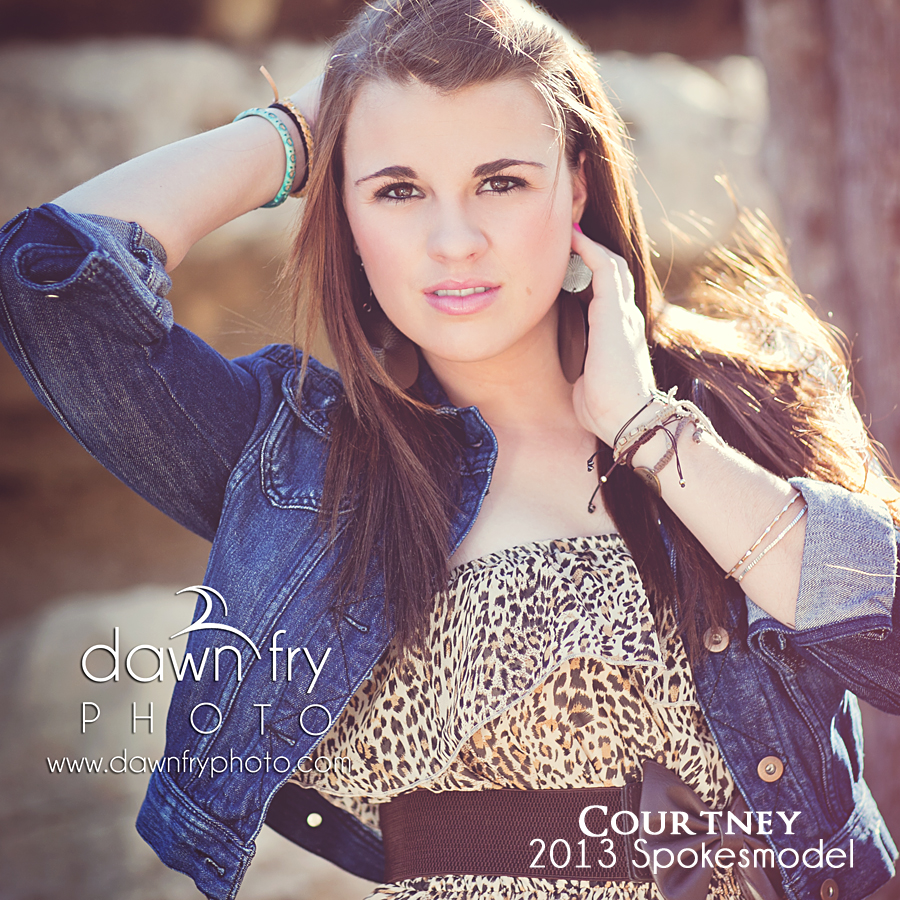 Courtney, I love ya, girl! I wish you the very best of everything. May you have an amazing adventure in college and in life. Follow your heart, know the Truth and always remember you are loved. You are going to SHINE!