I had the great privilege of photographing Anderson High School DFP Senior Spokesmodel, Claire, out in downtown Georgetown. I love the creative challenge of finding backgrounds that will light up her amazing red hair and bring out her eyes. It's fun to locate different areas of town that will bring the photos to life.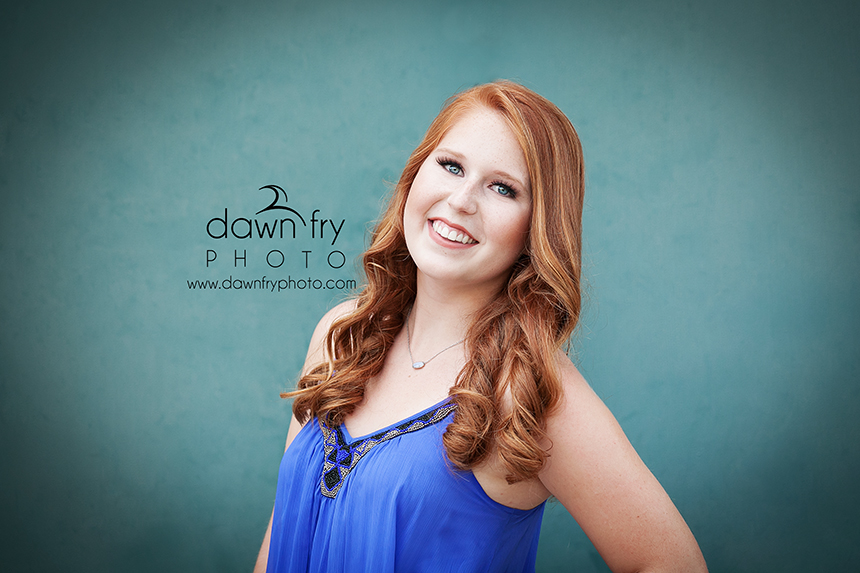 Teals and blues are always a good choice for my ginger girls. Claire's eyes just sparkled!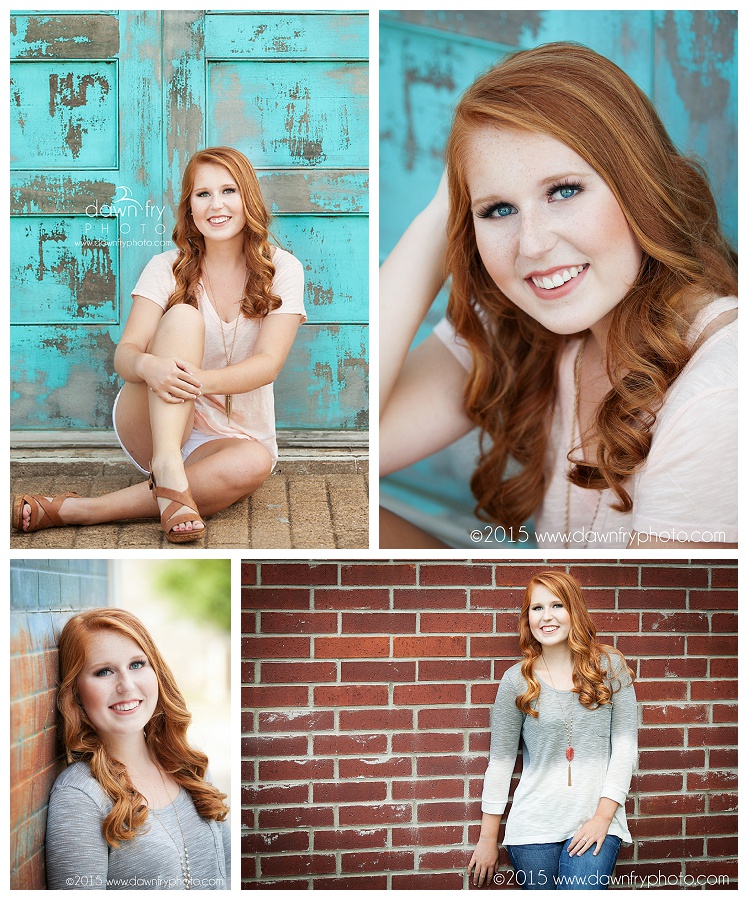 And sometimes, even a red brick wall will look amazing. I love this ombré top that she wore.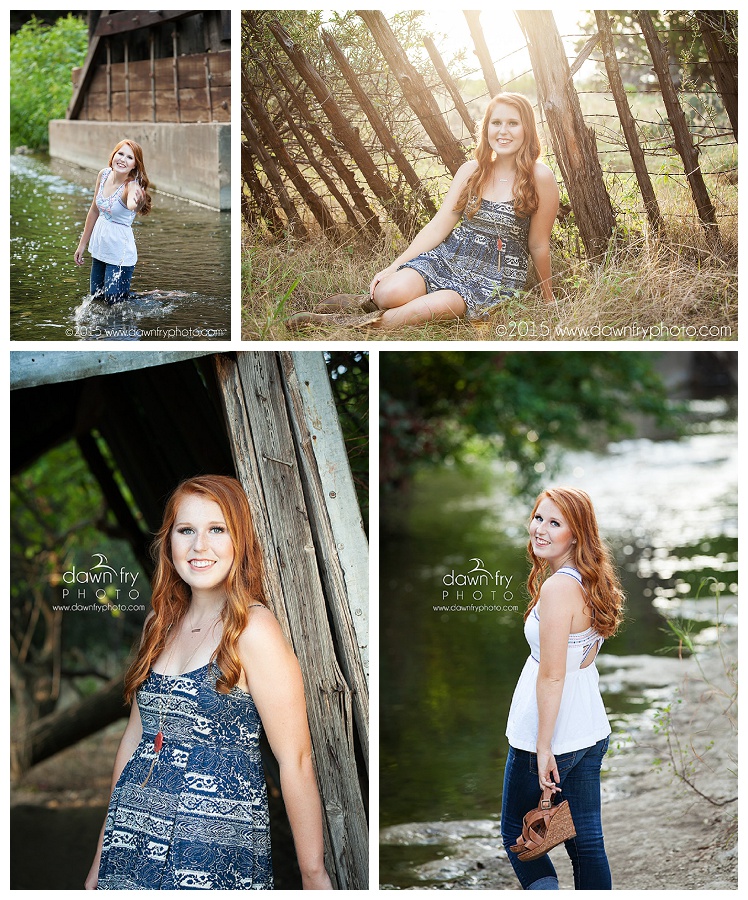 It wouldn't be a senior session if we didn't head over to the park to play in the sunshine and water.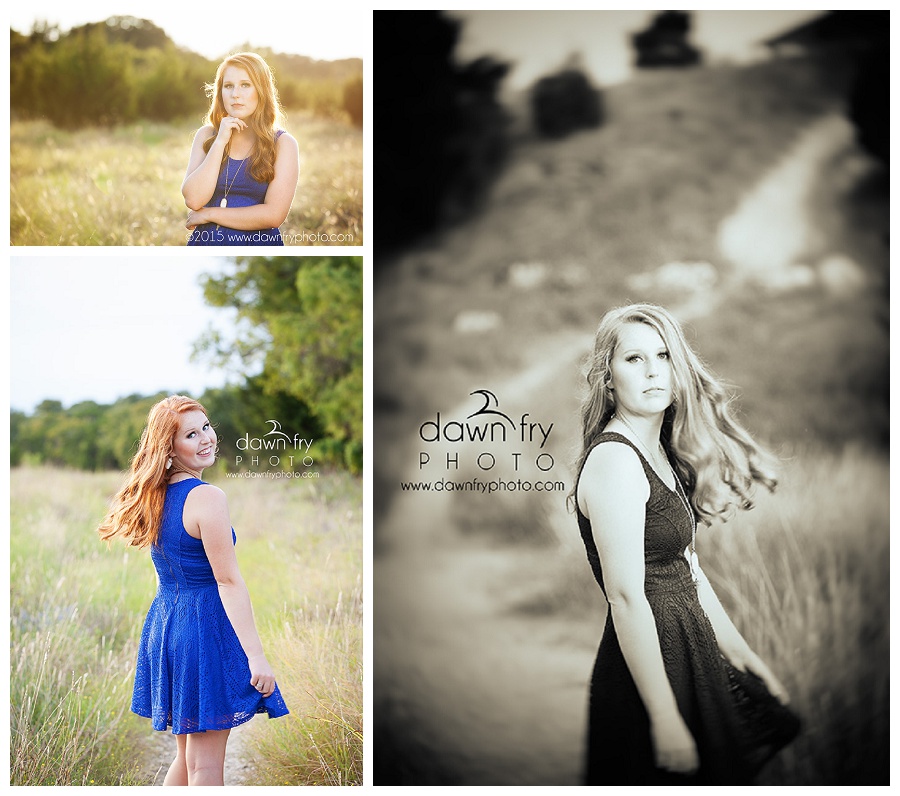 Nailed it. Thanks so much, Claire, for absolutely killing your session. It was so fun to capture your amazing beauty!