I am so excited to introduce you to this stunning girl. We met one sunny day down in Dripping Springs to capture her senior photos and I was so impressed by her. Nikki started off a little shy at first, but very soon relaxed and knocked this session right out of the park. She is such a natural in front of the camera, and her outfit choices were spot on. It was such a joy working with her.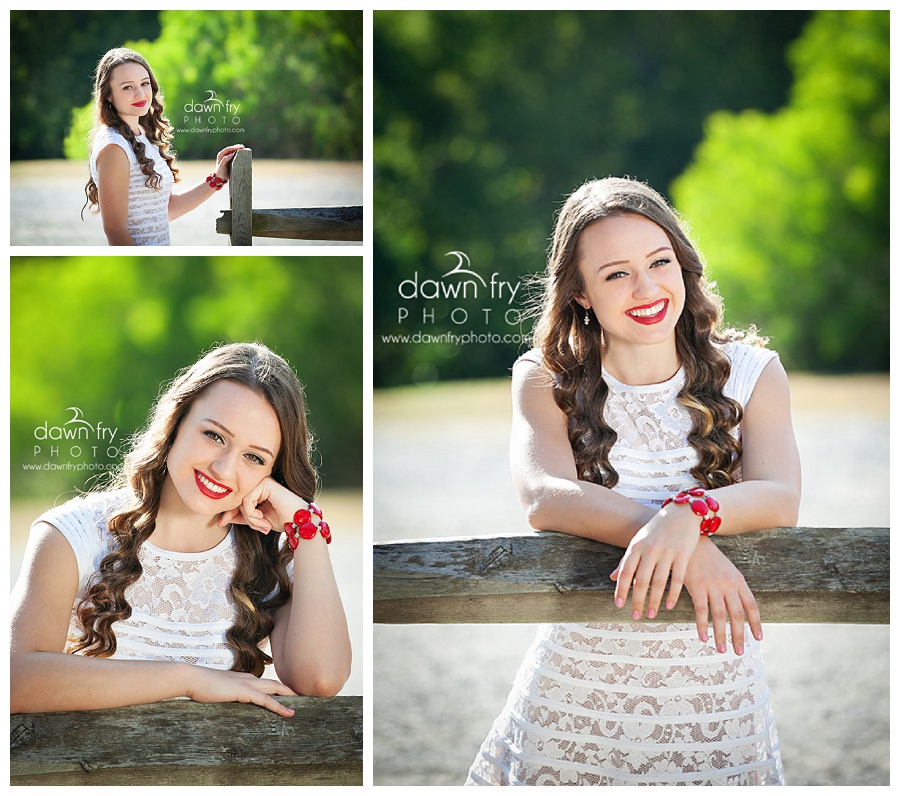 That red lip is to. die. for! It works so well for her with the matching jewelry and white lace dress. We had a blast walking up and down Mercer Street looking for the perfect backdrops for her images.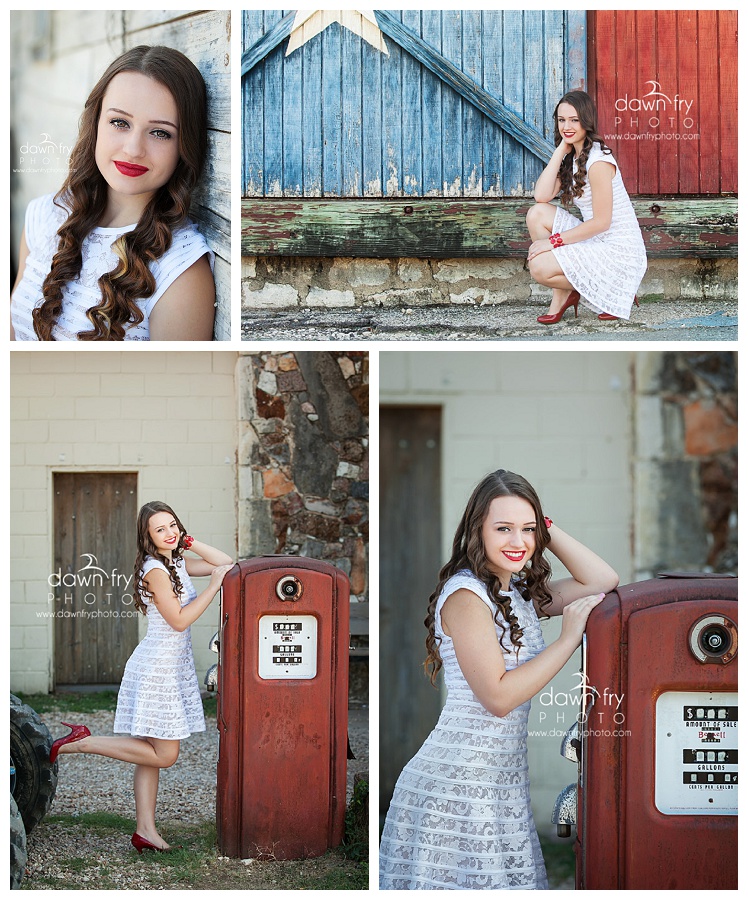 You can't help but love old gas station pumps! What a great location to shoot! With a quick change, Nikki also changed her lip color to a more muted peach that worked perfectly with her skin tone and outfit. I love the old car doors in the background. 

The best thing about Nikki is that she really knows how to carry herself and pose in flattering ways. Her range of expressions kept the images fun and intriguing. Check out those eyes!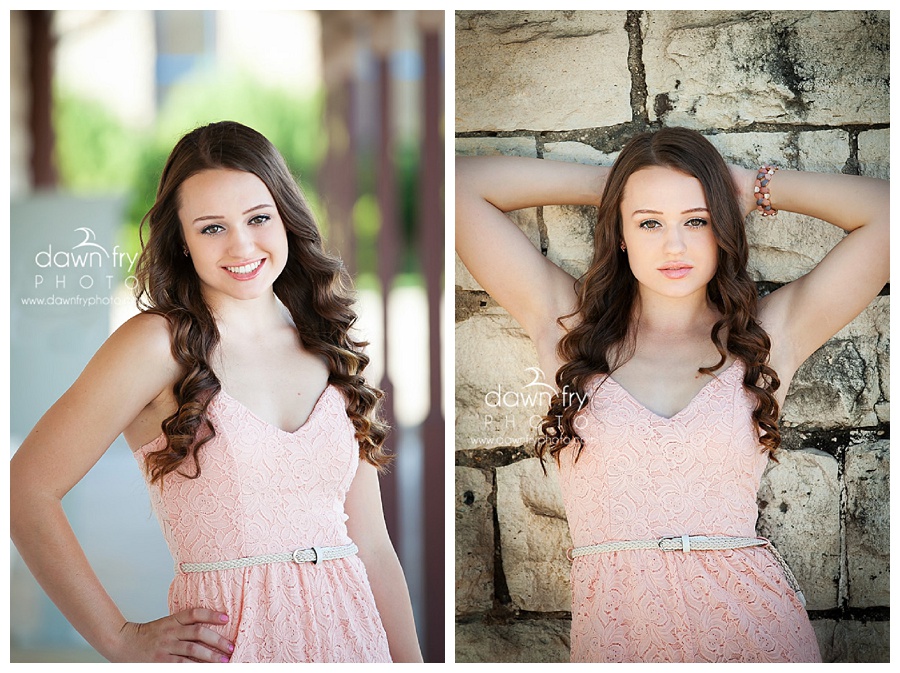 Another quick change to this adorable jewel toned outfit and we found the perfect setting to compliment the colors.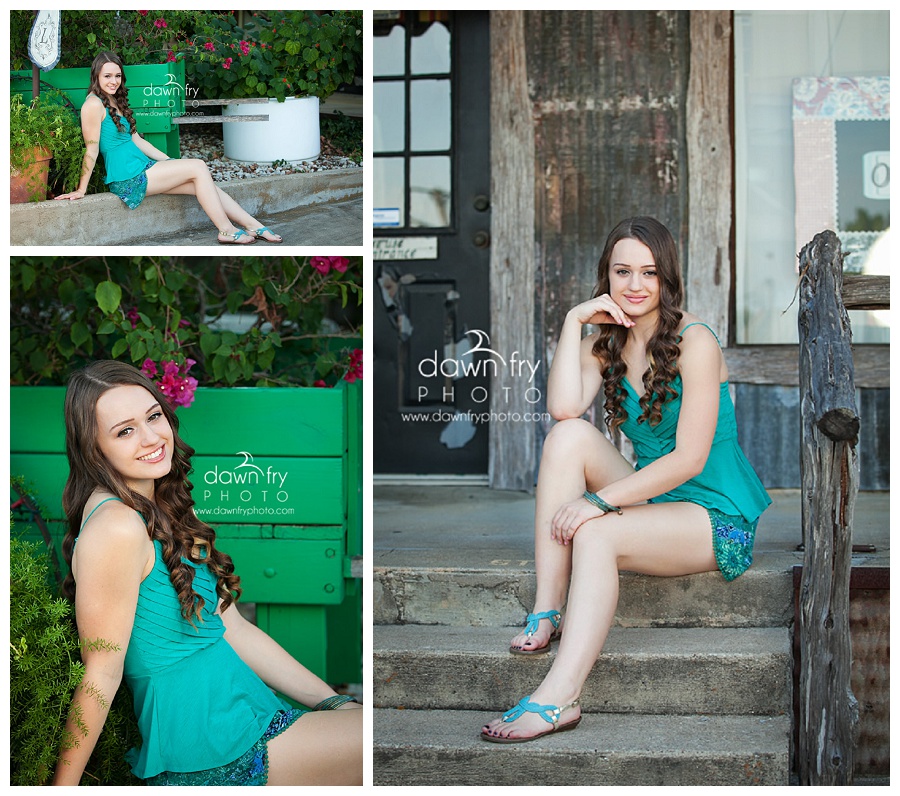 Next we headed out to Founders Memorial Park to shoot in some beautiful green fields and with this amazing old wagon. The sun was setting perfectly behind her, giving off a beautiful golden light.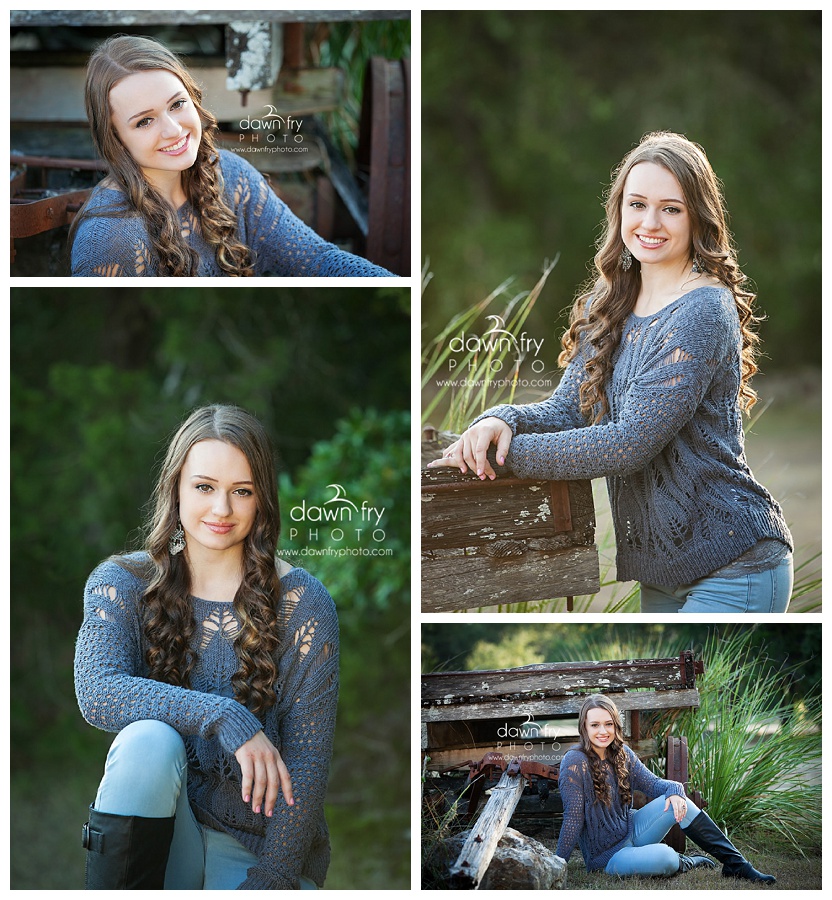 The floppy hat!!! Oh em gee, how I love it.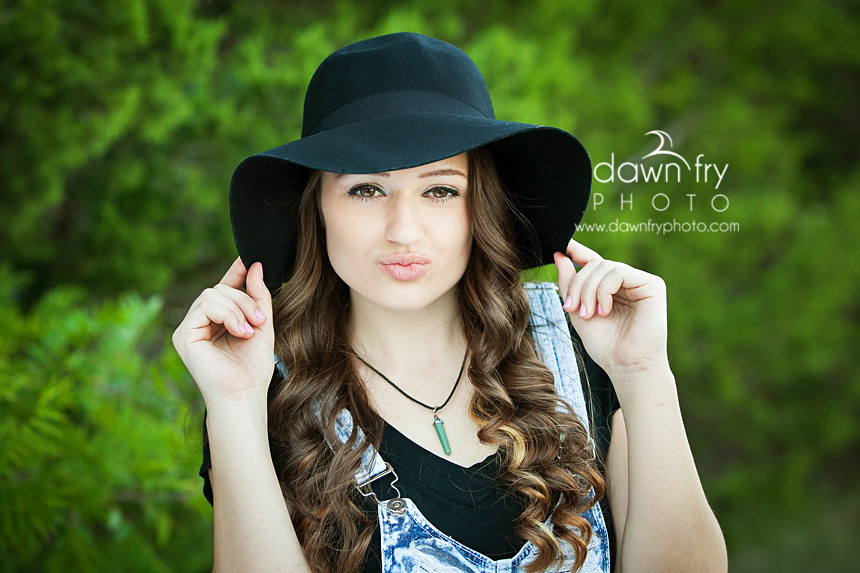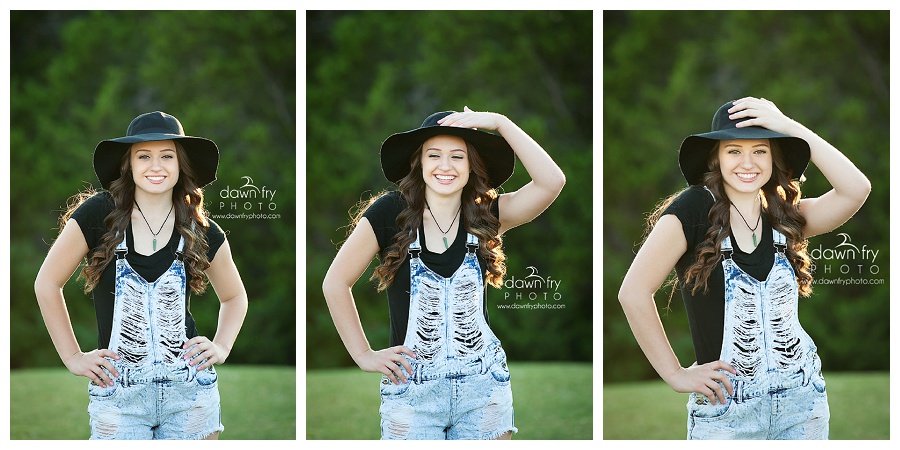 This was definitely my favorite outfit of all. Look at those sandals! So cute!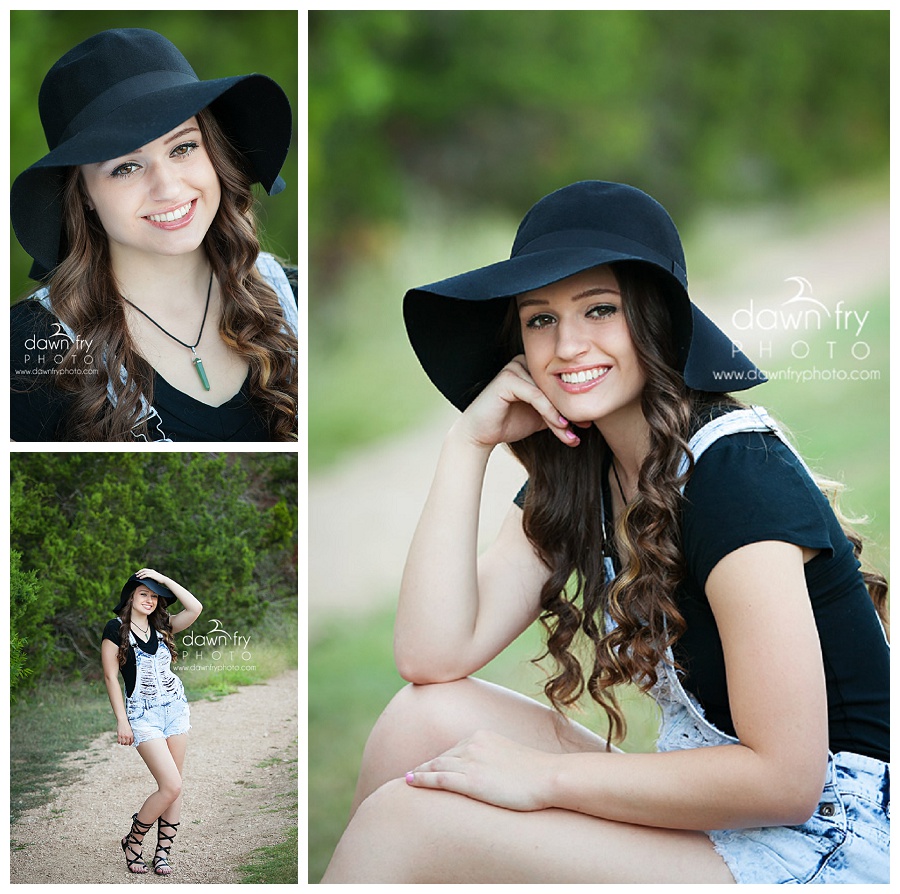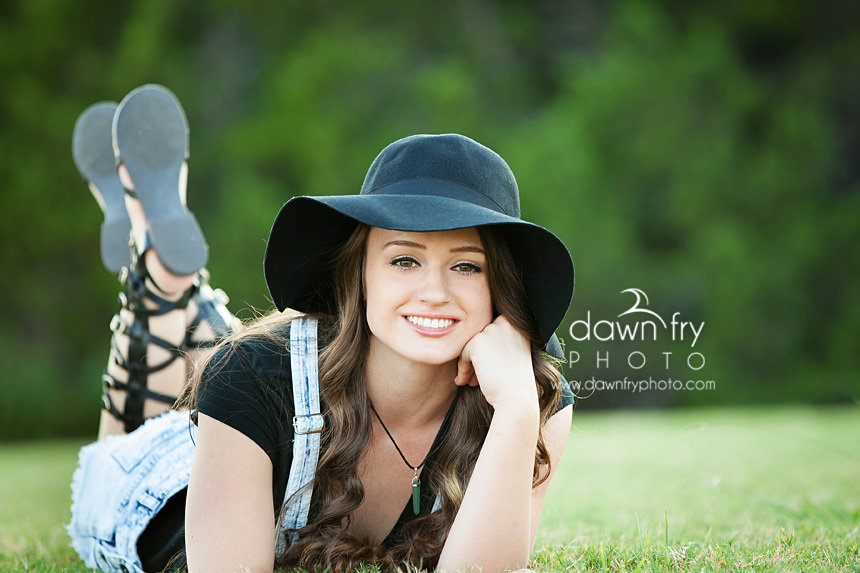 We ended the perfect session with the college shirt and letterman jacket shot. Woo hoo!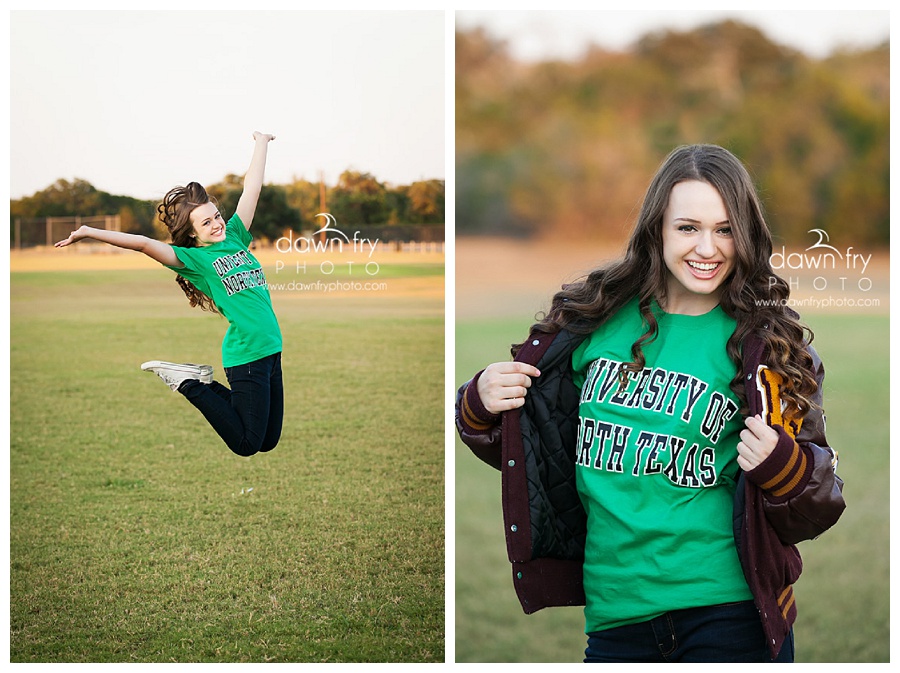 Thanks again, Nikki, for an amazing session. It was such a joy working with you and your mom. I hope you enjoy the images.
Dawn