On a cold and rainy day back in February, we gathered some of the DFP Spokesmodels for a fun sweetheart themed shoot and a Cards For Kids valentine making activity. As a spokesmodel team, the DFP seniors like to do activities that give back to the community. We volunteer, we fundraise, and we do small acts of kindness. On this day, we made Valentine cards for the kids at Dell Children's Hospital that would be passed out on Valentine's Day.

The girls made about 40 cards for the kids out at Dell Children's Hospital, and after our event I dropped them off at Mama Fu's restaurant, so they would be distributed during the Mix 94.7 event. I am so proud of the girls for taking part in this activity, and absolutely LOVE the cards they created. We have so much talent in this group!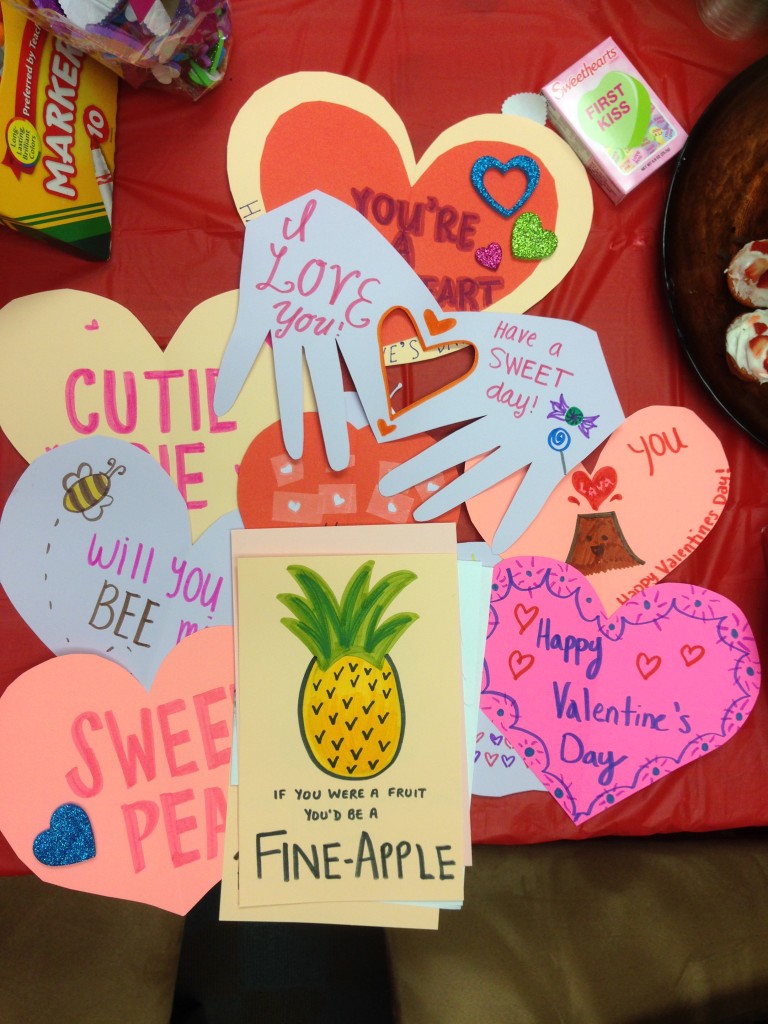 One of our team moms did an AMAZING job of putting together a surprise Valentine's Day Party for the girls. She went all out making treats and goodies and took care of us so well. I can not thank her enough for her generosity and all the work she put in to make us feel loved. It made the day super special. Thank you so much, Amanda, for everything you do! You are an amazing momma and a great friend to the DFP Spokesmodel team. We love you!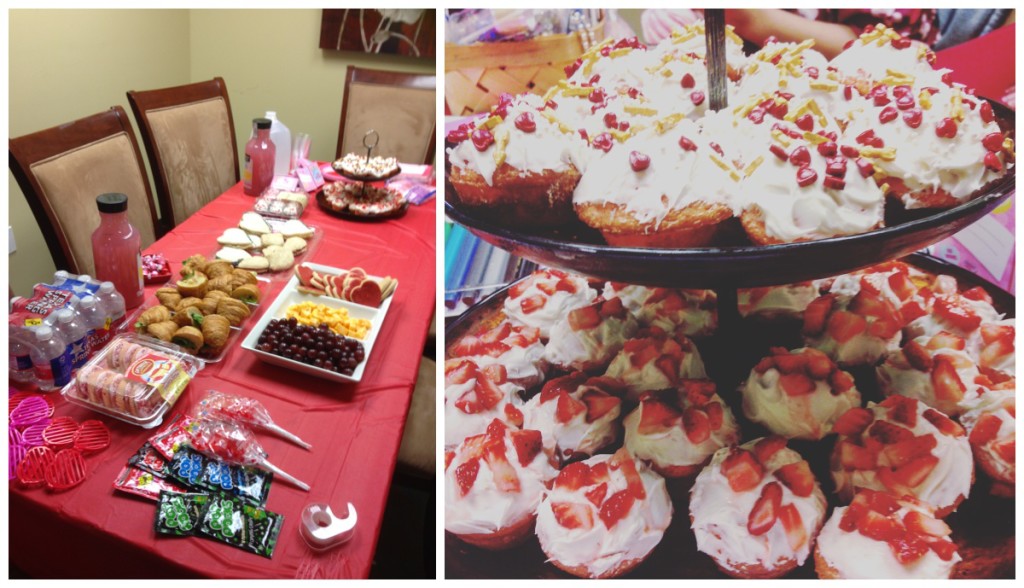 The girls were so sweet and brave to stand out in the cold and look cute for pictures!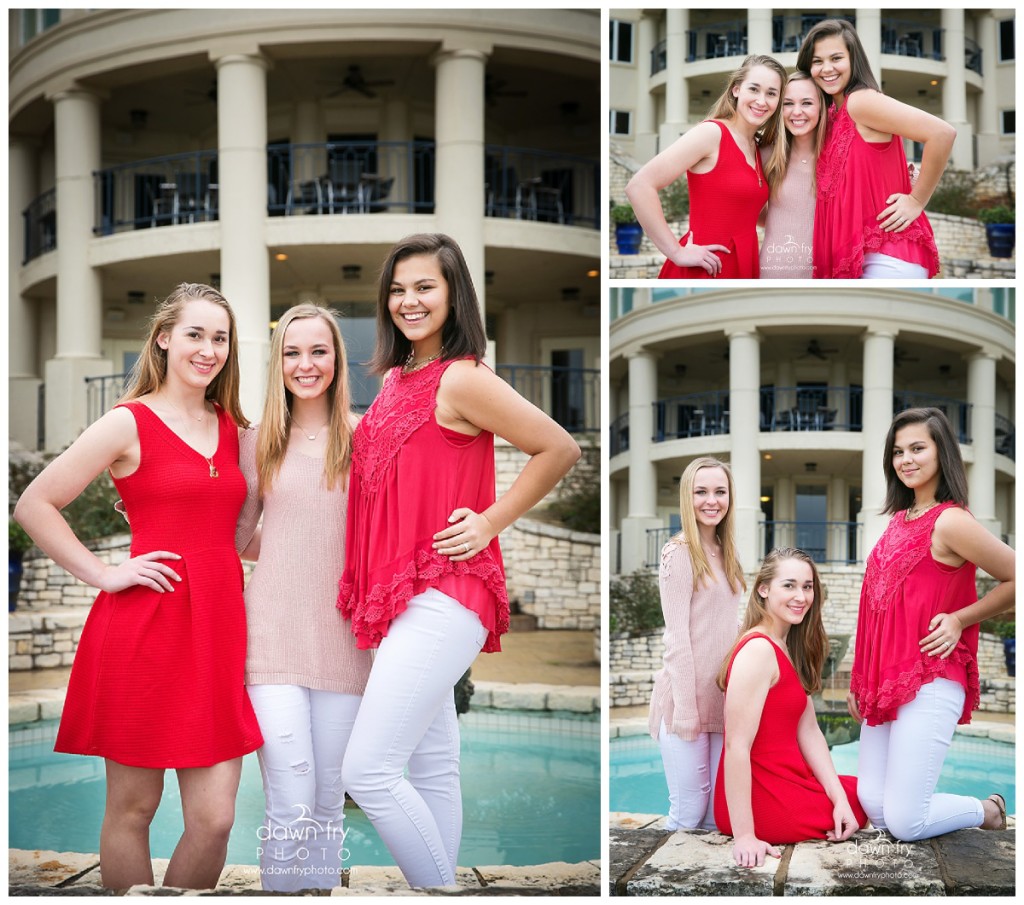 They don't look cold at all, do they? Shelby (Vandegrift High School) and Lexie (Georgetown High School) rocked their individual shots. They are pros at this by now.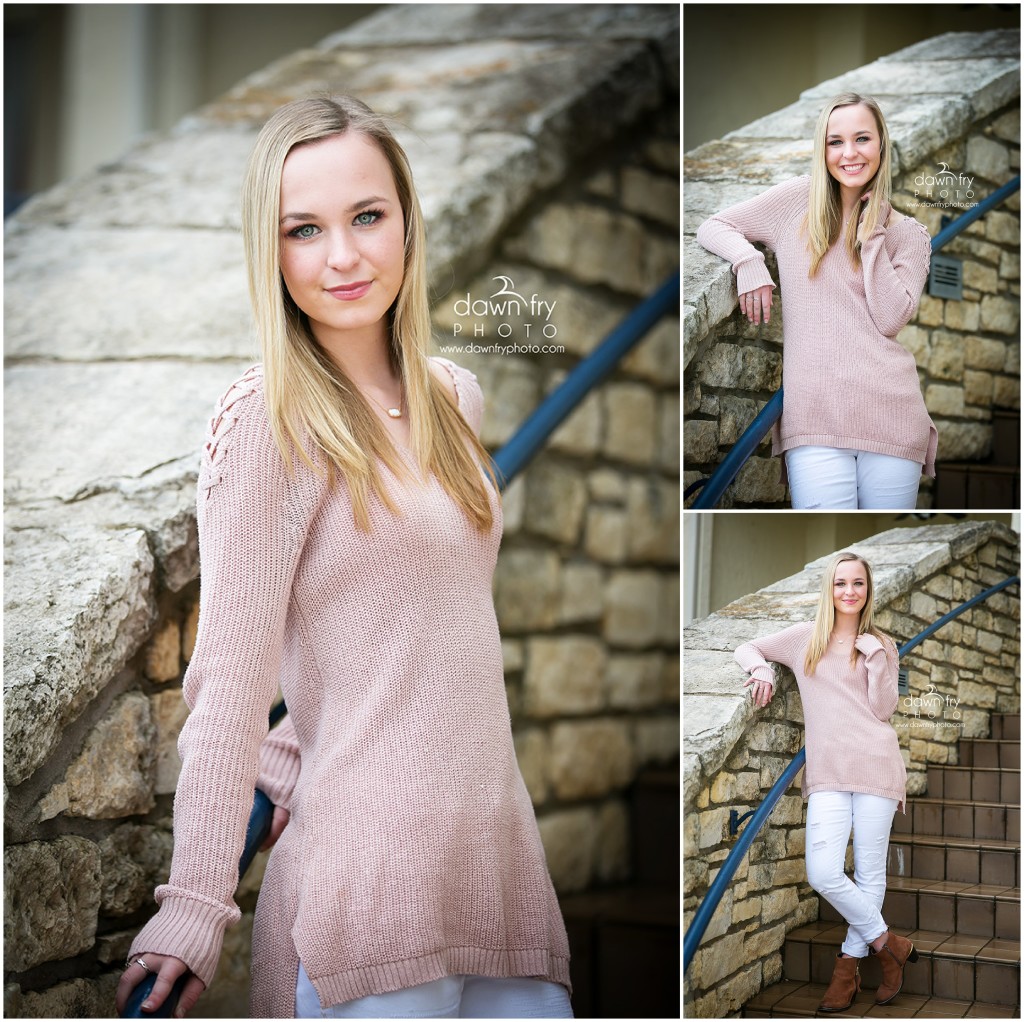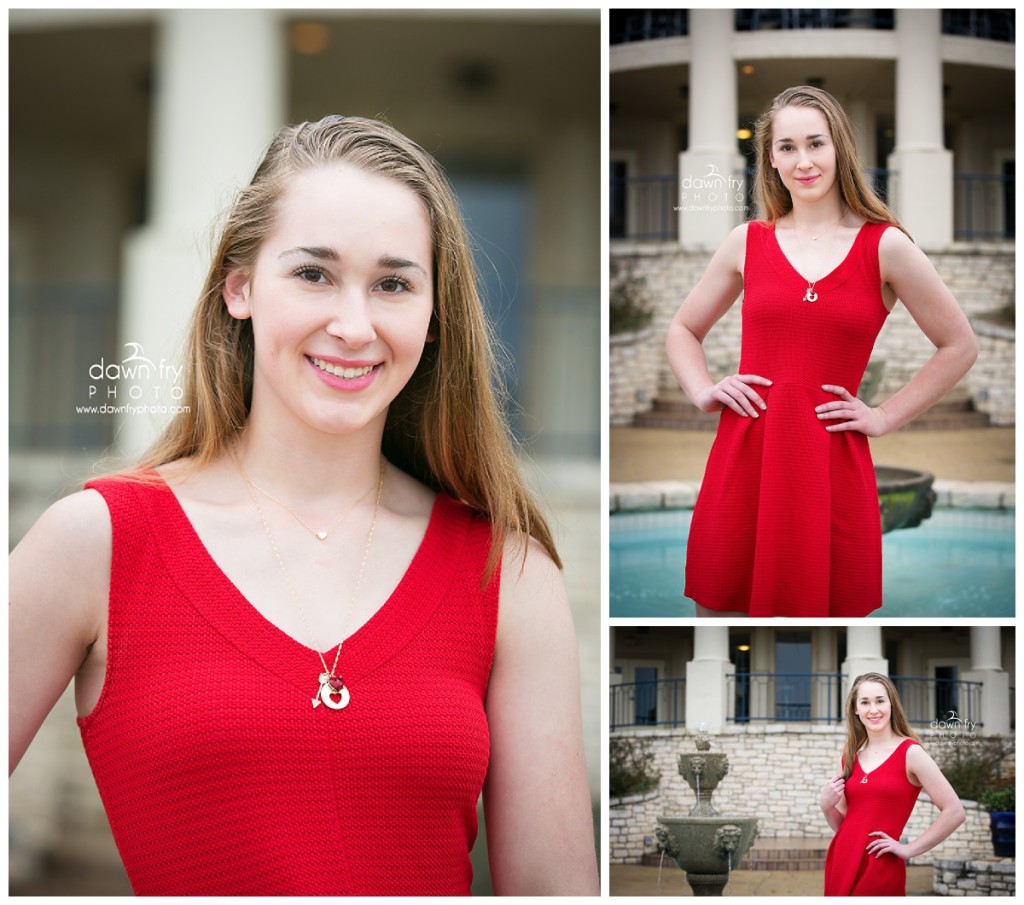 And I am so excited to introduce you to one of our newest team members, Vandegrift High School class of 2018 Spokesmodel, Adriana C! Adriana was so fun to work with! I know she is going to do amazing things this coming year. We are so excited to have her on the team.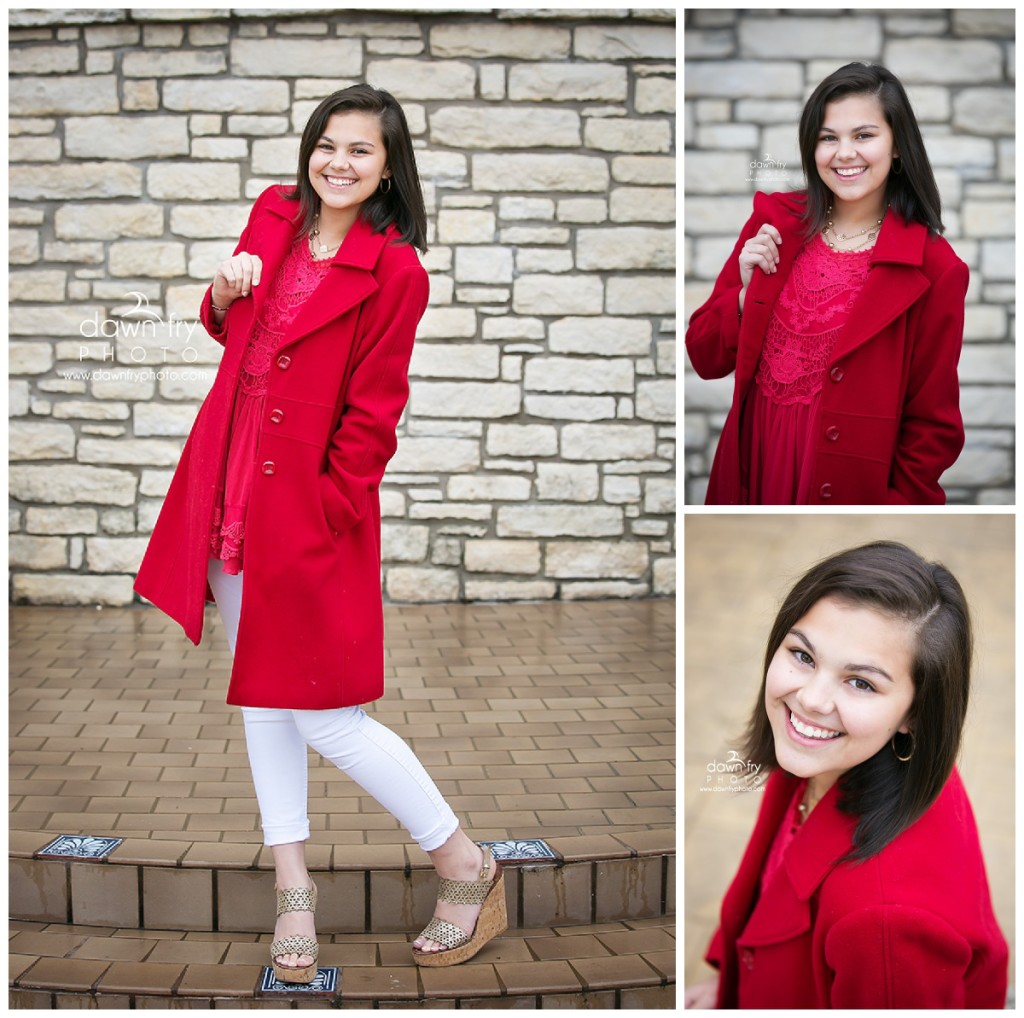 My gorgeous white rose girls…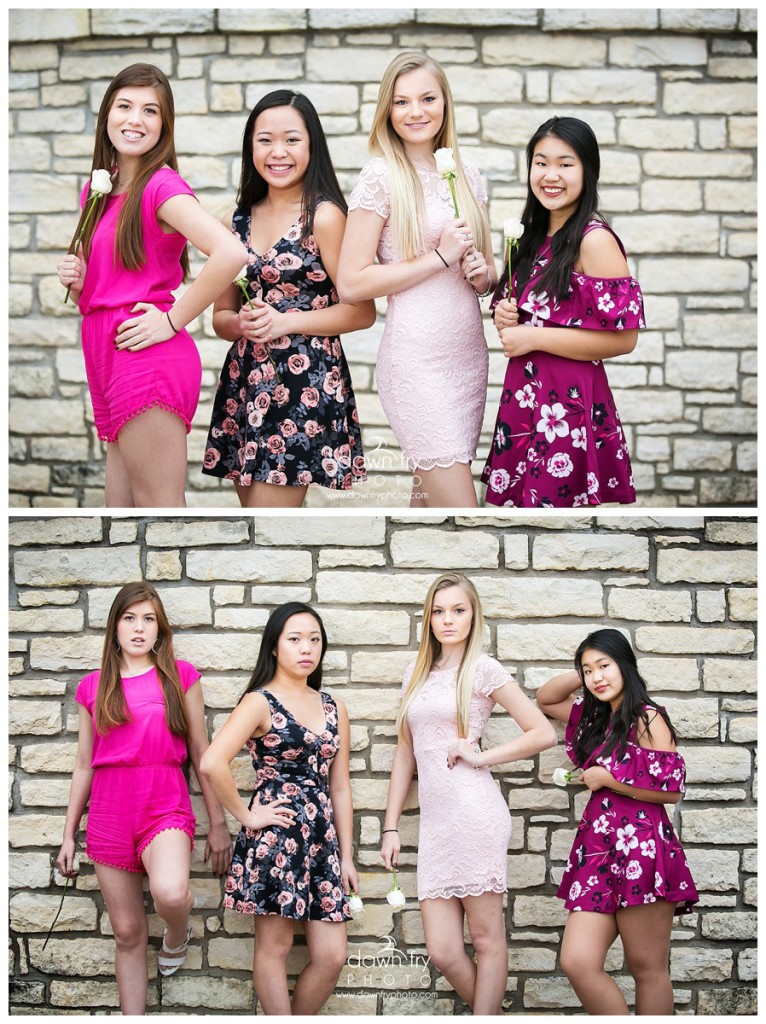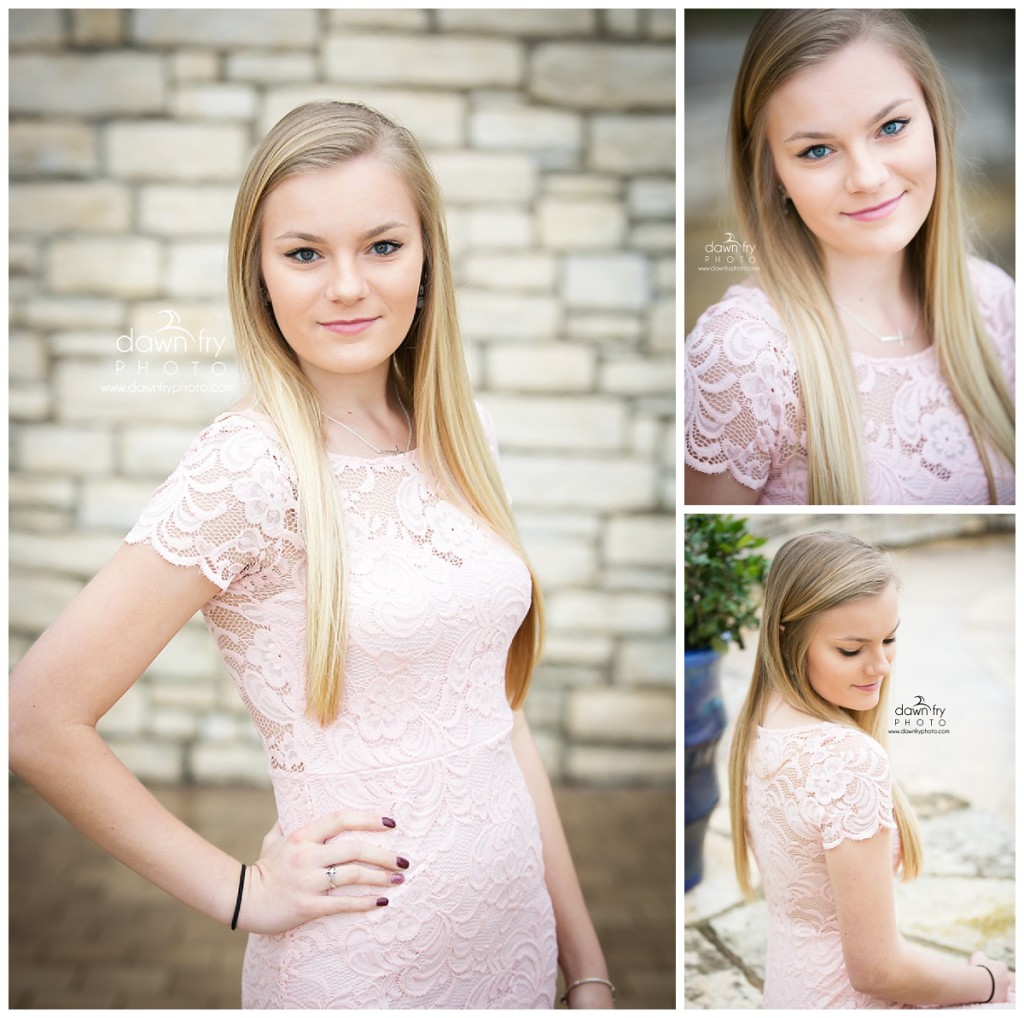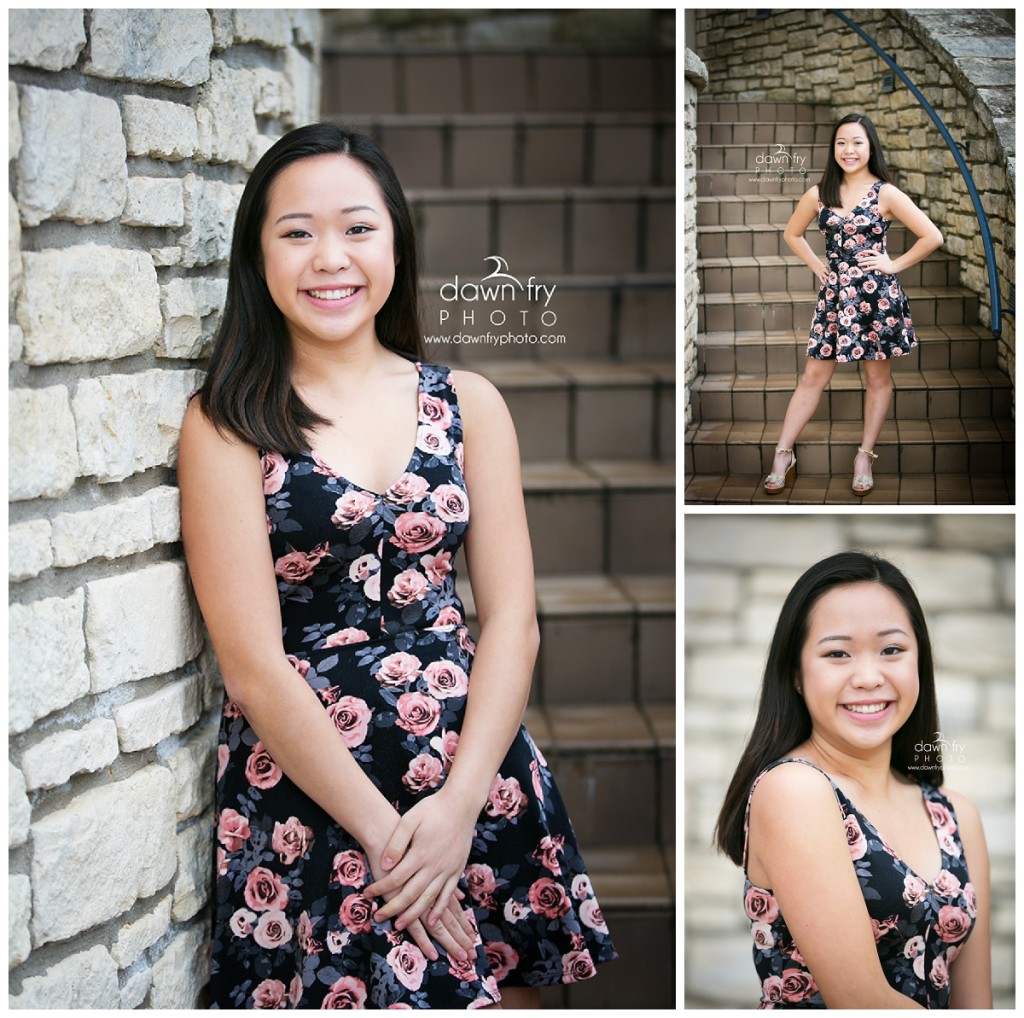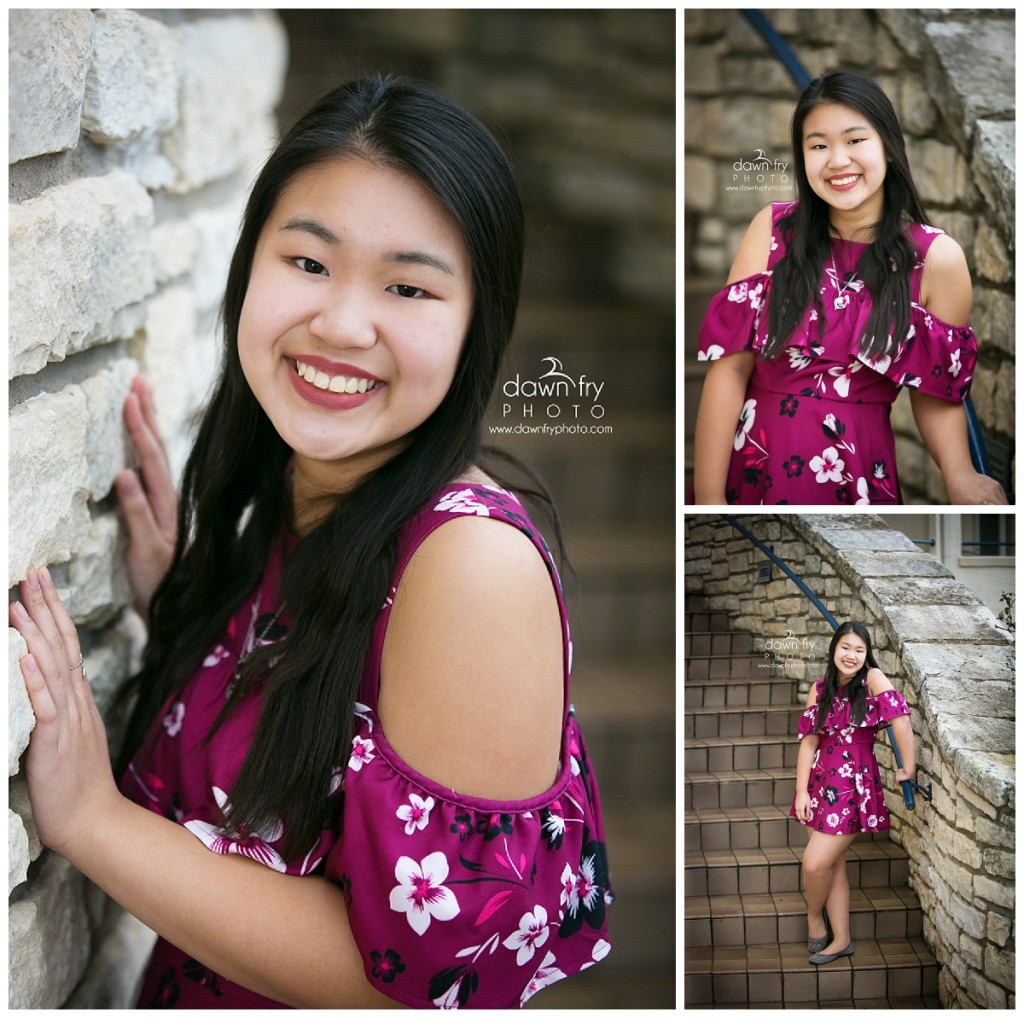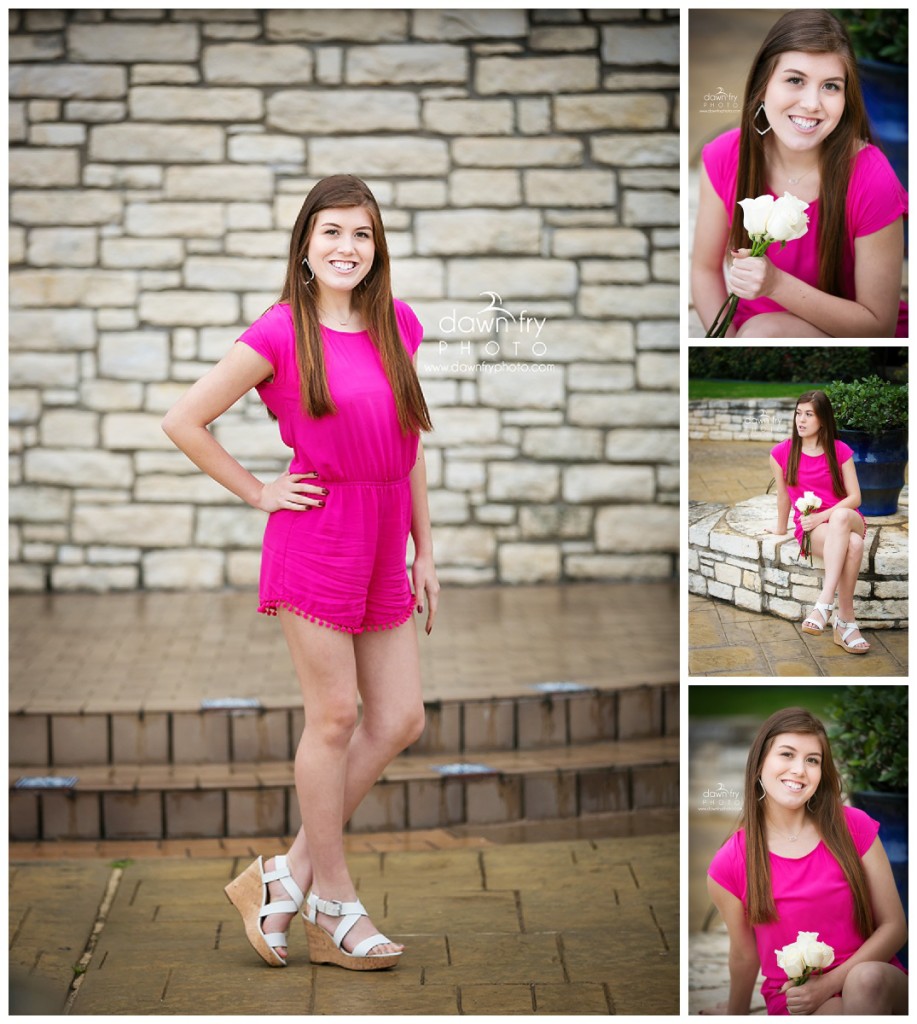 We had so much fun! Fierce and sassy, sweet and happy, these girls know how to do it all. I loved this time with them so much!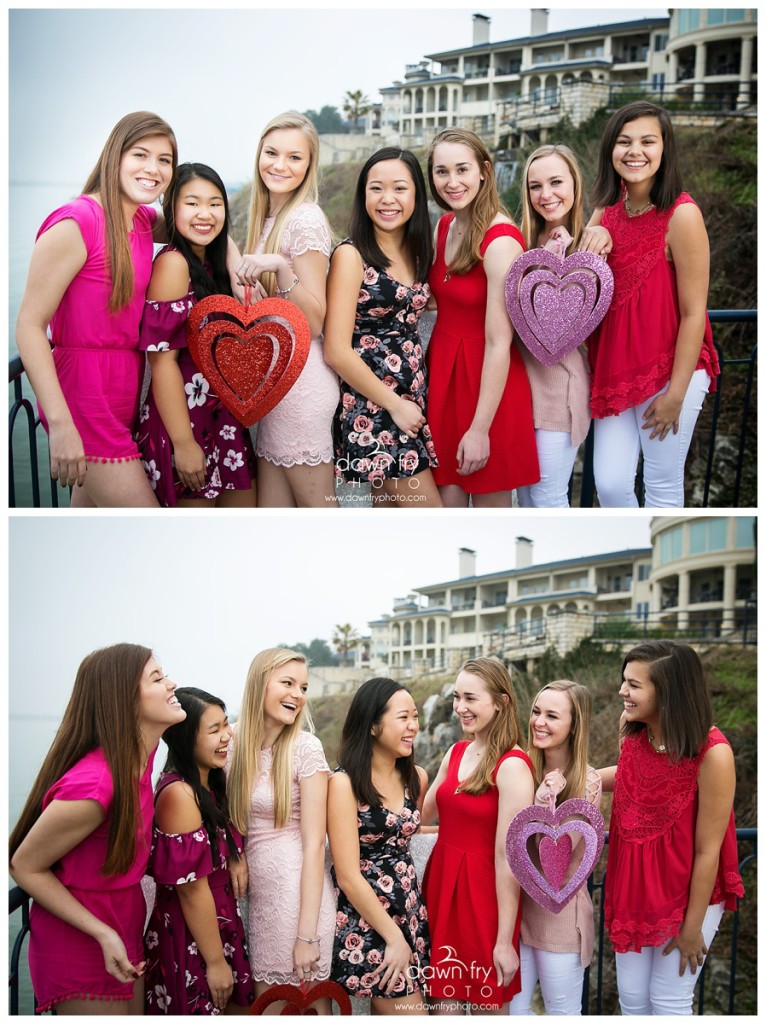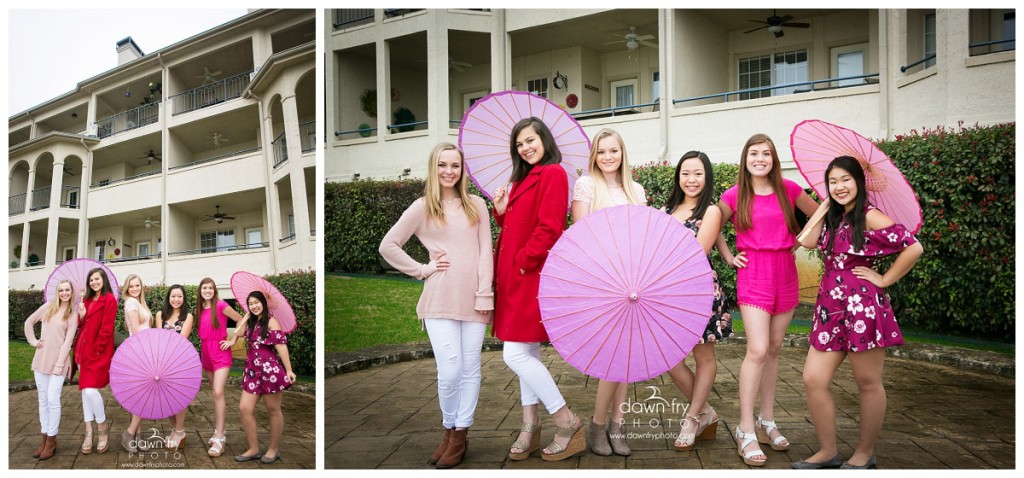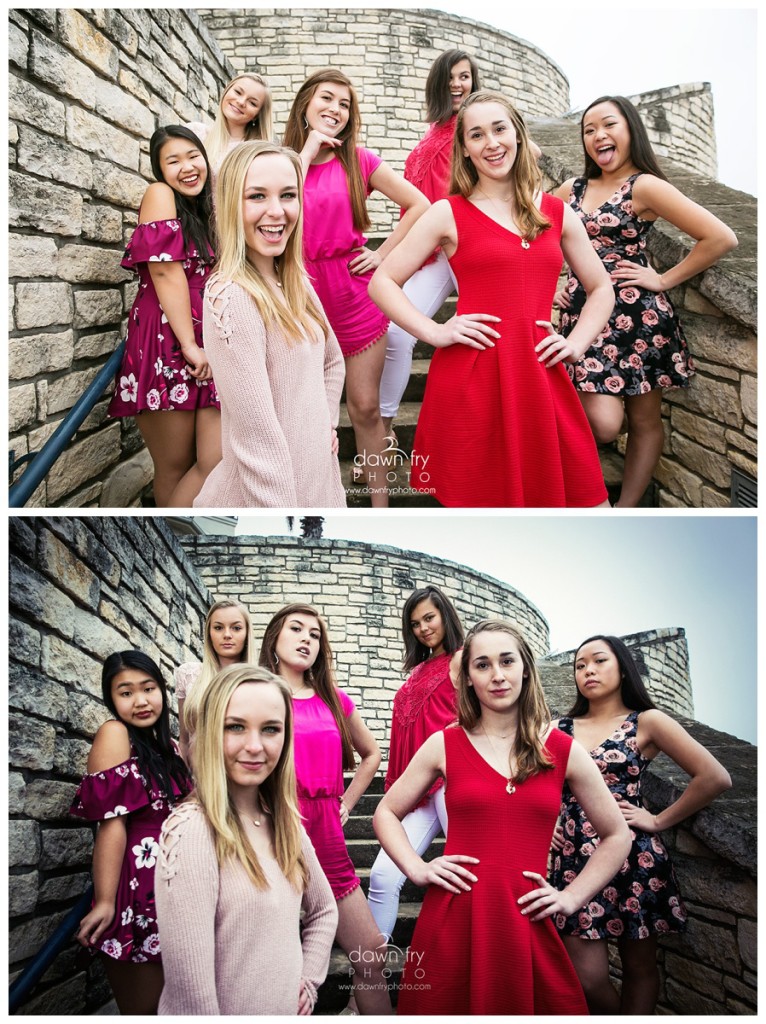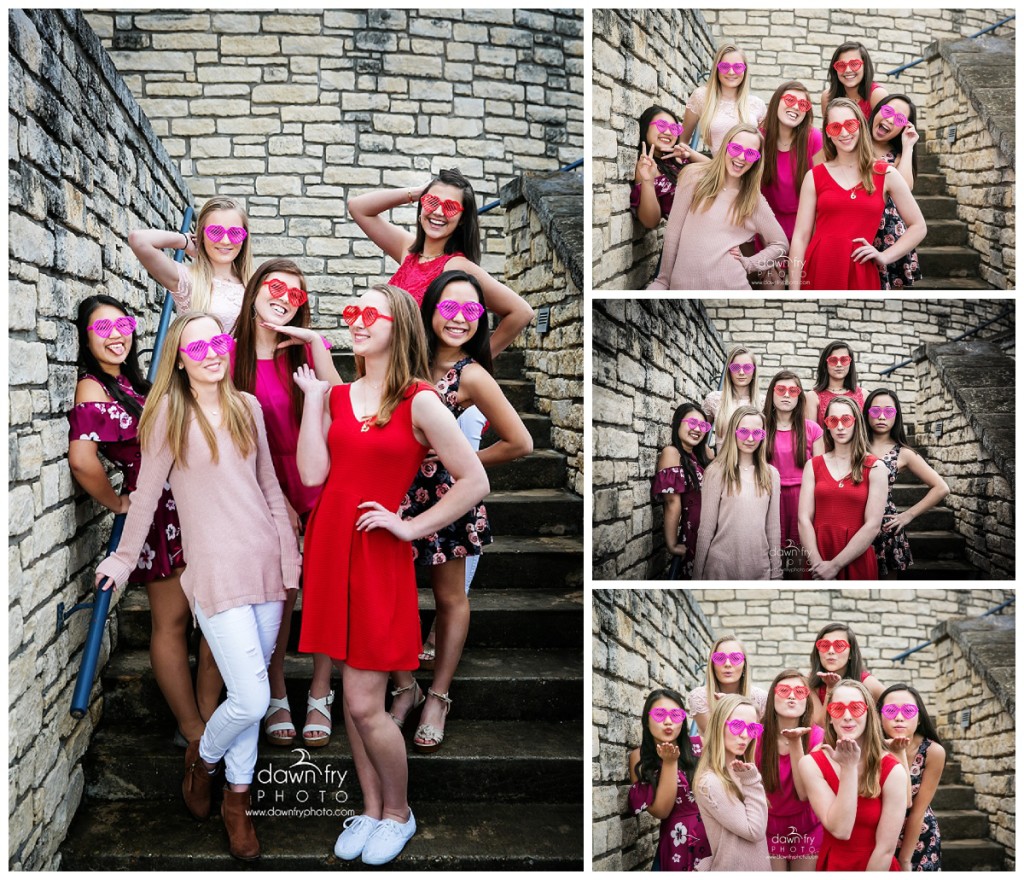 Will you accept this rose?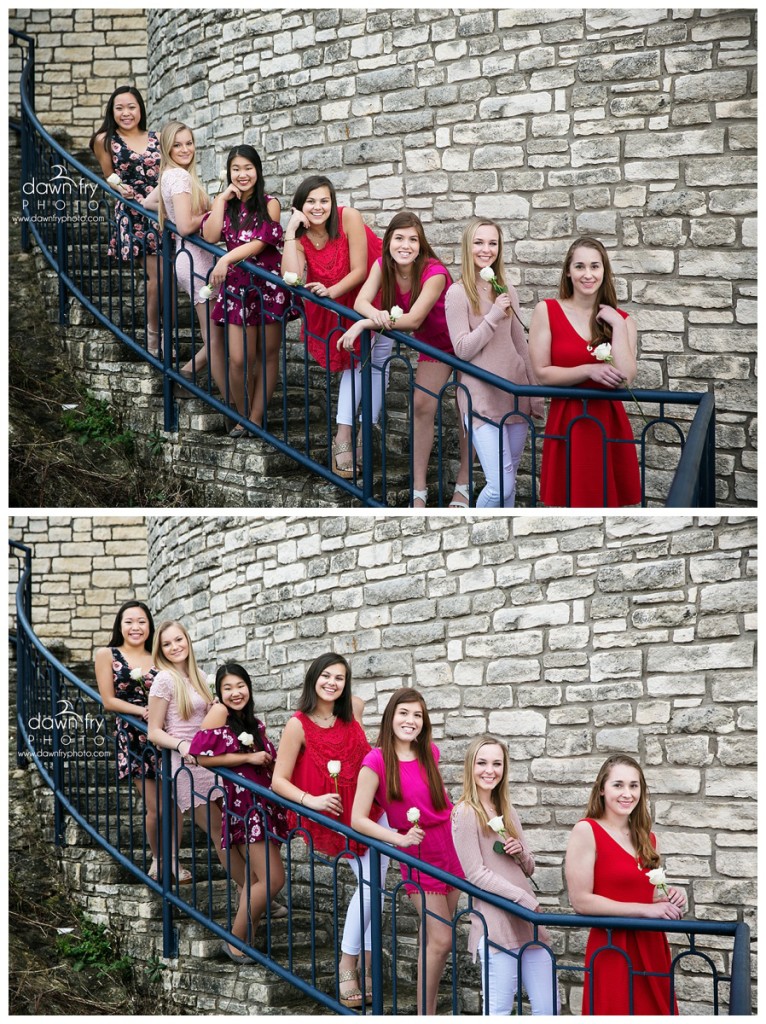 They are all just STUNNING!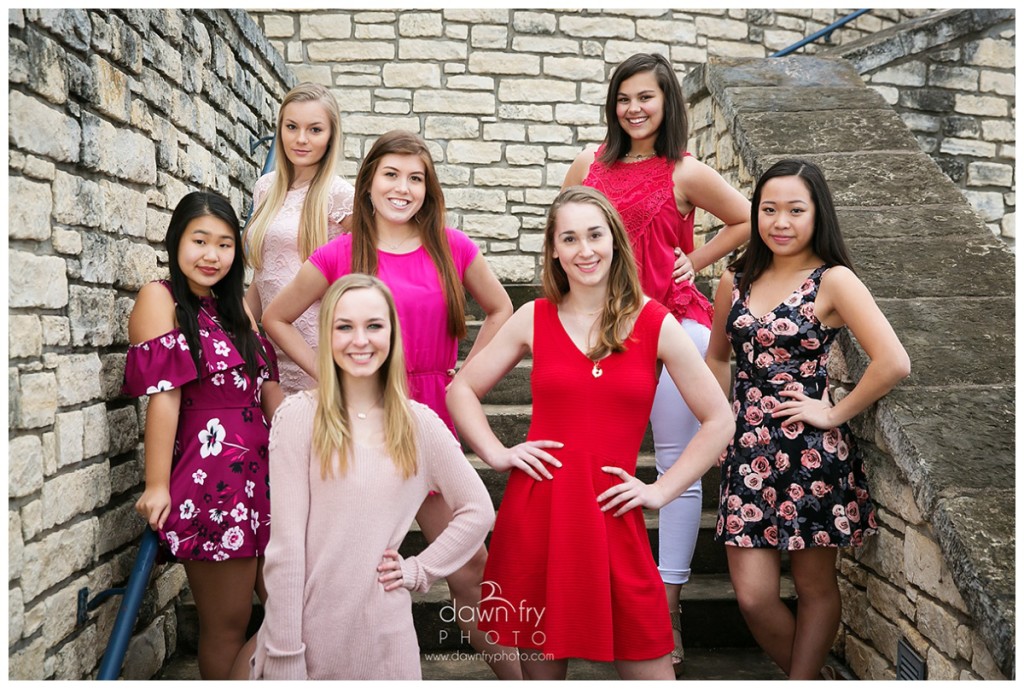 Want to join us on our next adventure? Become a class of 2018 spokesmodel by applying TODAY! Spots are limited, and time is running out to join the team. We would love to have you join us!
Much love,
~Dawn