My first class of 2016 spokesmodel shoot was with the lovely, Jenna, from Georgetown High School.  When I sat down with Jenna, she had a good idea about what she wanted for her photos. We discussed shooting in a small town setting and in the water. After going over the options and her potential outfits, we had a pretty good plan in mind. As always, I wanted to make sure that we captured Jenna's unique personality and interests. I noticed she hesitated a couple of times, in a manner that suggested there was something she was leaving out. After pressing her a little bit, I found out that Jenna's horses were a big part of her life, and she really wanted photos of them, but didn't think it was possible. Not wanting to leave this big part of her life out of the memory of her senior photos, I made sure we took part of her session time to visit the horses and get some pics. I think they ended up being my favorites.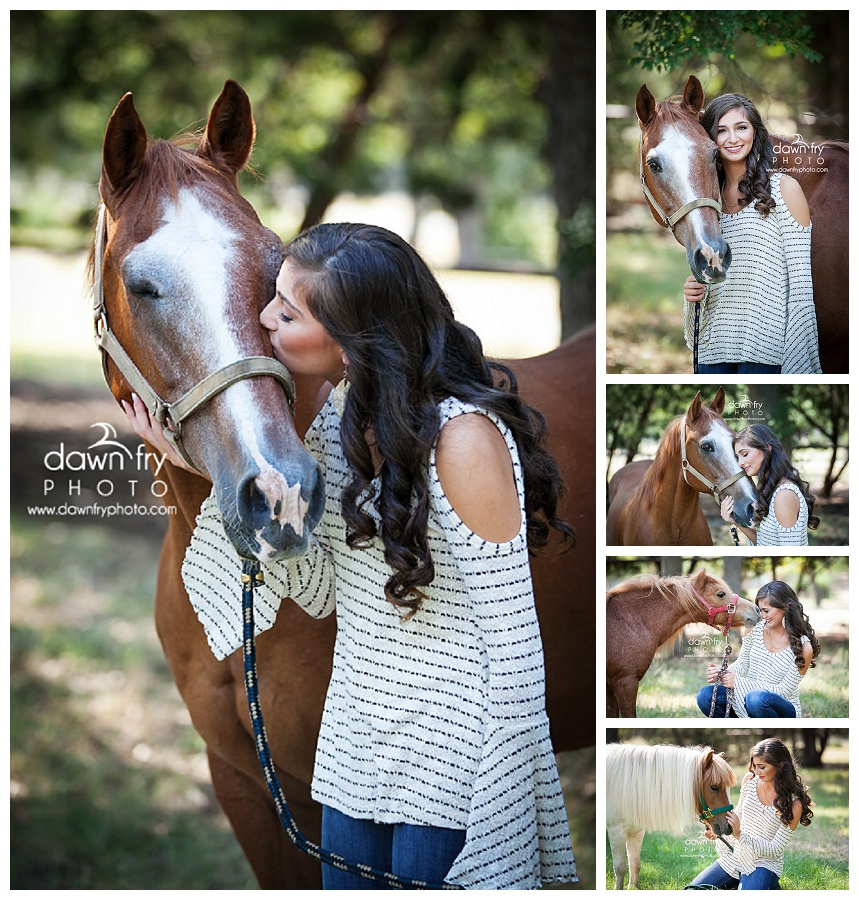 Jenna is also into archery, so we made sure to incorporate some strong, gorgeous photos of her with her bow. Her sweet puppy got in on a photo as well.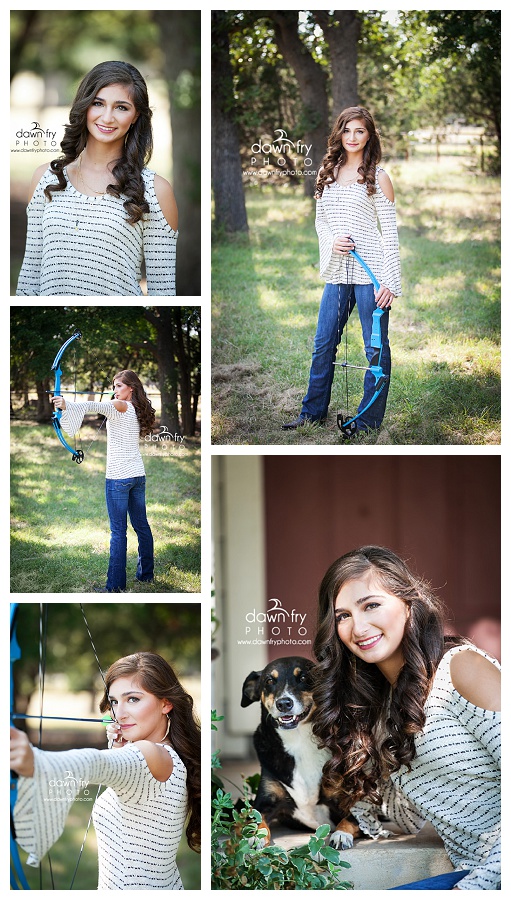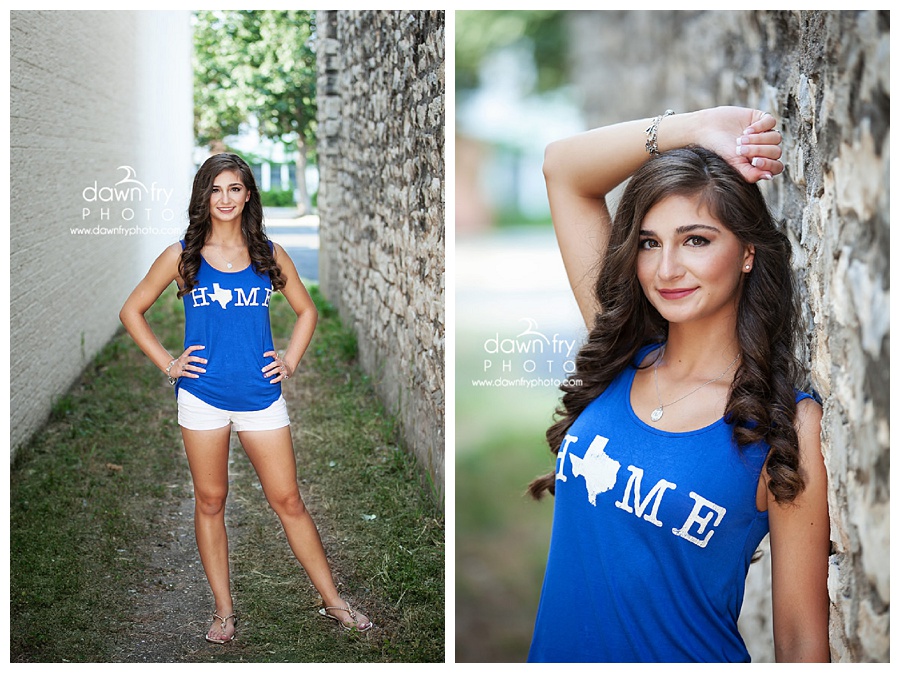 I try to encourage all of my clients to bring items that represent their time in high school. Being a part of the marching band was a special activity for Jenna. I loved that she brought her trumpet on her photo shoot. The image of her on the right of this panel hangs in the window of the DFP Studio! I absolutely love it!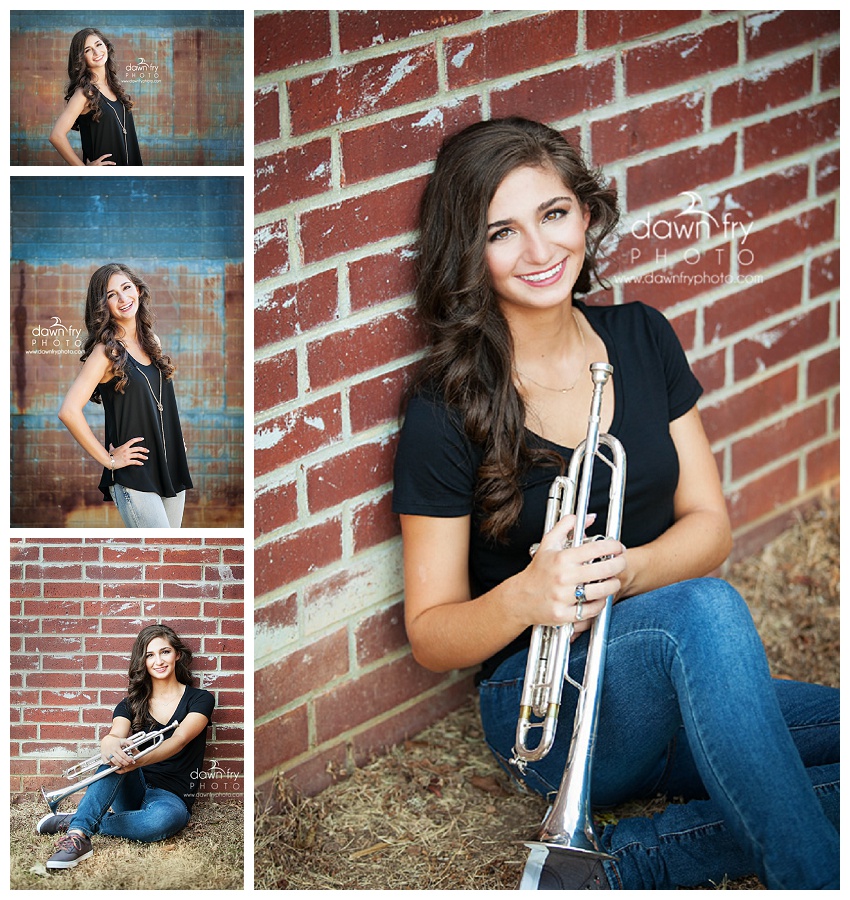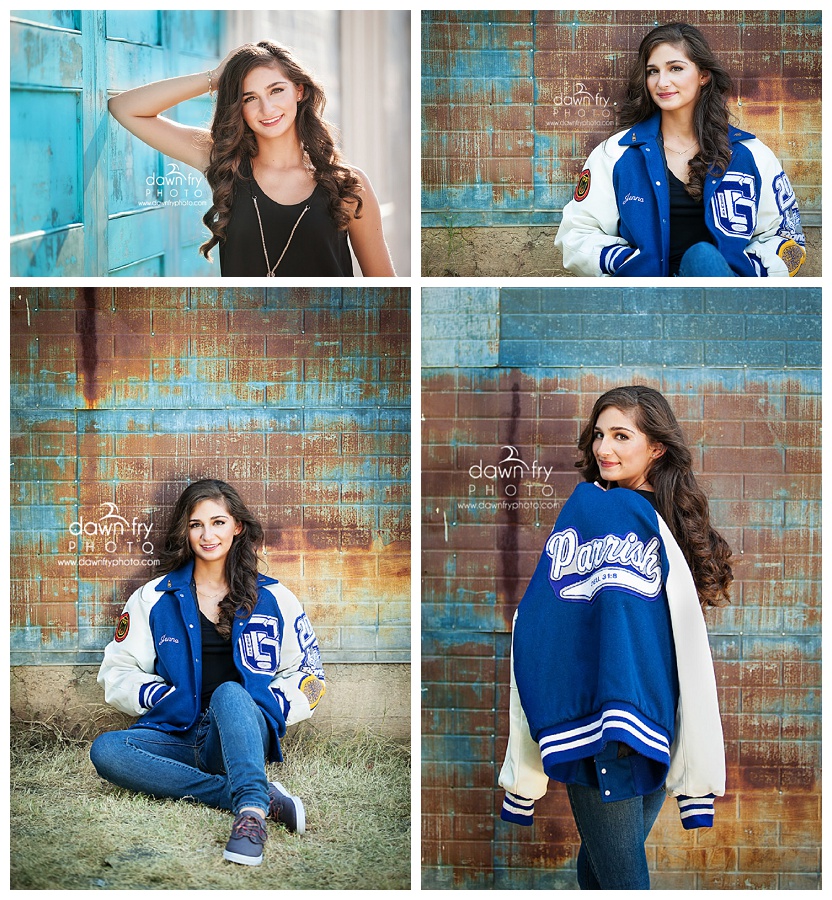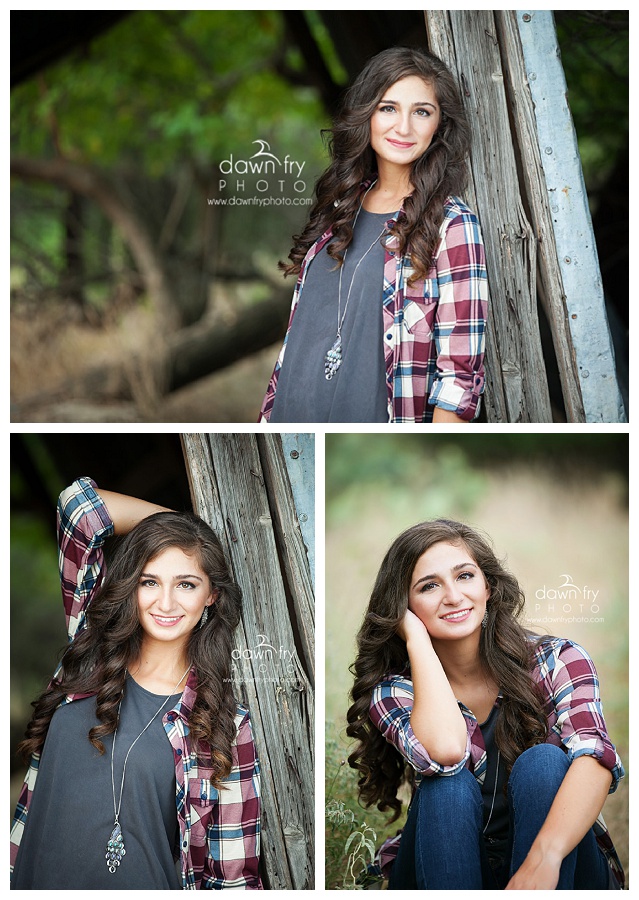 Jenna is such a natural in front of the camera. I absolutely love photographing her and I love having her on the spokesmodel team. I can't wait to see what amazing things she does in the coming years.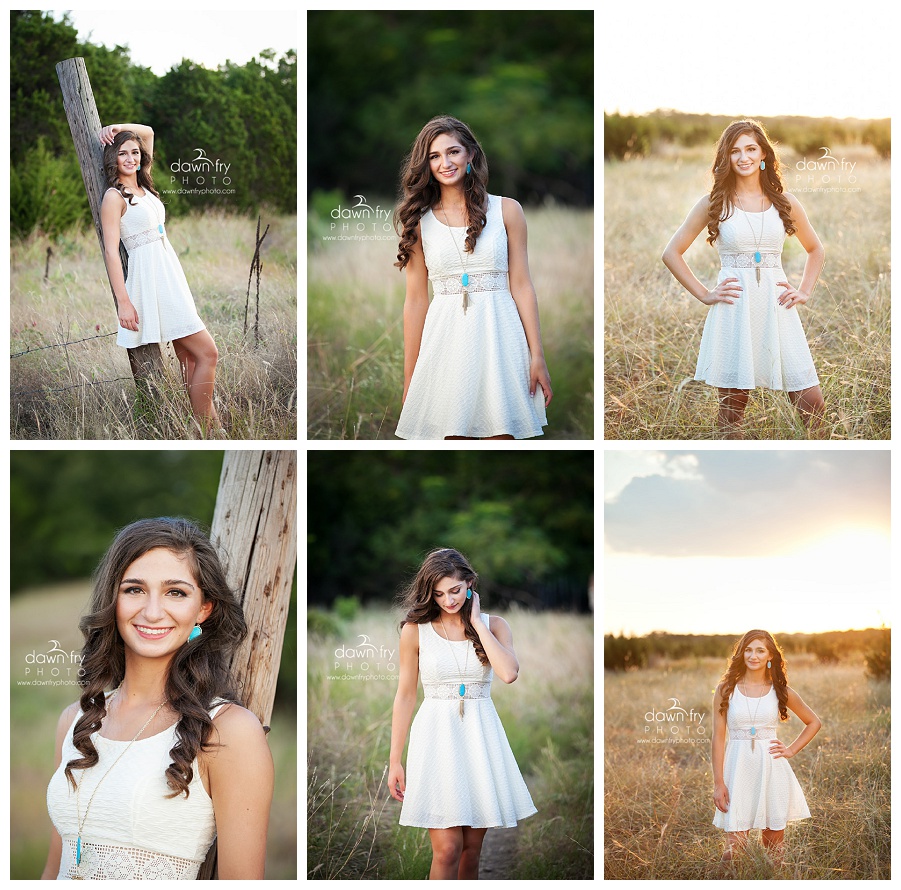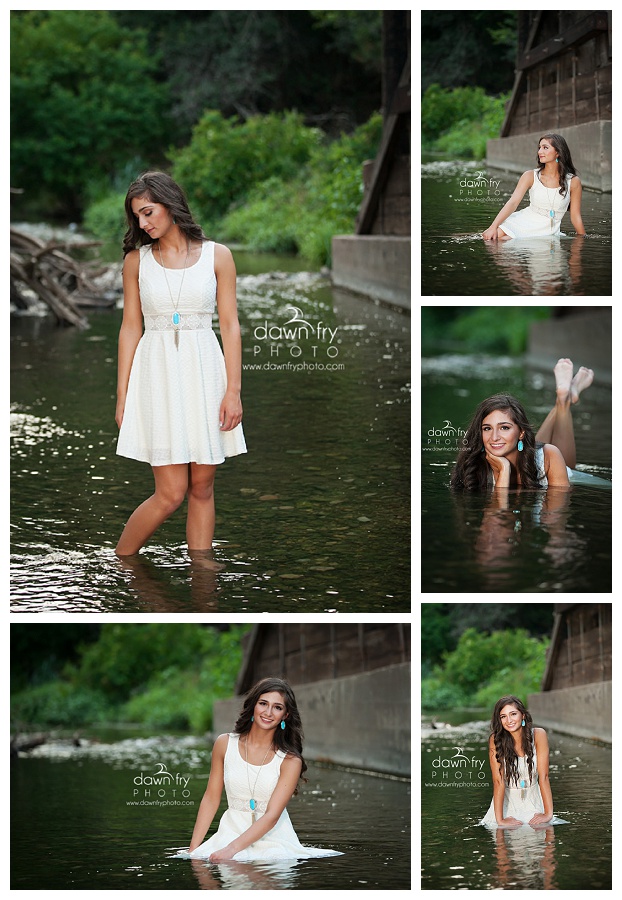 Thank you, Jenna, for having the faith in me to help you capture your every desire for great senior photos! I know you will enjoy these for many, many years!