Dawn Fry Photo is now looking for CLASS OF 2018 Senior Models for the 2017-2018 school year!!  How would you like to be a ROCKSTAR for the year AND get discounts on prints and products from your senior photos? Check this out!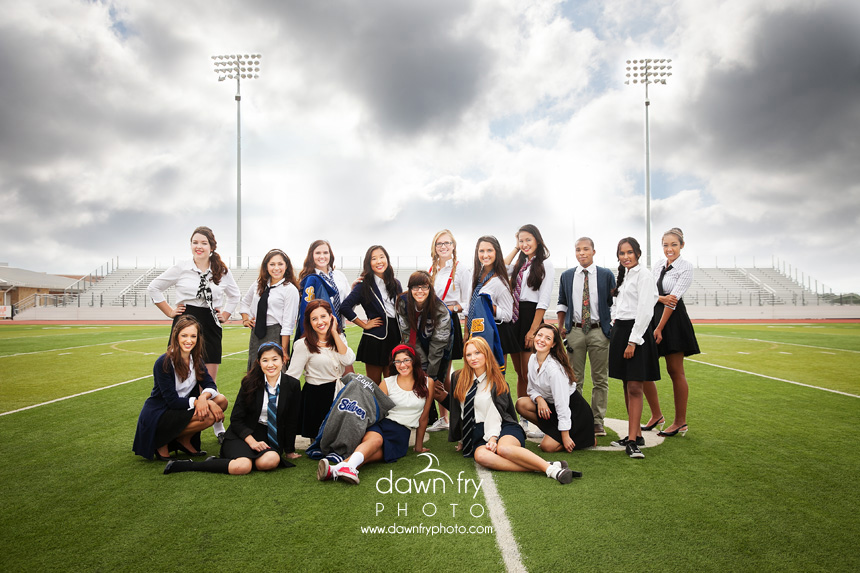 Scroll down to the bottom of this post and fill out the Model Application. Only the best, most enthusiastic High School Class of 2018 teens will be chosen to participate in this ELITE group! Spokesmodels are featured in all advertising for the year and are eligible to receive TONS of fun perks and prizes!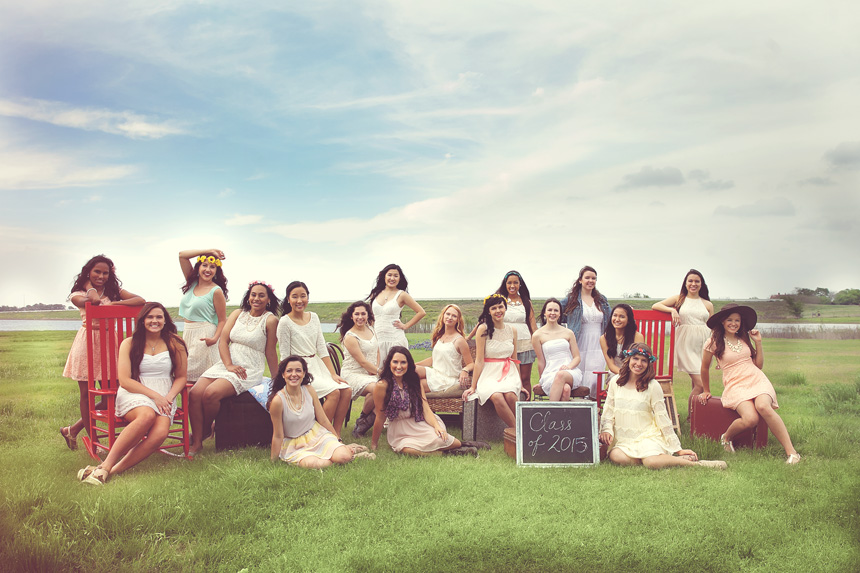 As a DFP Senior Spokesmodel, you will receive cash rewards and print discounts for referrals!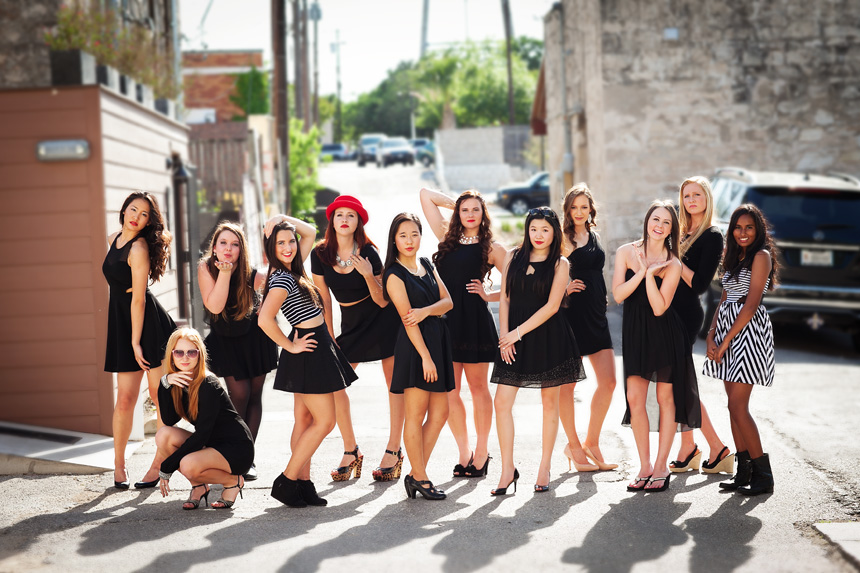 Being a DFP Senior Spokesmodel is EASY! If you love your session with Dawn Fry Photo (and you will!!) and you love your images (which you will!) then you will share that love with the people you love most. (did I say anything about LOVE just then??)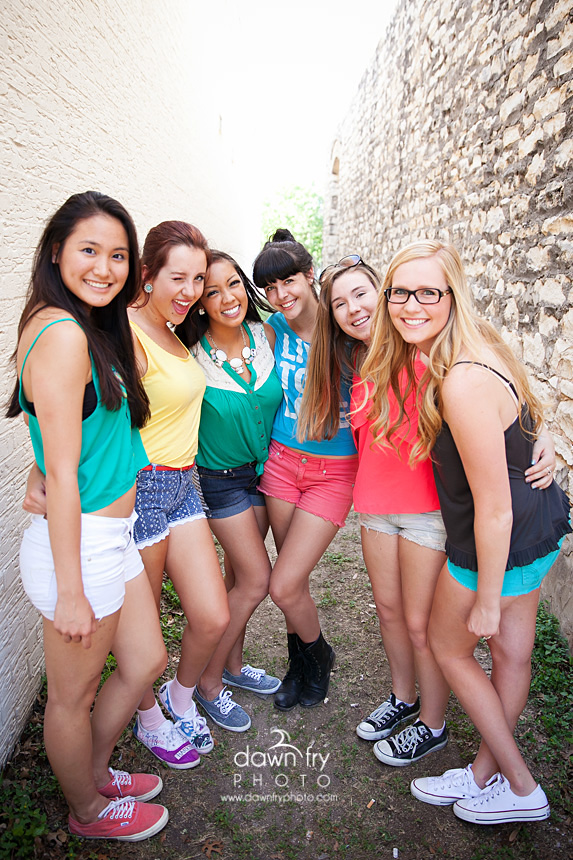 Active Dawn Fry Photo Spokesmodels also get to participate in fun, FREE, styled photo shoots throughout the year.  This is the perfect opportunity for those who want the super model experience!
You will be a star!
But, that is not all you will get!
DFP Spokesmodels participate in Community Service Projects and Charity Events throughout the year. Participation in these activities not only enriches the community and the spokesmodels' lives, but it looks GREAT on college resumes! Spokesmodels also receive professional hair and makeup styling for their senior sessions, custom DFP swag, fun events and peer camaraderie with teens from all over the Austin area.
I am so excited!!!!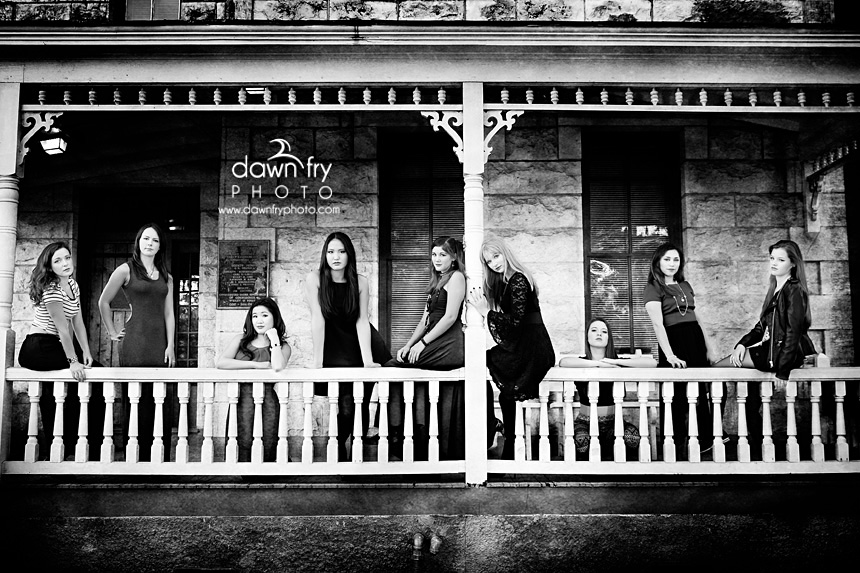 So what are you waiting for?!?
You can't beat this awesome deal for Senior Portraits! Call, text or email today to book your session!
Dawn Fry Photo | 512.203.6261