I had the pleasure of meeting up with Camille and her mom a couple of months ago at a local Starbucks to talk about Camille's senior portrait session. As her mom and I chatted, Camille sat shyly and very succinctly spoke her thoughts and desires for the kind of photos she wanted. She didn't say too much, but as I learned more and more about her, her hobbies and her interests, I knew that this would be an amazing session. Camille is a girl of many interests and talents. We planned for her session to include small town country charm, water, and an extra special location that showed a completely different side of this shy, quiet girl.
One thing I did find out, was that Camille has a beloved dog that had to be in some of her portraits. So when we met up at our first location in a small town square, I was greeted with this adorable face!

This is the first picture I edited from her session – I just couldn't get over that tongue!!! <3

Camille surprised me. I knew she was beautiful and that the camera would absolutely love her, but what I didn't know immediately was just how naturally she could go from looking like a sweet, young girl to a sophisticated young woman. She is amazing!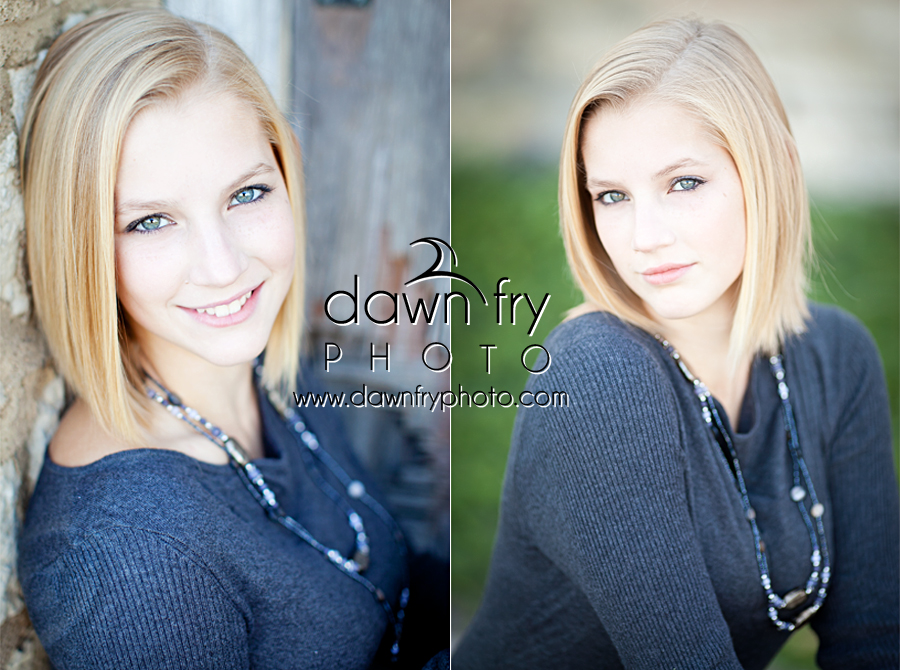 I mean, COME ON!!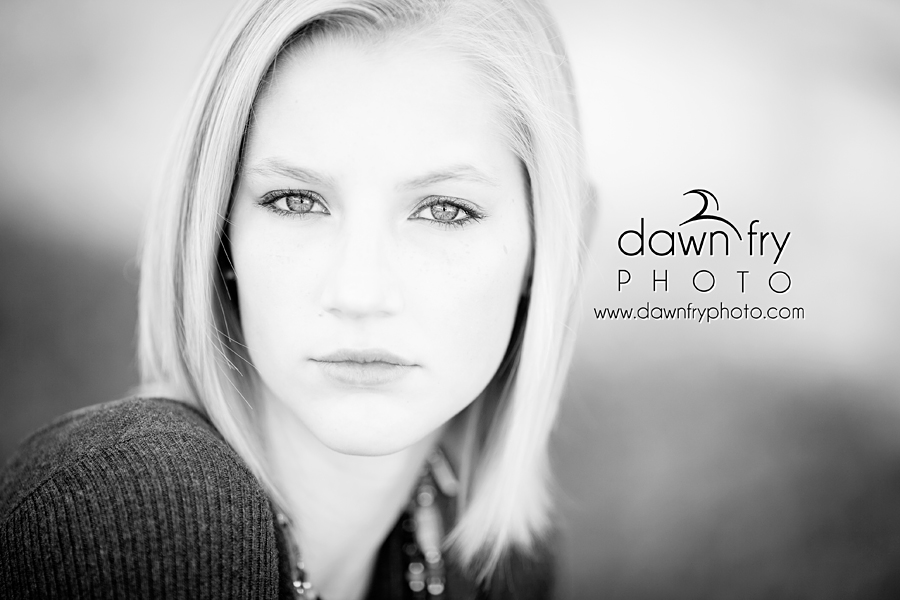 So gorgeous. Her eyes are just amazing. Stunning. Beautiful. I can't say that enough.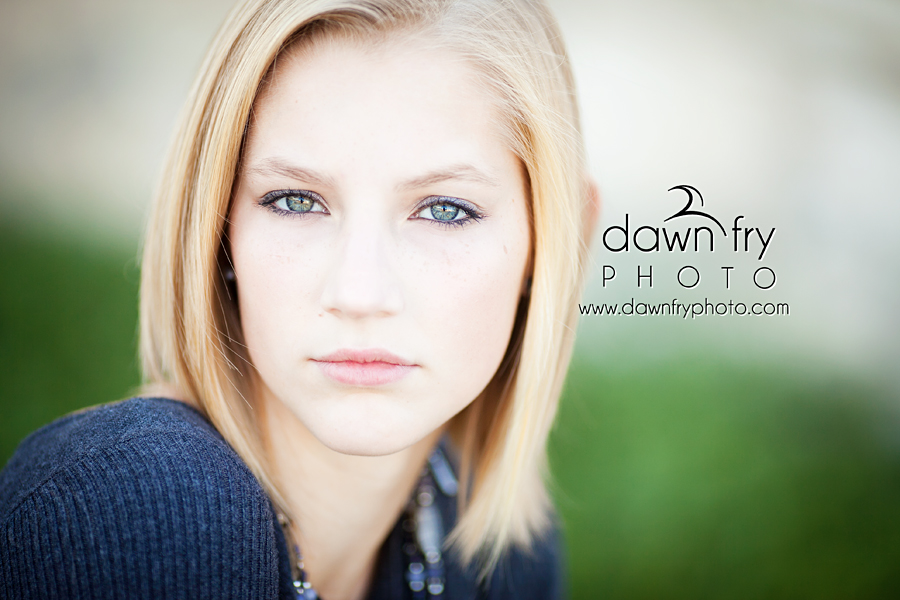 Camille's second location was water and her third location was a very special place that we had to ask permission to access. I will share that with you in a few days. I can't wait for you to see the AMAZING images we captured!!
What's your story?