It's been an amazing year. The class of 2015 has been one of my favorites! My spoksemodels have totally rocked every. single. session. we have done. I love them all so much!
We started out the year with a Vintage Styled Shoot. If you follow Dawn Fry Photo on Facebook, you saw all the fun images we created. Here are a few of my favorites.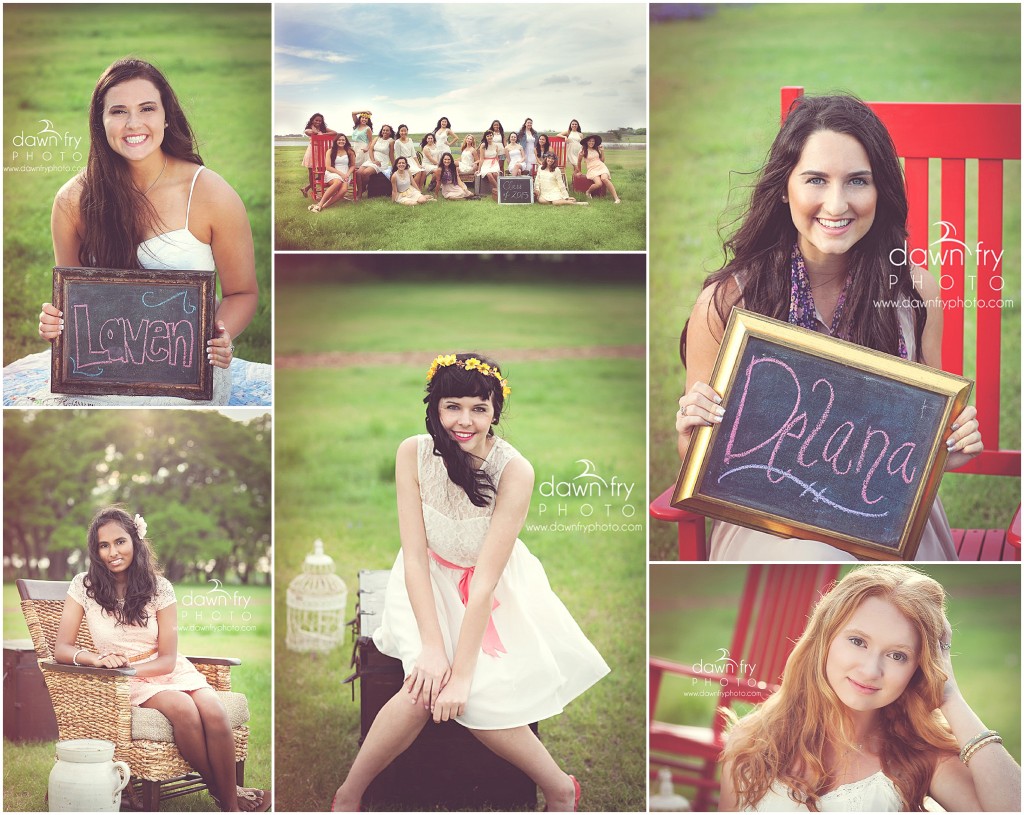 Our next styled spokesmodel shoot was themed Black and White. We went with black and white dresses and glam makeup. The DFP Spokesmodels brought it!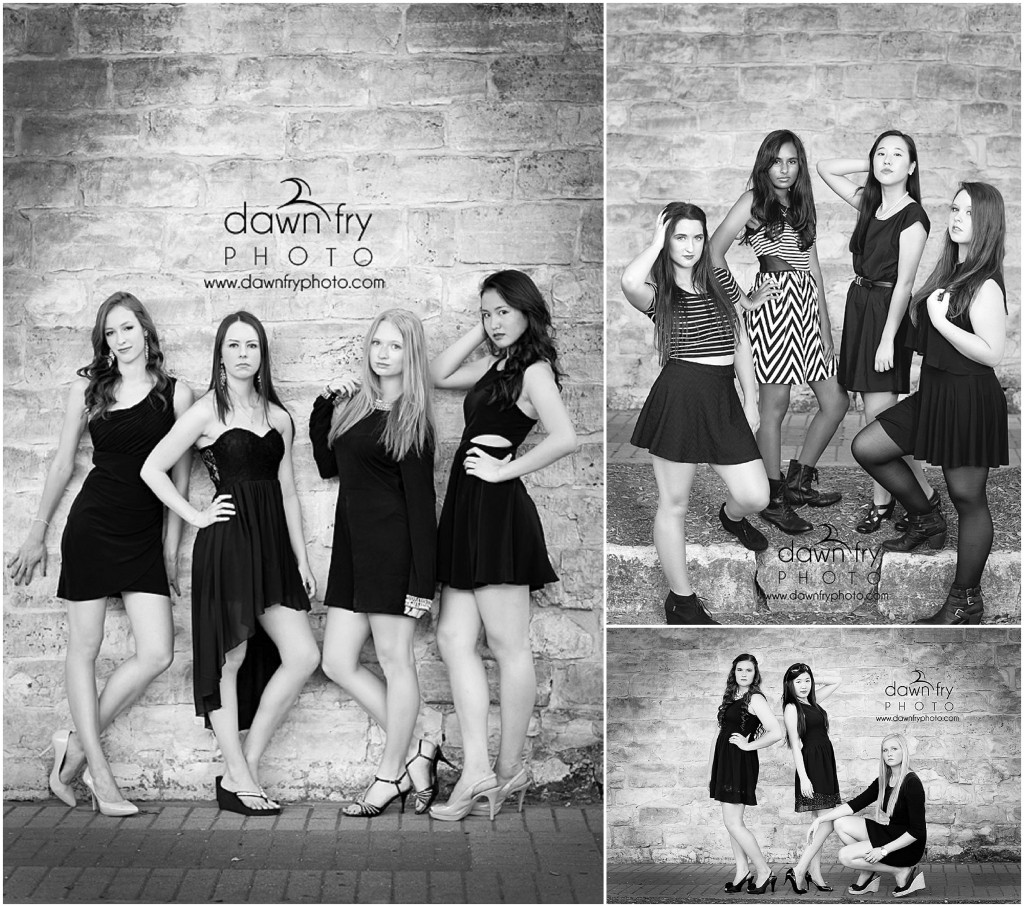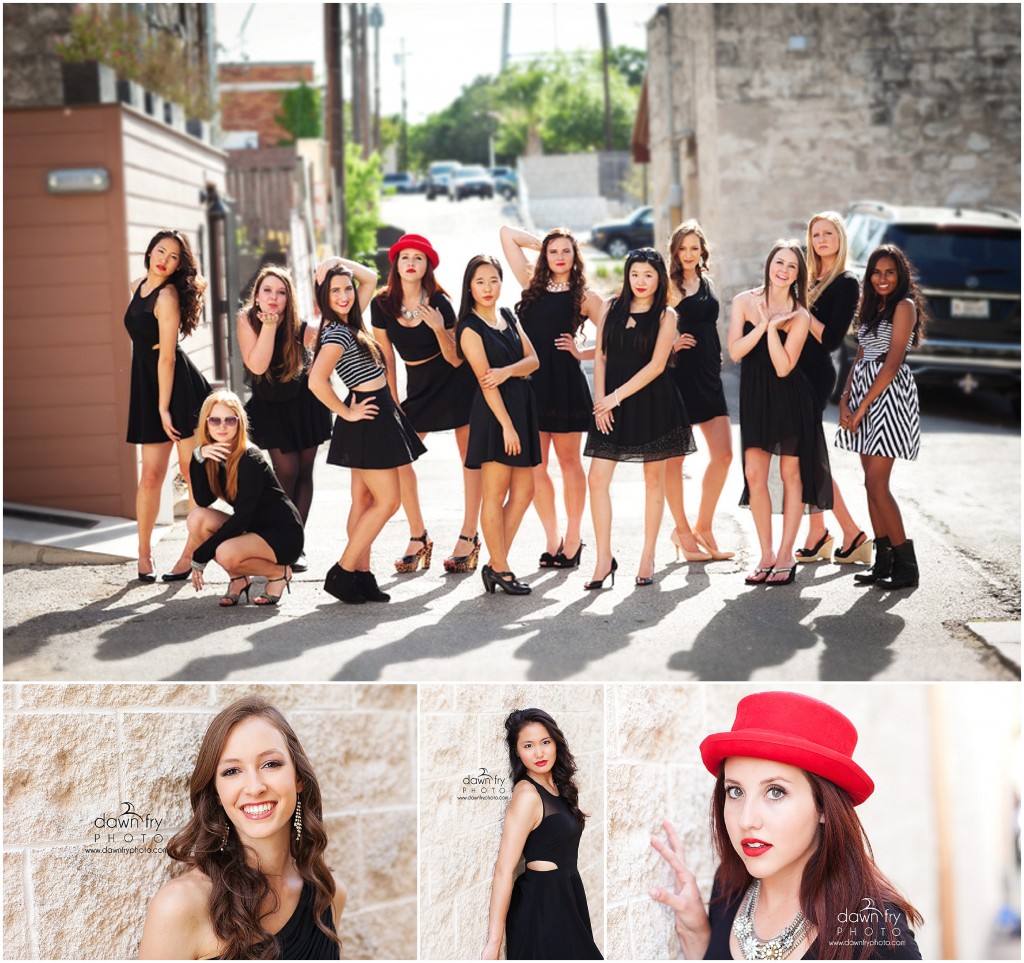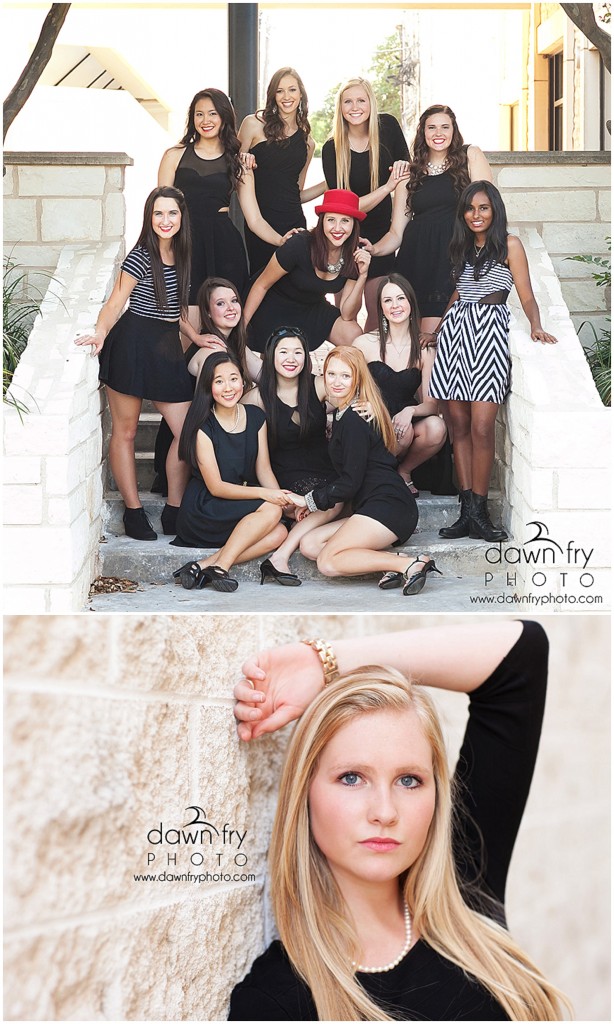 When the temps got really hot this summer, we kept it cool with a "Color" themed spokesmodel shoot. SO FUN!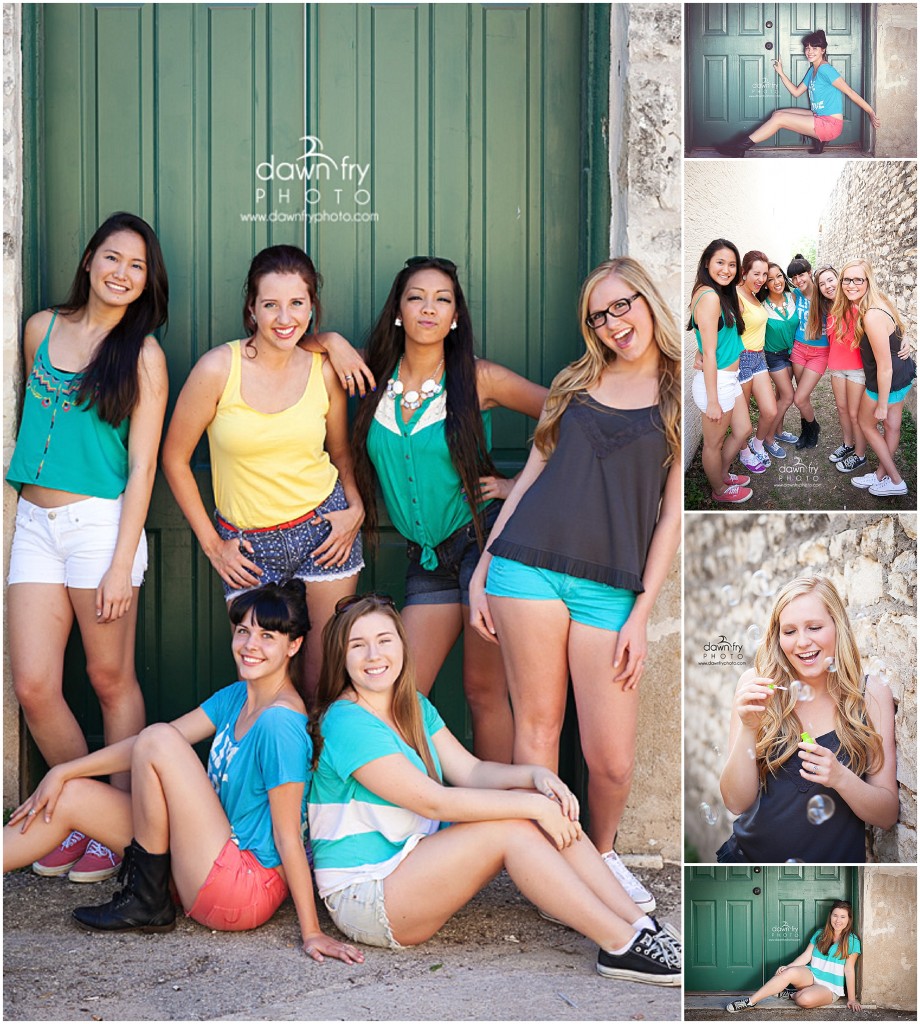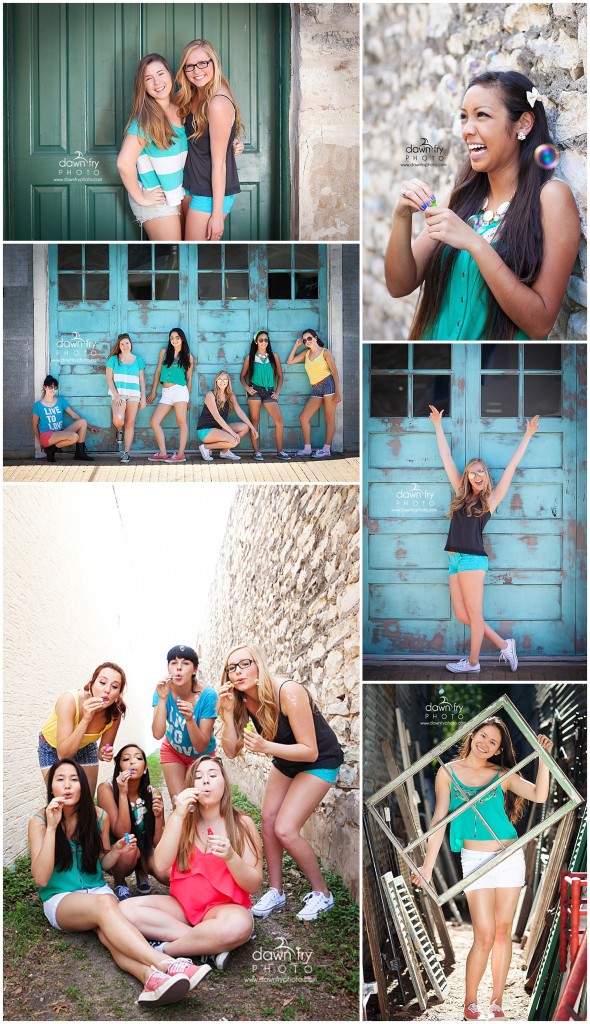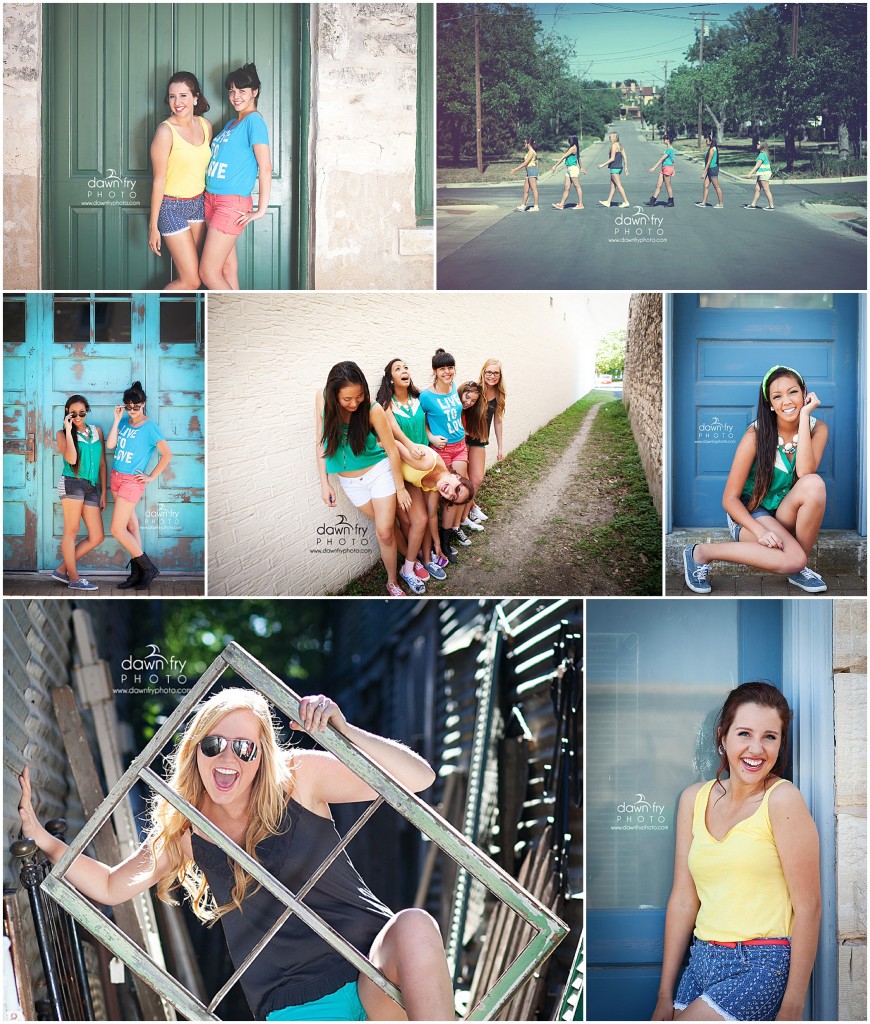 The heat kept coming, and we kept shooting. Next up was a GOTH themed DFP spokesmodel shoot. These girls, WOW! <3
The temps weren't the only thing smokin' – the DFP spokesmodels brought the fierce and sassy!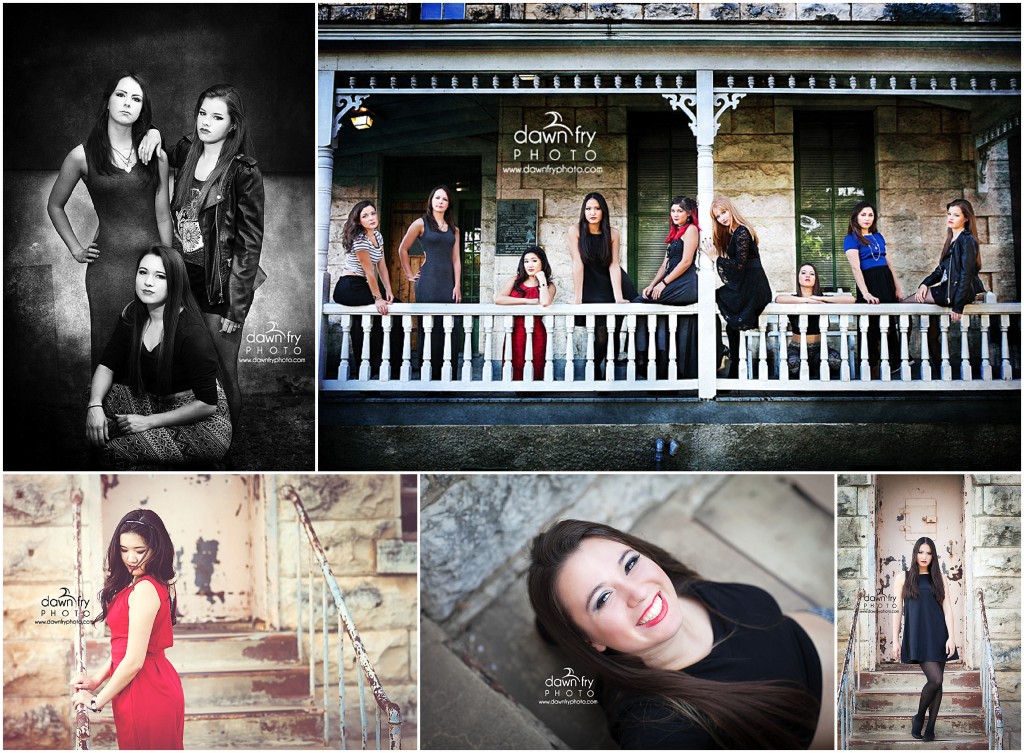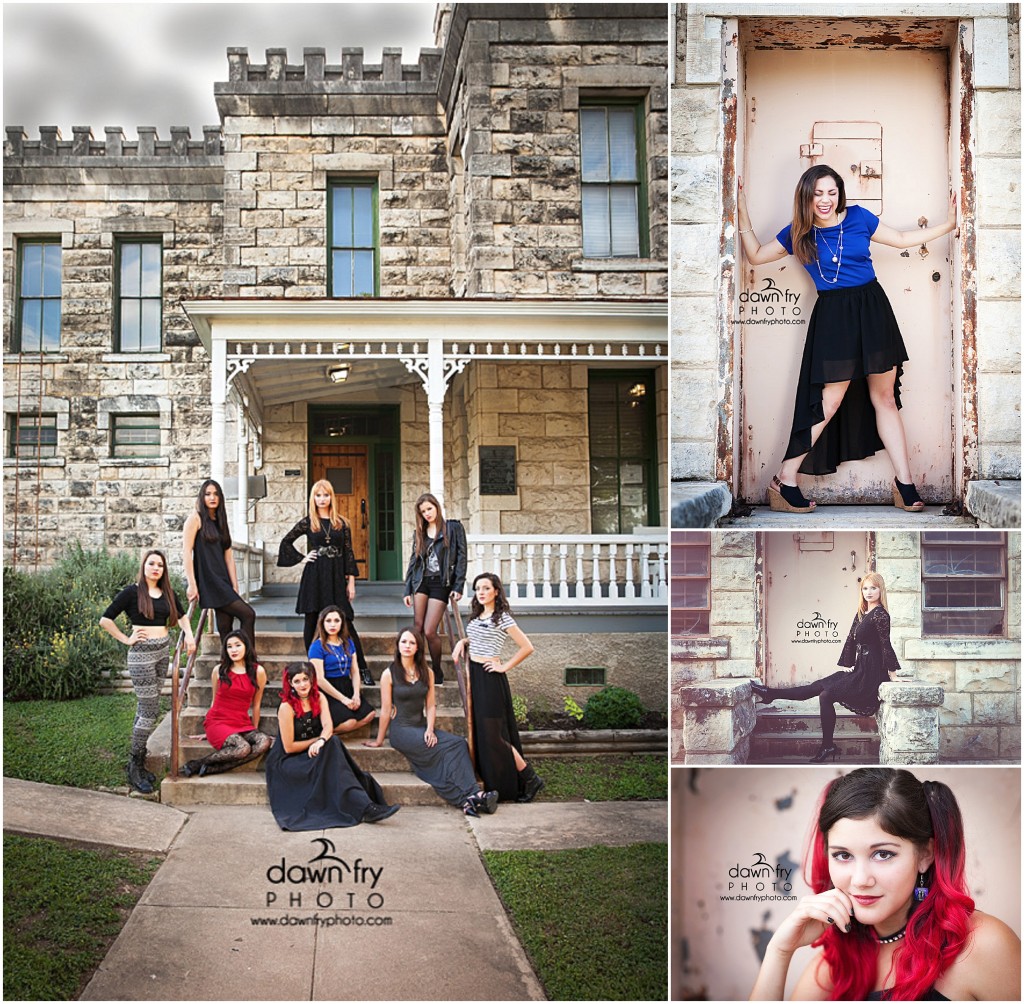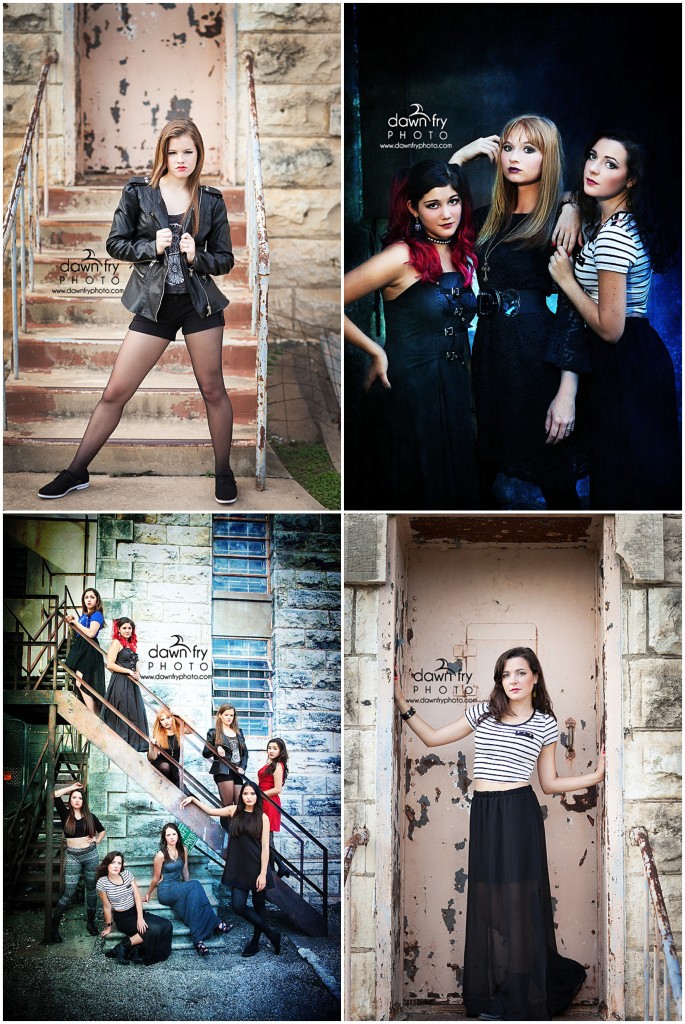 By the end of the summer we were ready to go back to school – and so we shot it! Haha! Love this shoot! So fun!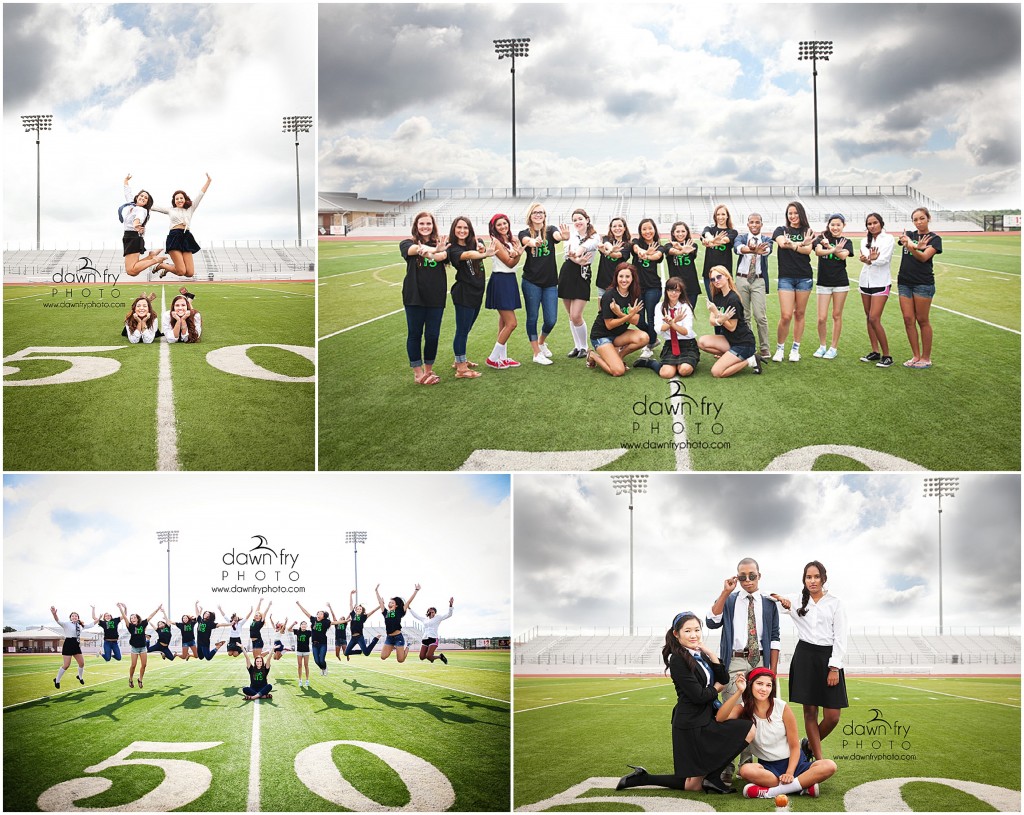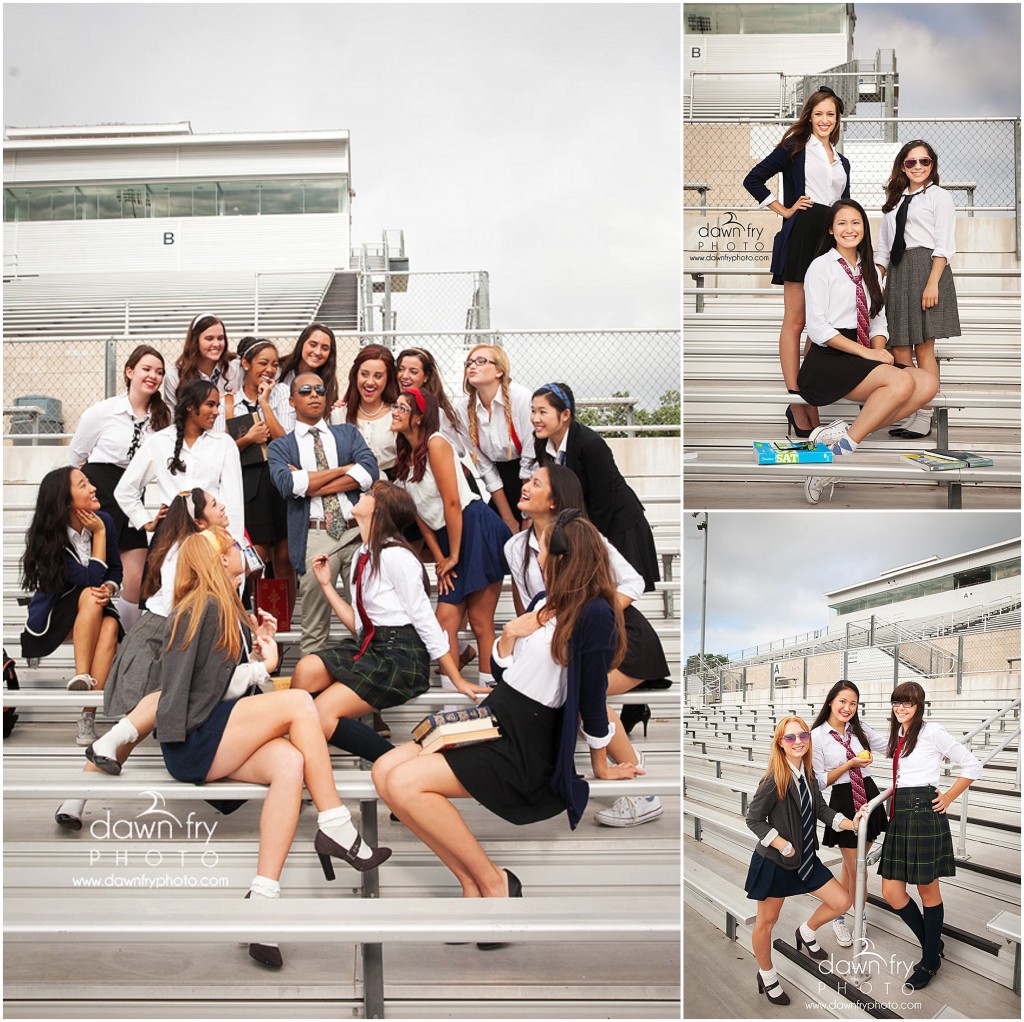 Are you interested in joining the ONLY high school senior spokemodel team in town that has this kind of fun?
Applications are now open!
Oh, and if you think 2015 had it good, get ready 2016, because I have even MORE fun and exciting things planned!
You won't believe it!
(click the photo to go to the application!)