Westwood High School is a great school in Austin that, I have heard, is full of super smart students. I have two beautiful Spokesmodels from Westwood this year, and I have to say that if my girls are any indication of the student body as a whole, then the rumors are true. Not only are my Westwood Spokesmodels drop-dead gorgeous, they are incredibly intelligent, funny, and generous. Like all my crew, I enjoy spending time with them and listening to their stories and adventures. And I love that they trust me with their senior photos. For something SO IMPORTANT, they came to me. Smart girls make the best decisions. 😉
The lovely and talented Saloni is one of my 2014 Westwood High Spokesmodels. I am so happy to have her on the team! She absolutely ROCKED her first session with me this spring. This girl is a natural. Look out ANTM!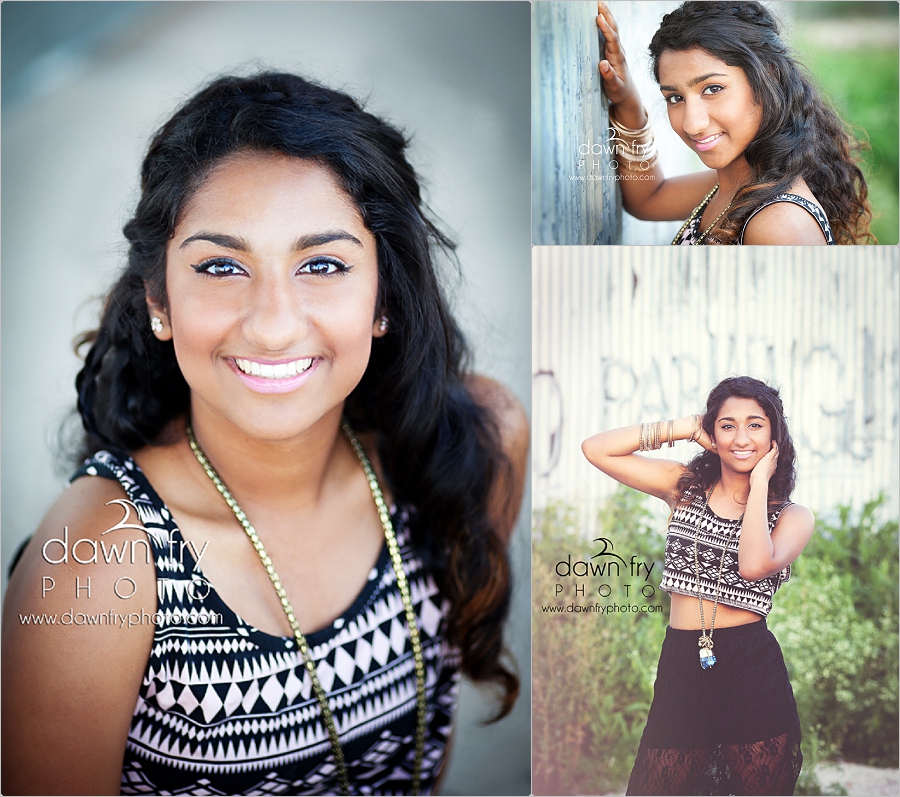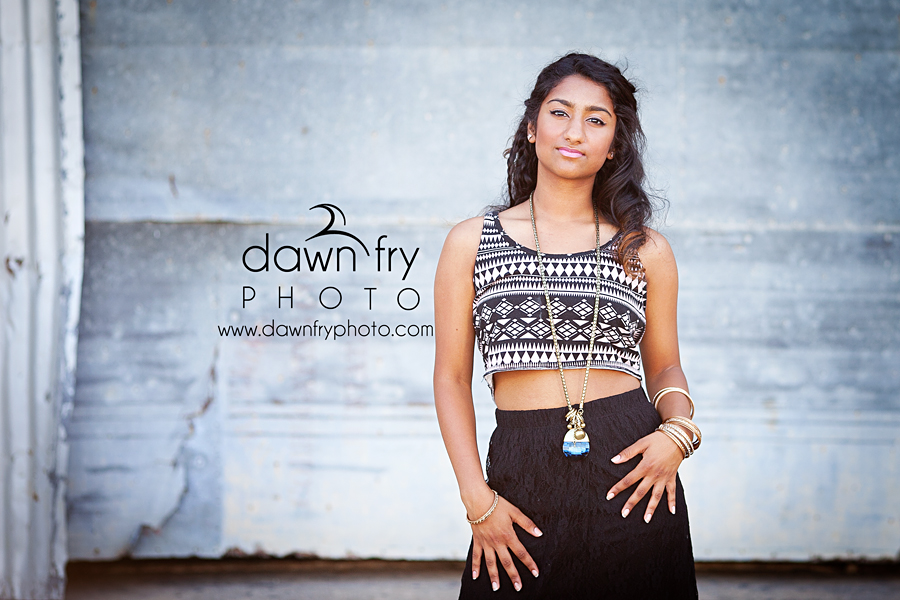 Saloni was completely, totally and wonderfully comfortable in front of the camera. Her expressions and posing were spot on and I never had to say a thing to direct her. She made my job waaaaaay too easy!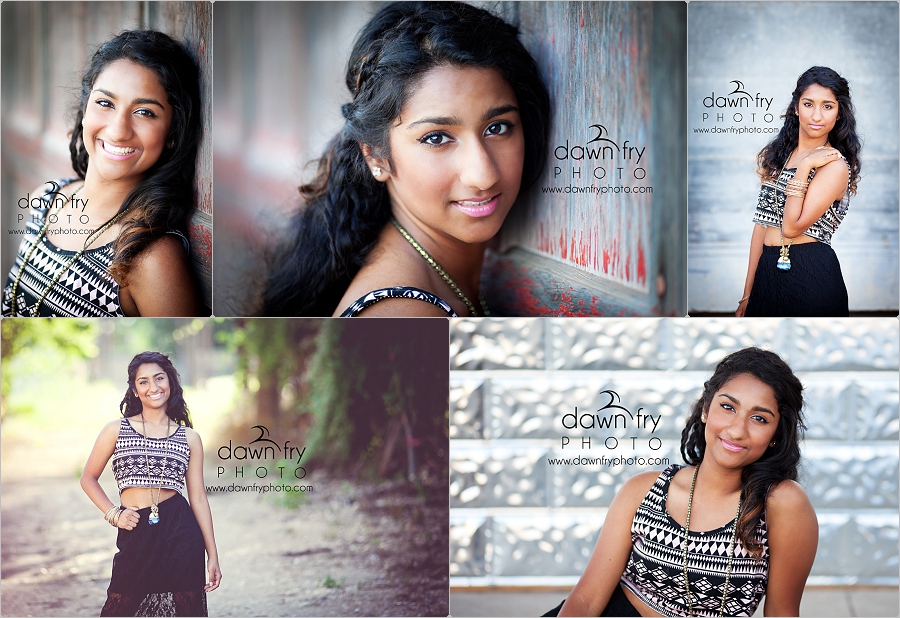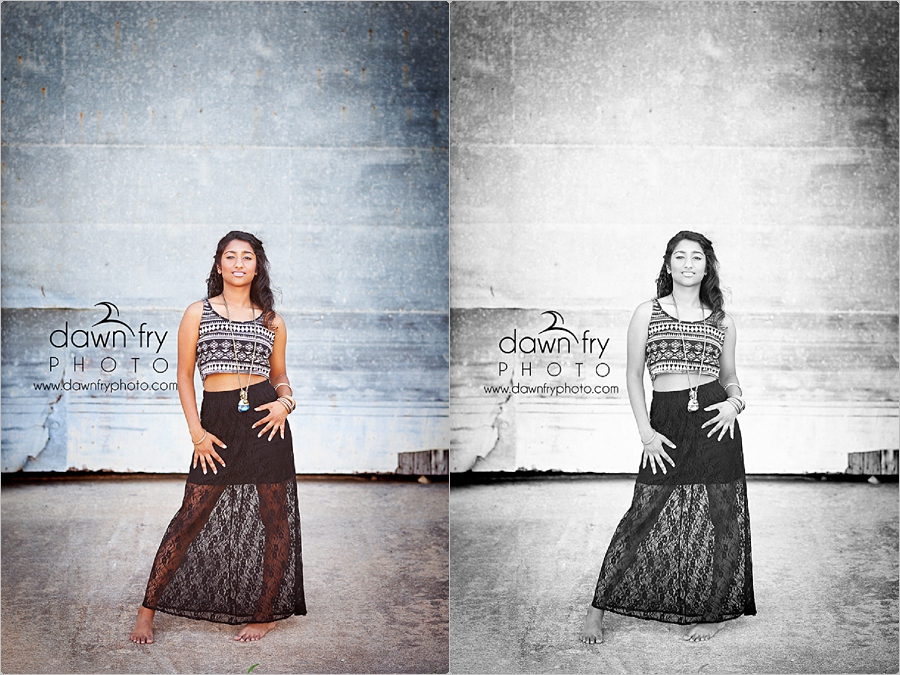 Her styled session with Bailey and Hannah (another Westwood senior) was so much fun! I love spending the day with my senior girls. They are all so unique and wonderful.  This; these girls, the atmosphere, the clothes, the locations, the fun… THIS is why I LOVE shooting Seniors! They are awesome!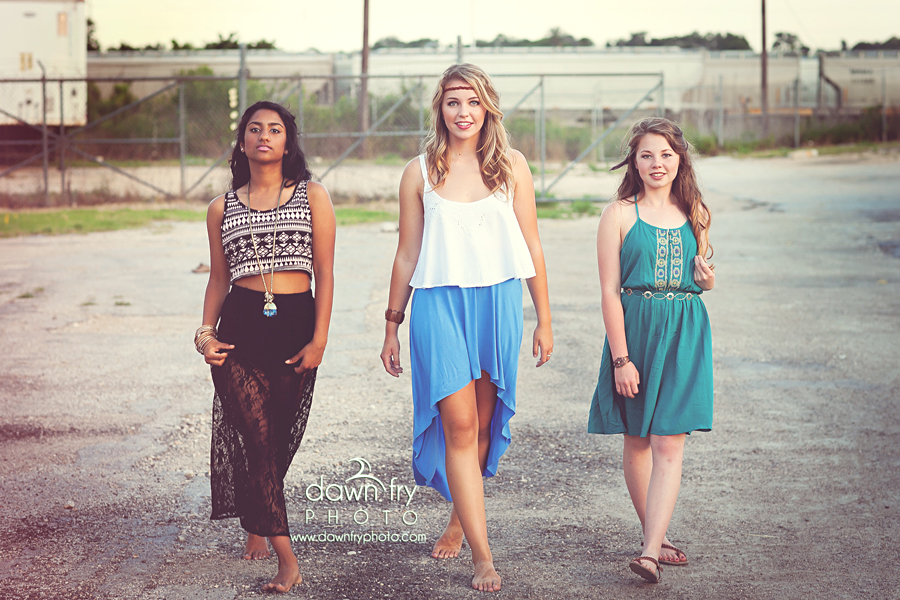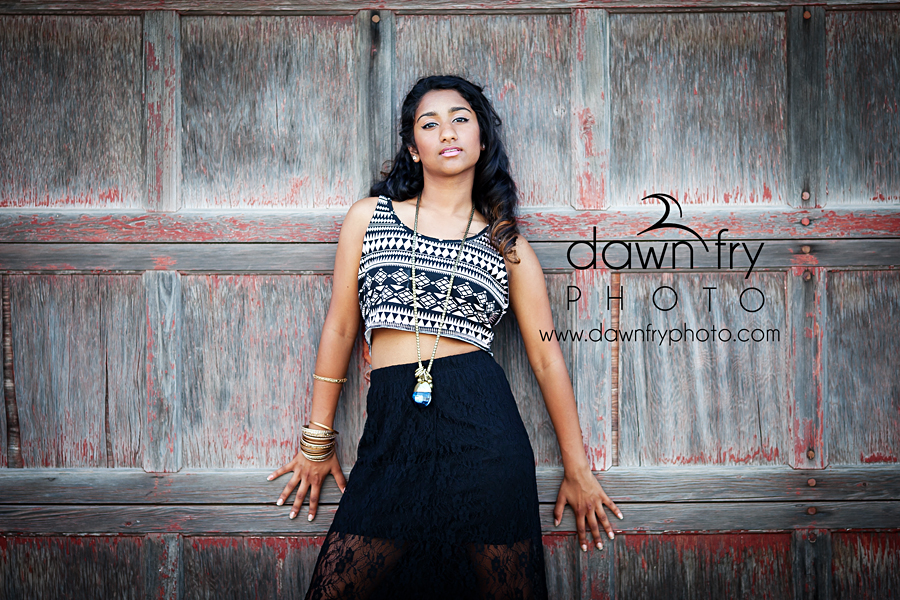 What will your senior pictures look like? Will you trust them to someone who can bring out the AMAZING you that you know is there? Will you look real, flawless and unique?
You will if you book your session with me.

Trust me, it's worth it!
Reserve your session date today! Check out my Fall Special (call me before September 15th!) for the best deal all year. Now is the time and I only have a few spots left!