I met the beautiful Bailey from Bowie High School on a drizzly day this past spring to chat about her senior portrait session. She had some ideas about where she wanted to shoot, but wasn't sure of an exact location. She had concerns, as most young women do, with looking just right and hiding any flaws (not that there were ANY), and she wanted to make sure that she and I would work well together to create beautiful portraits. Chatting with her and her mom in the restaurant, we sipped on iced tea, looked at pictures of clothes and locations, and together formulated a plan for an incredible session. And a few weeks later, Bailey certainly didn't disappoint – her session ROCKED!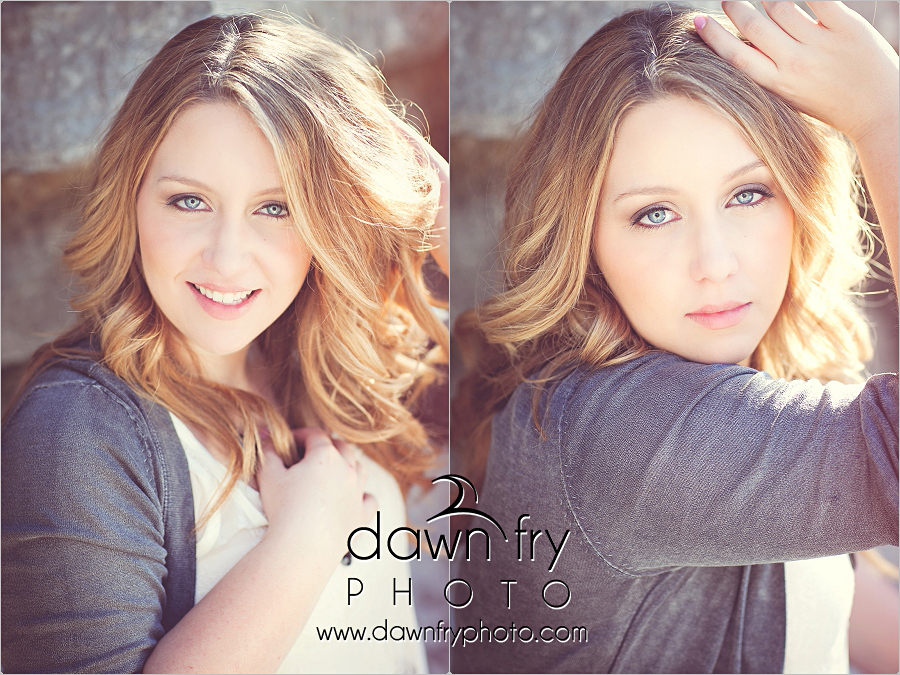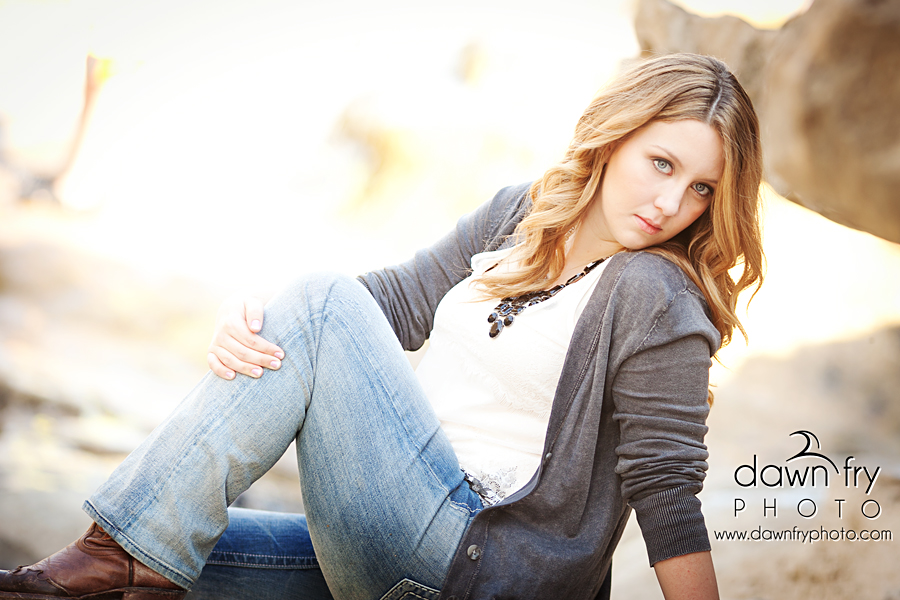 She wanted natural, country, soft and beautiful. I think we were successful. How gorgeous is she in this afternoon light??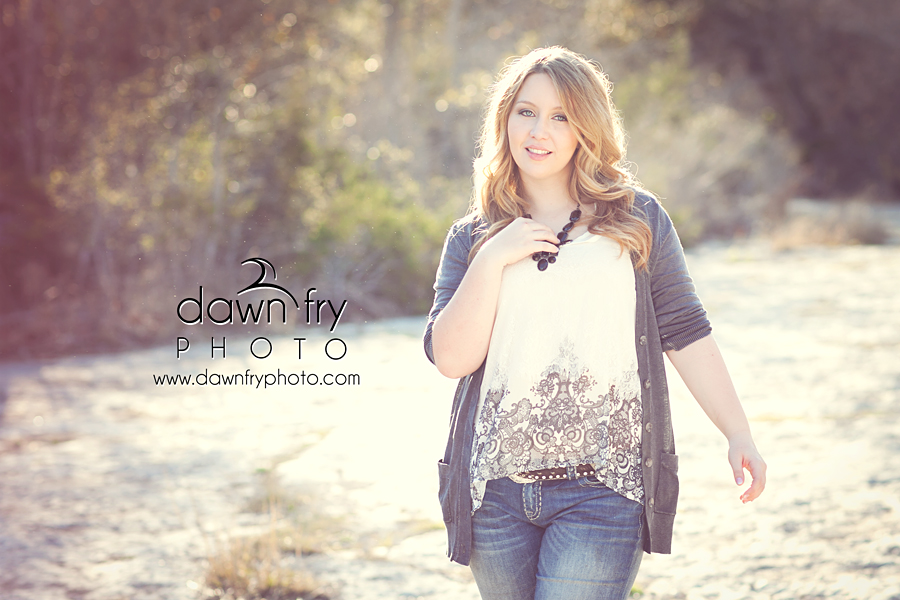 The awesomely talented Katie Astoria with
Modern Muse
did Bailey's hair and makeup. If you ever need to look flawless for any kind of event, give Katie a call – she is AH-MAZING!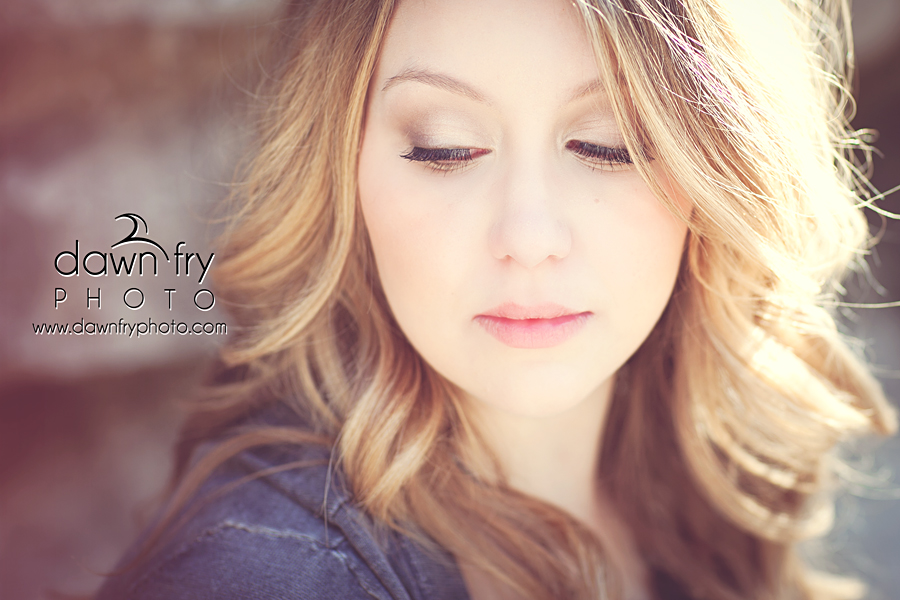 BOOM! I love this photo SO MUCH!!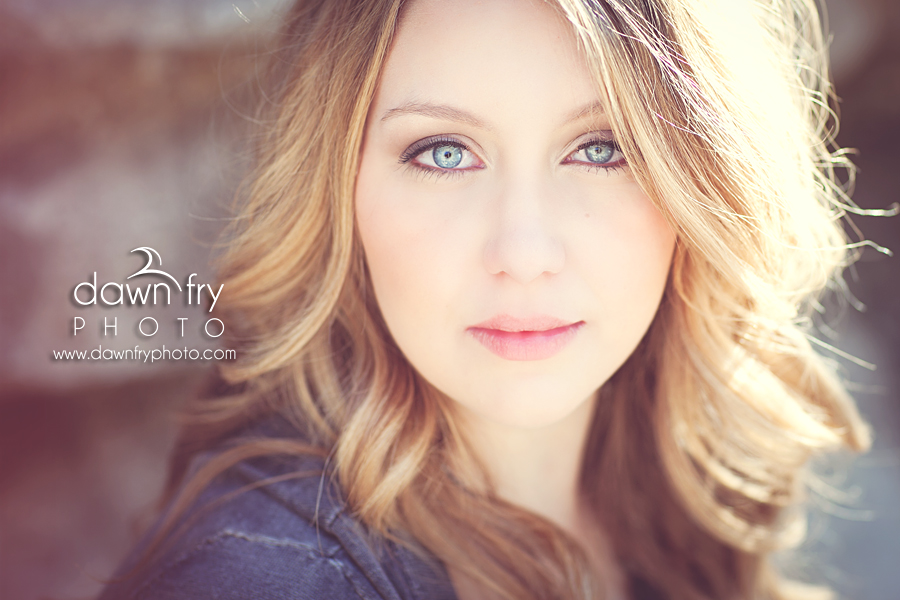 It's gorgeous in black and white too… ahhh!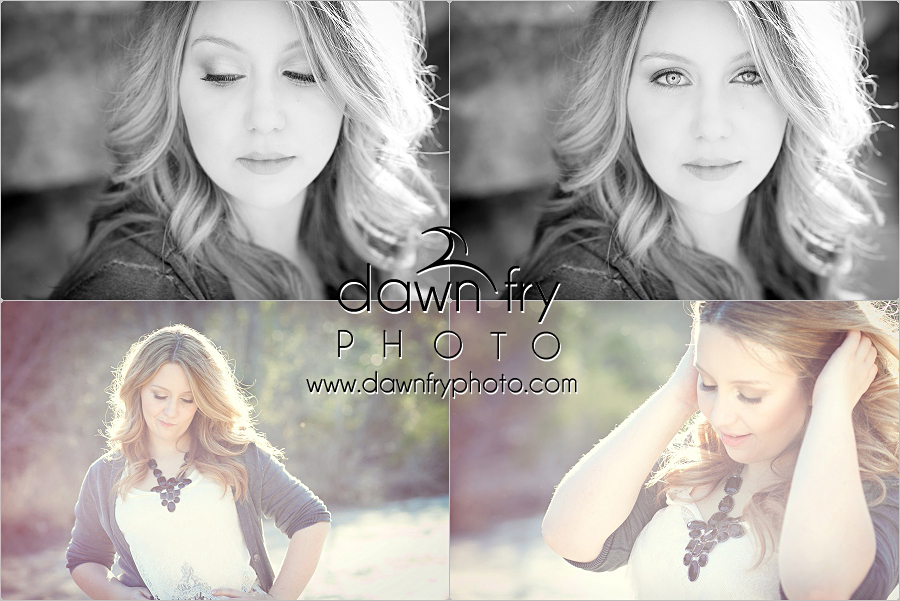 Bailey's sweet personality and natural beauty shines in these images. I had so much fun creating her senior portraits!

This one is my favorite!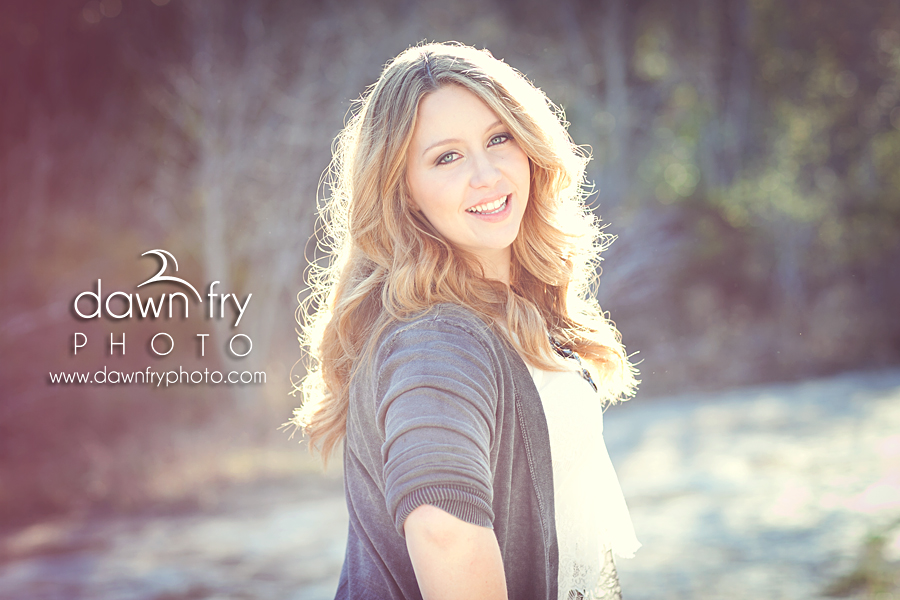 Bailey, thank you so much for trusting me with your senior photos! You are the best!!
Call me today to schedule your Senior Portrait Session Consultation! 512.203.6261