Jacie is one of my amazing spokesmodels from Cedar Park High School.  She is on the yearbook staff and loves to take photos for all the school events. If you end up in a random photo in the yearbook, Jacie probably took that shot. I love her to pieces – the camera ADORES her. She has an uncanny ability to know exactly what pose and position will look best in photos. When I asked her on her shoot if she practiced posing in front of the mirror, she excitedly said, "Yes!"  So. Awesome. I can't get enough of Jacie's pictures.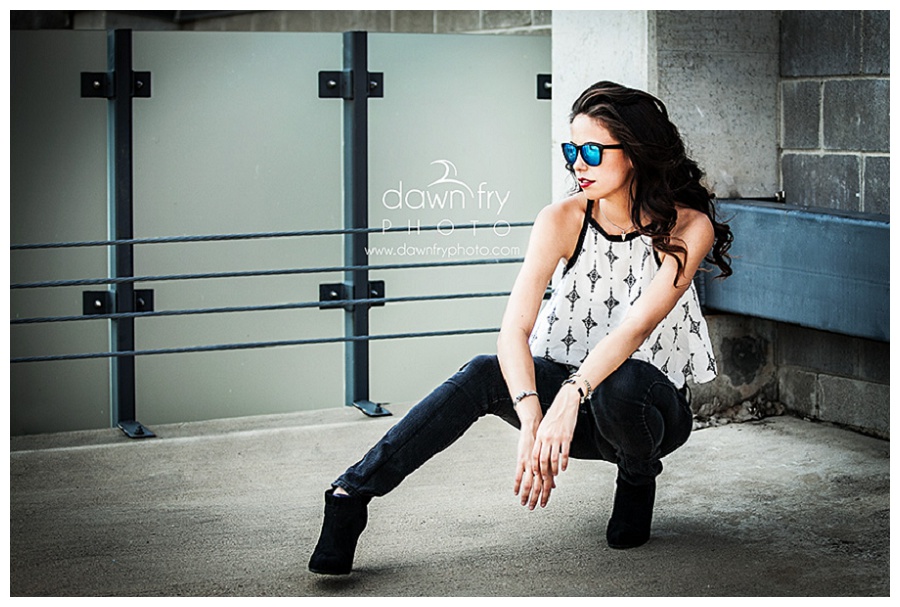 Jacie has so many sides to her personality, and she decided for her photos she wanted something edgy and urban, and something soft and natural. She totally rocked both with her outfit choices and looks. I am so proud of her for creating the perfect session to display her personality. We started out with the edgy side in downtown Austin.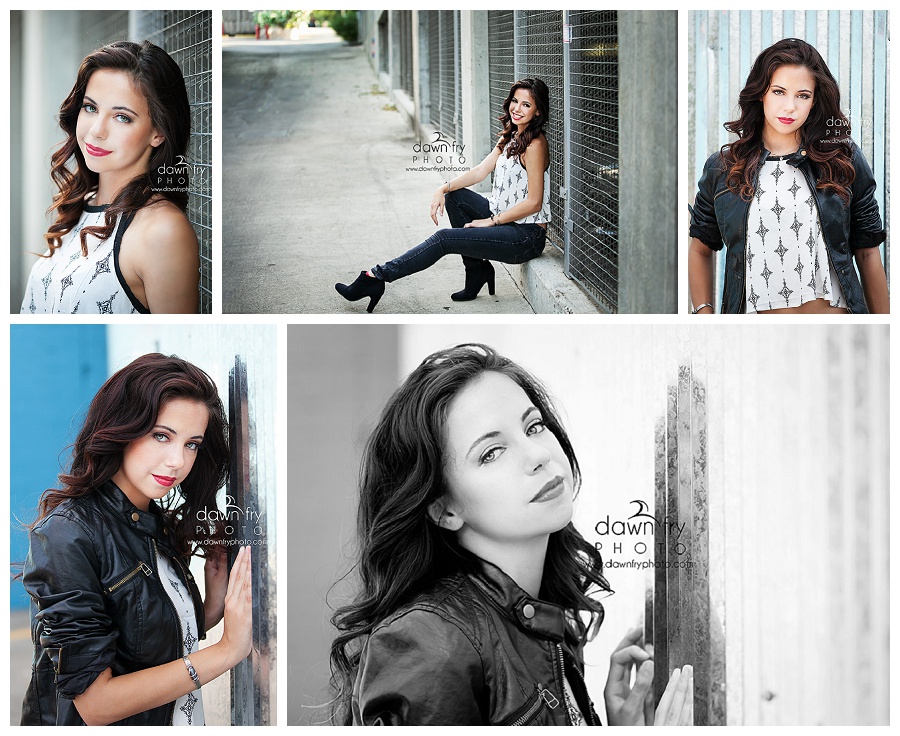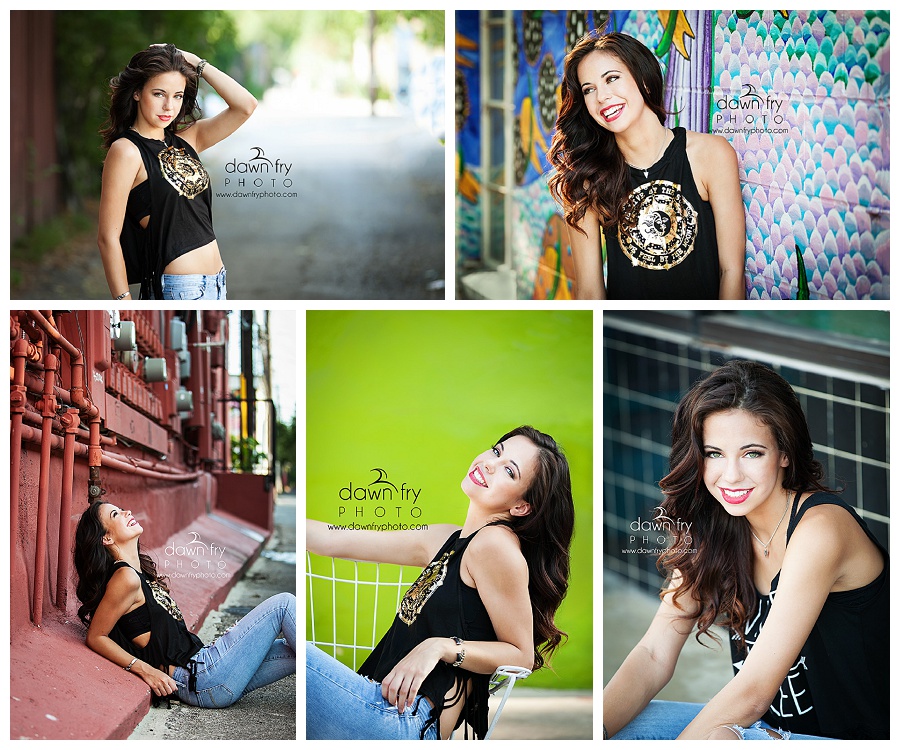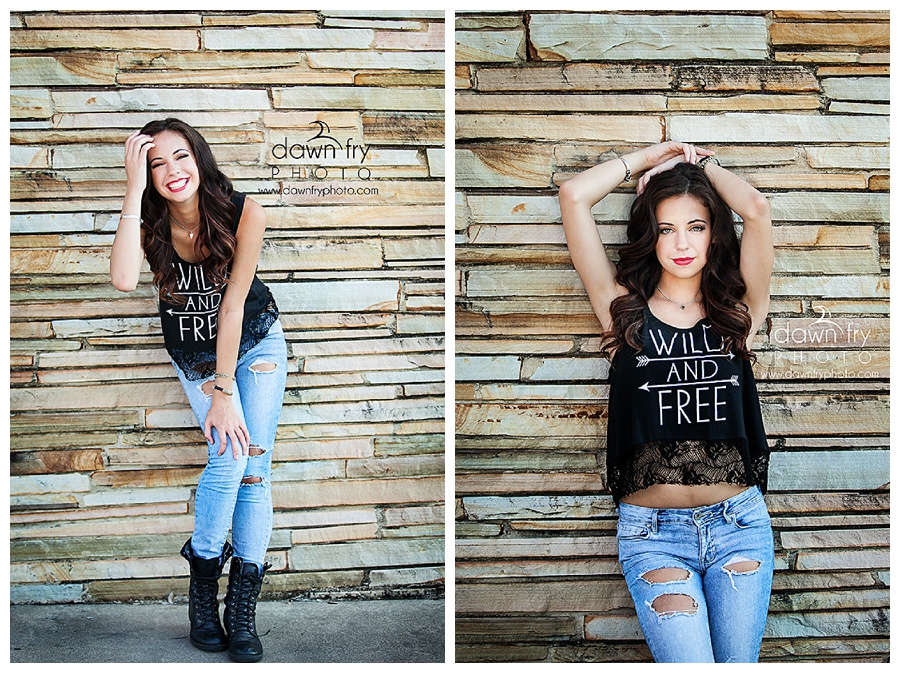 Soon after we headed over to Bull Creek for the softer side. I loved the contrast of the white and black dresses she chose for this one location.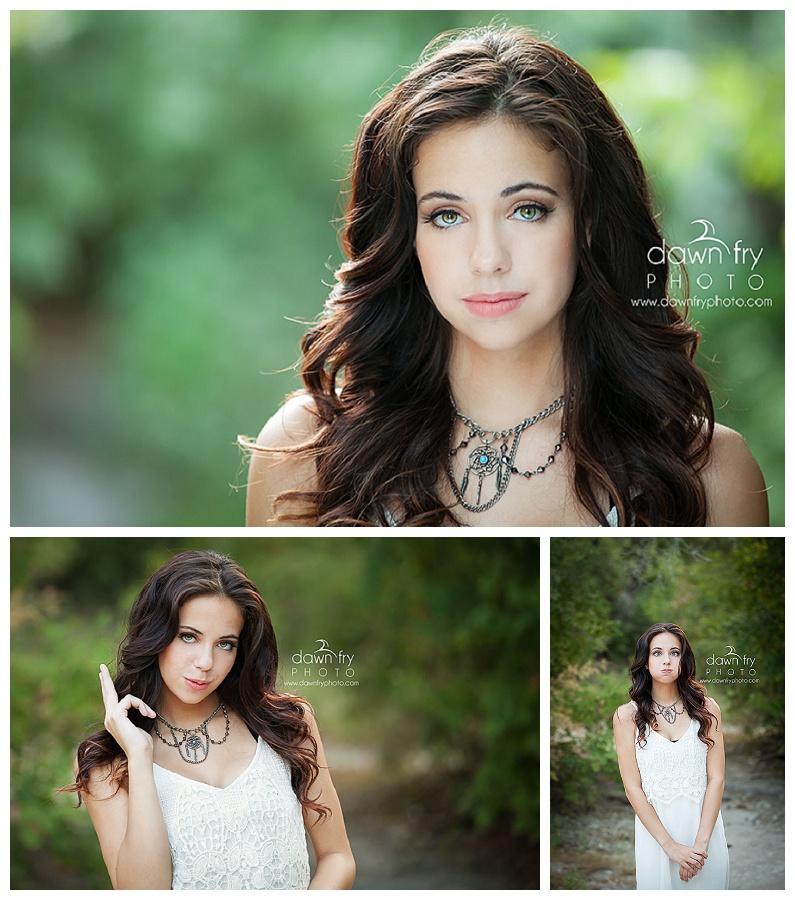 Of course, we had a little silly fun too. 😉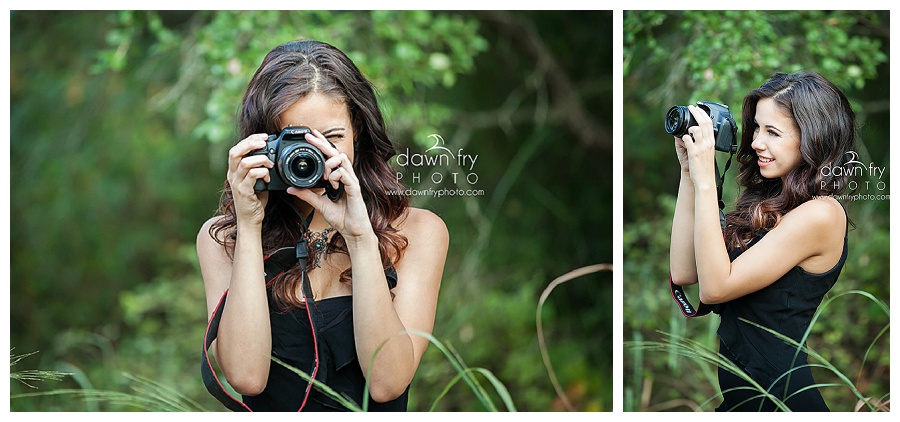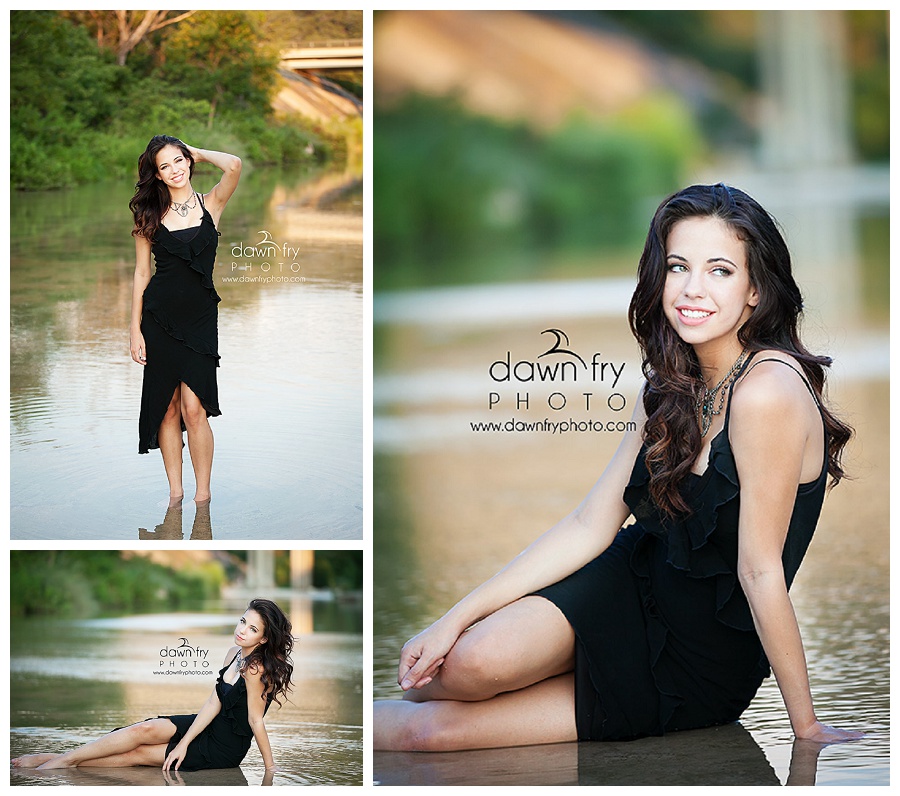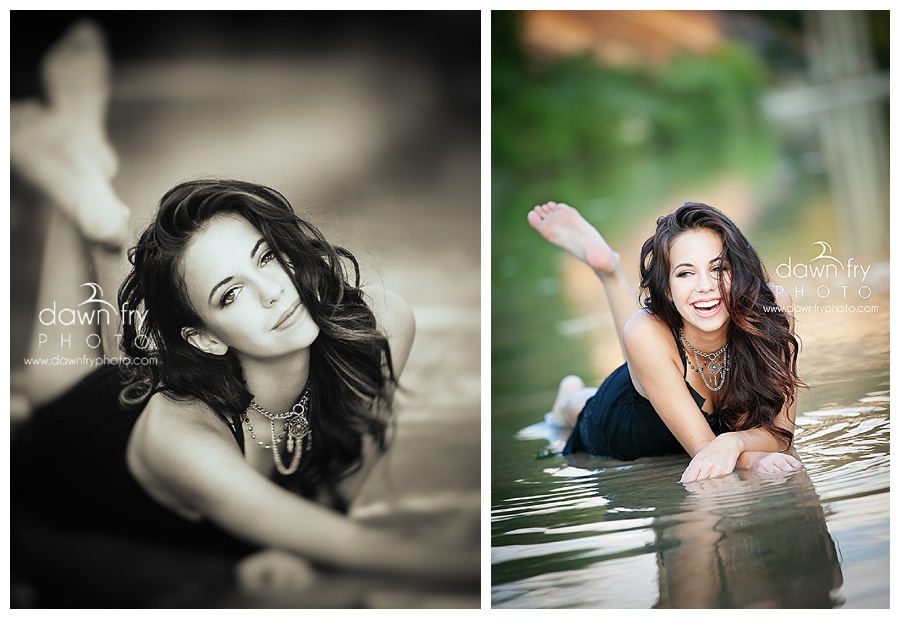 I always try to do a photo progression into the water for these kind of shoots. You don't want to ruin the hair and makeup too soon! Jacie was a pro.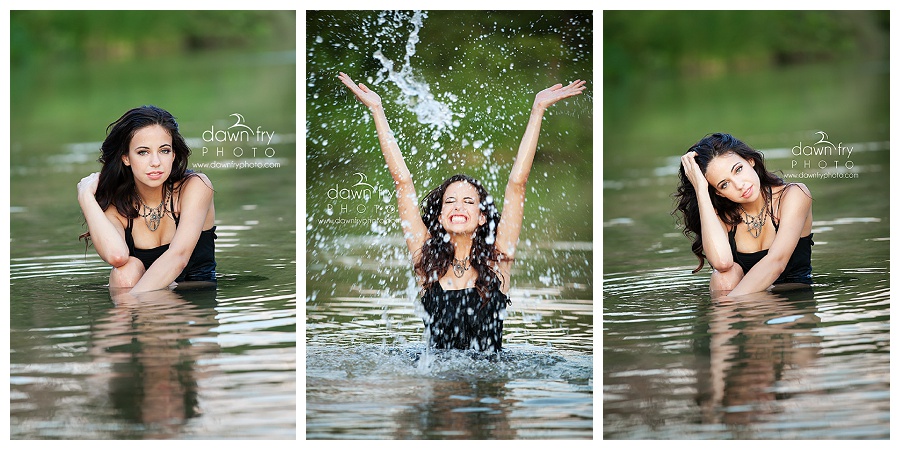 Thank you, Jacie, for trusting me with your senior photos. I love having you on the spokesmodel team. You are amazing.