Hagen's senior session began bright and early one morning. After meeting up with my amazing makeup artist, Ledda, at 6AM, she was pampered with gorgeous, flawless makeup and hair styling. We headed out to Bull Creek to shoot some sunrise nature photos, and had so much fun.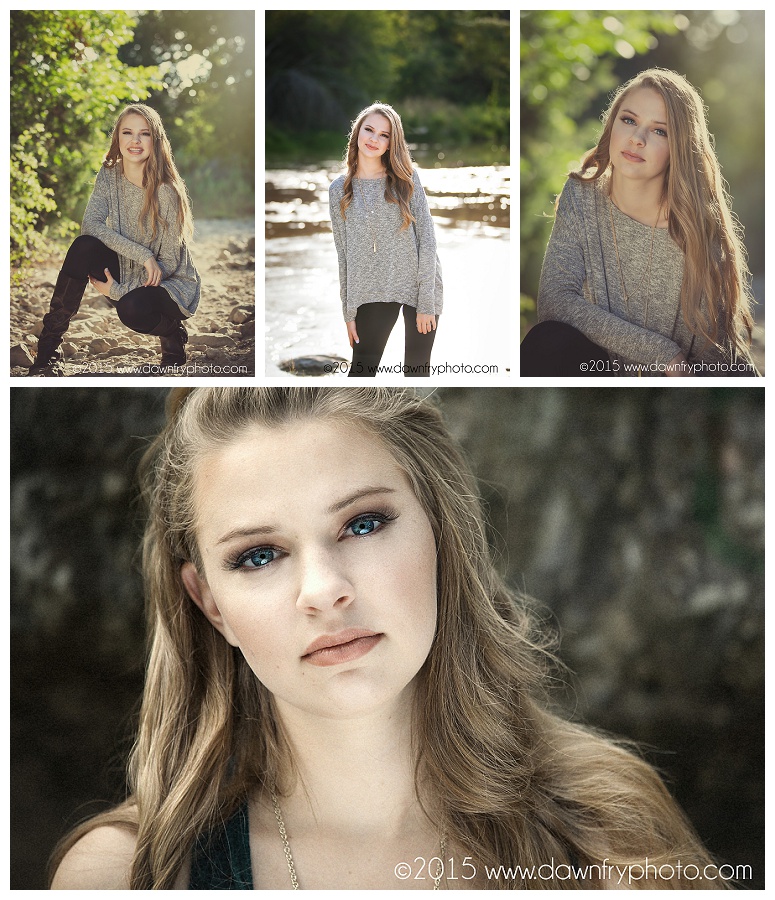 Class of 2016, REPRESENT!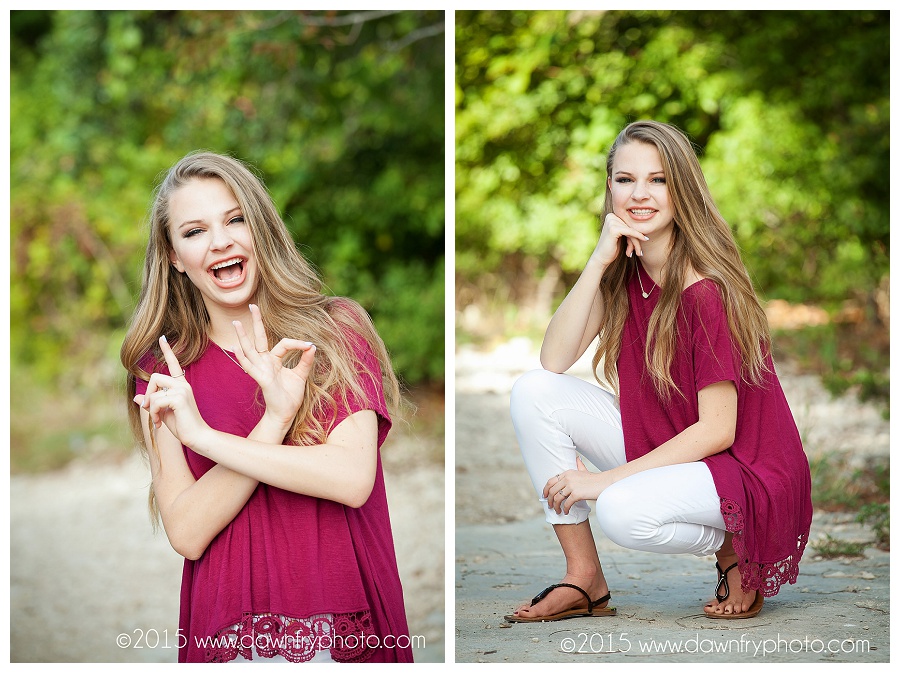 After having fun in the park, we headed downtown to South Congress to capture a more urban look for Hagen's images. I love the colors of downtown – they totally drew out her gorgeous eyes.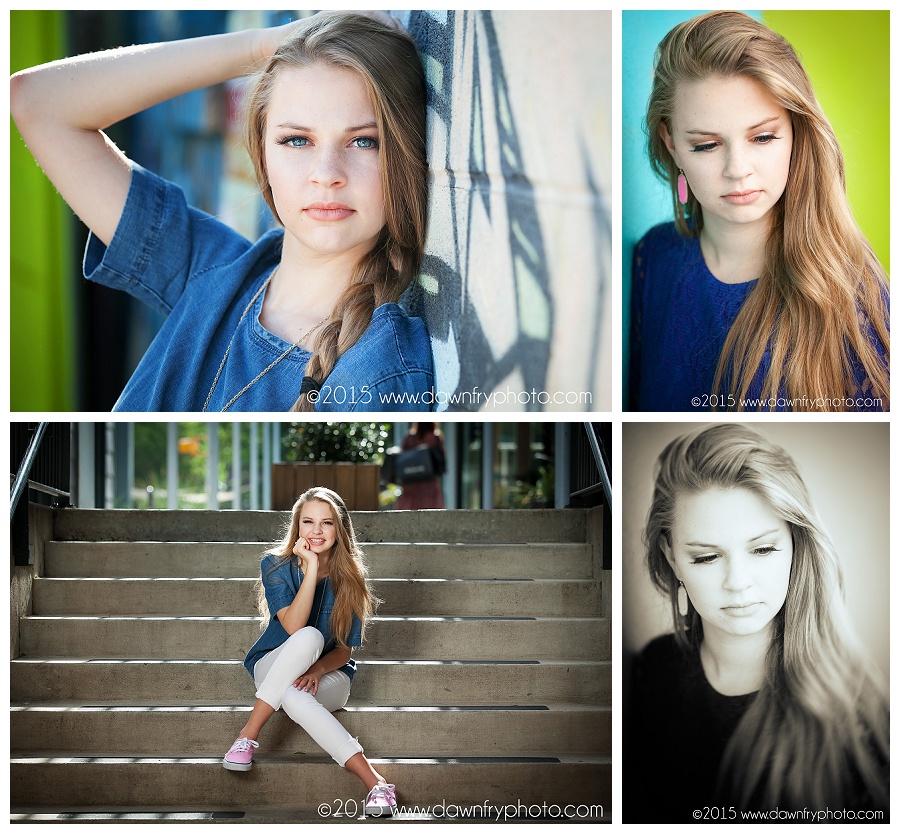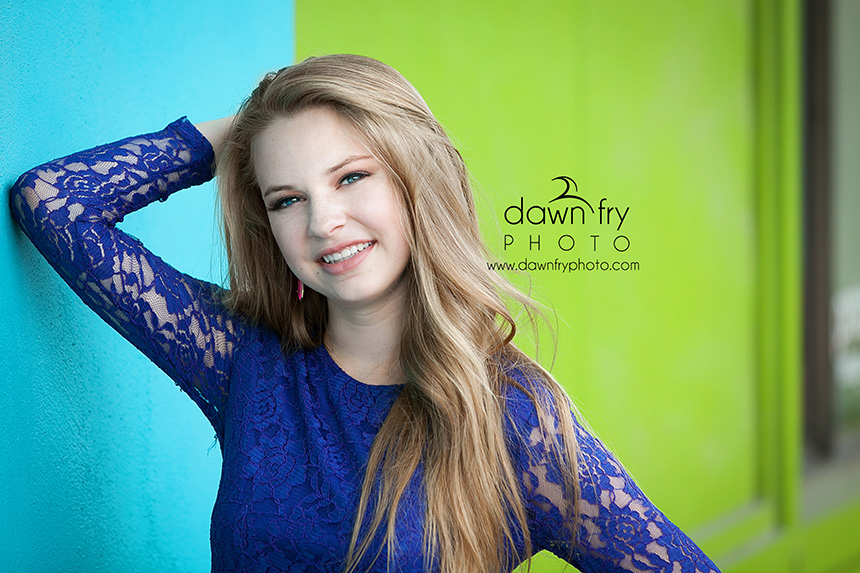 I always try to make sure mom gets in a shot at the end. She works hard to make this day happen for her senior, and deserve some recognition too.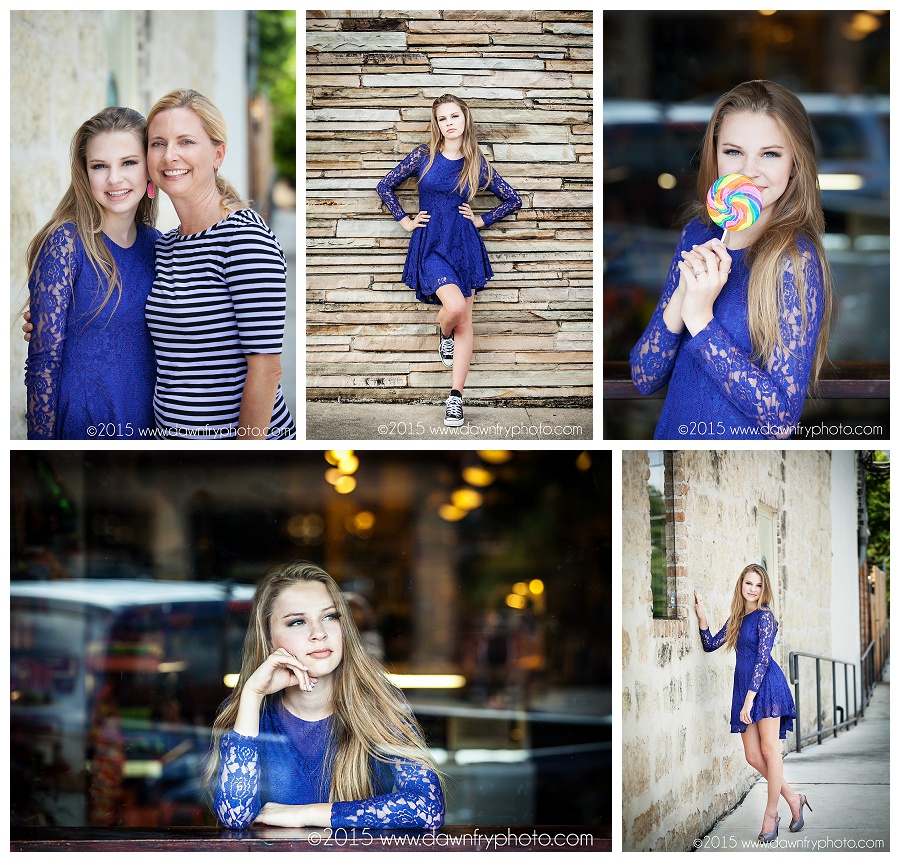 Thanks so much, Hagen, for helping me create these beautiful photos of you. I hope you enjoy them, always.
Dawn