Oh my sweet, "Ivy with an A"! Have you met her? When we first met in a coffee shop, she won me over with her cuteness and contagious personality. I instantly knew she would make a great addition to the 2014 Senior Spokesmodel team. I had no idea at the time, though, that she would do so well in front of the camera. When we got her all GLAMMED up for her styled Spokesmodel session, she amazed me with her grace and style. Introducing the lovely, Aivy, from Anderson High School.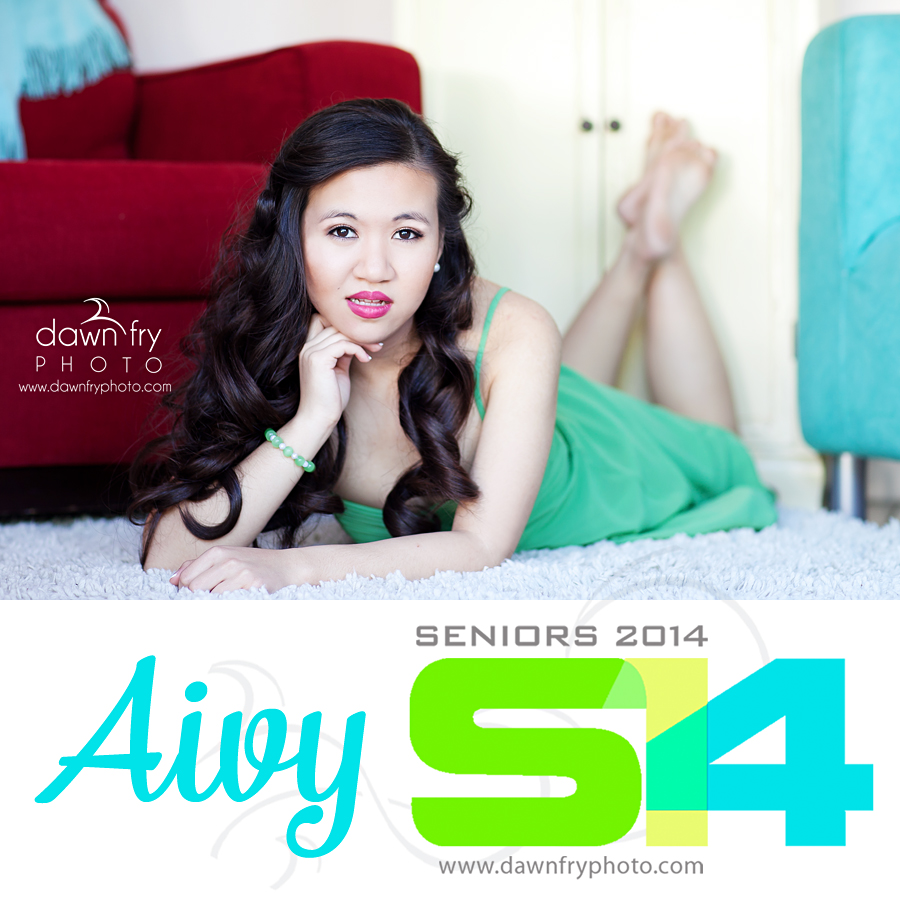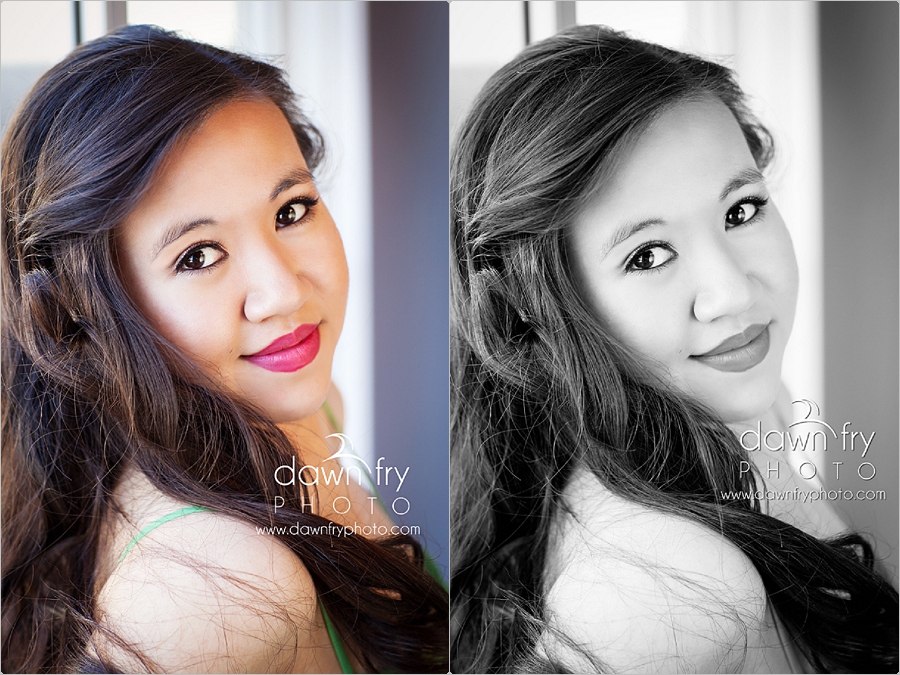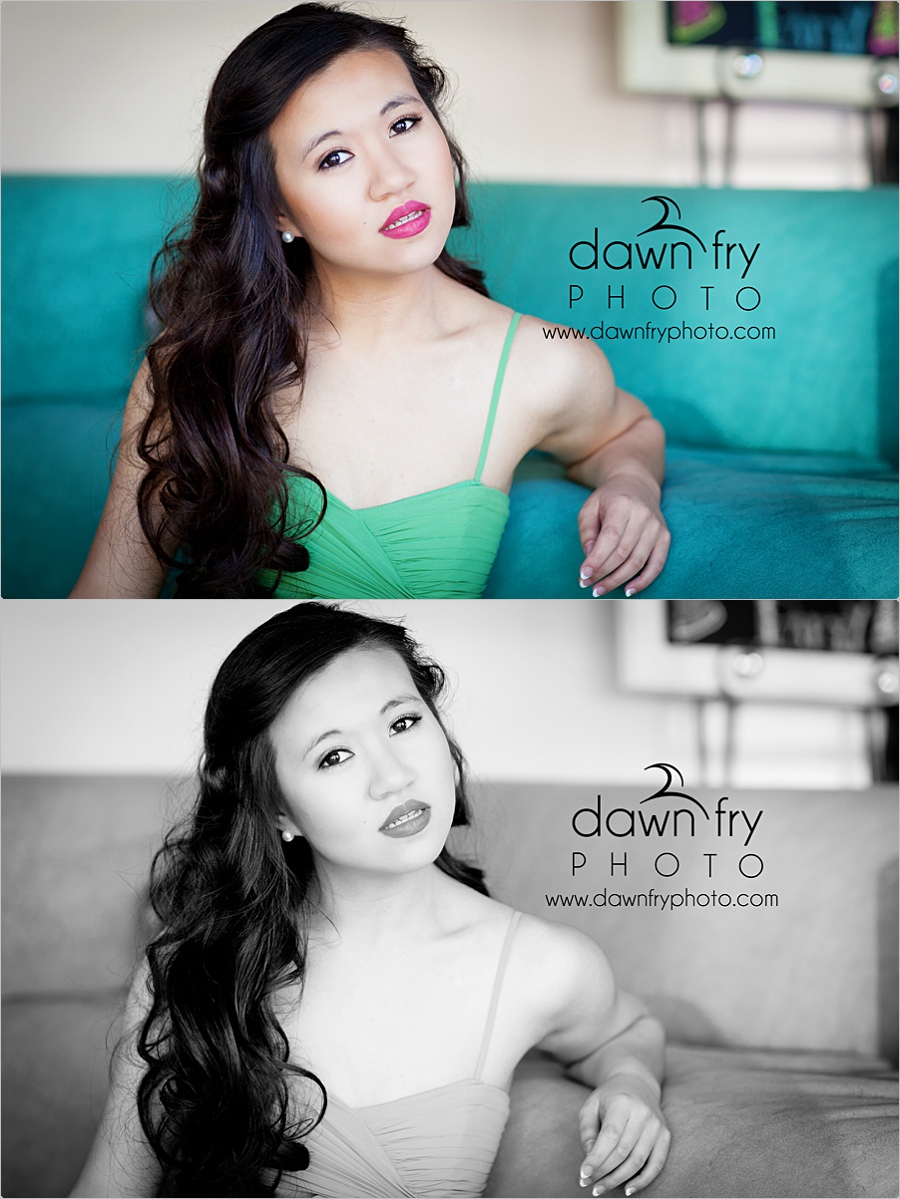 She was gorgeous, no matter where we shot.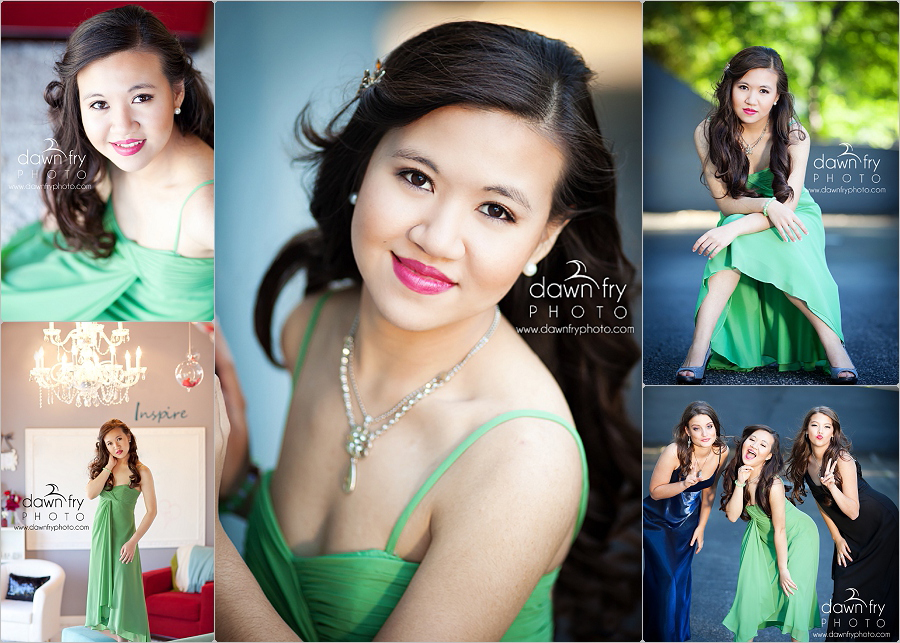 And her personality came through as well. 😉 She's a rockstar!!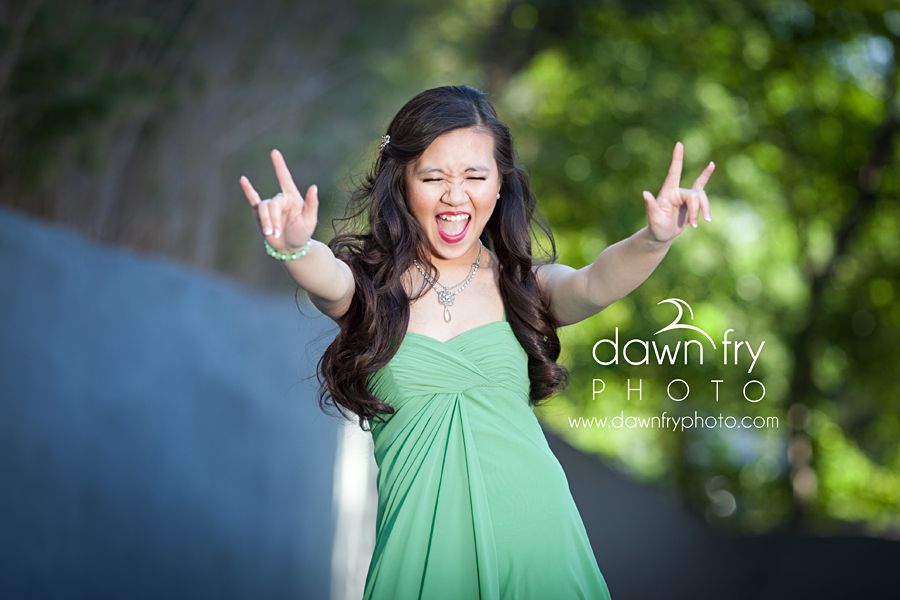 I can't wait to see what else she will do this year! Check back for more images from the spokesmodel shoots!
If you would like to get your own amazing senior photos, now is the time to call and book your session! Only 10 slots are left for Fall session! Get it done now before the craziness of the spring is upon you! Book your Fall Session by September 15th and get a FREE Family Mini Session and 25 custom designed portrait holiday cards. Check out the details here.
What's Your Story?