Aside from wedding and newborn photos, I can't think of any images that are more important than your high school senior photos.  Senior portraits are not just an added expense, they are a priceless memory of the time of your life when you shed the last bit of "child" from your persona and jump head first into adulthood.  And for hip, stylish, awesome Austin area High School Seniors, graduating high school is a huge turning point in life.
Why wouldn't you want to document that in the best way possible?
At Dawn Fry Photo, I strive to capture Your Life, Your Story, for real, so that next year, or 10, 20, even 30 years from now you can look back and say, "OMG, that was so ME!"  I want to capture the Real You in your senior year; just the way you are, but better! And I want to make you look AMAZING!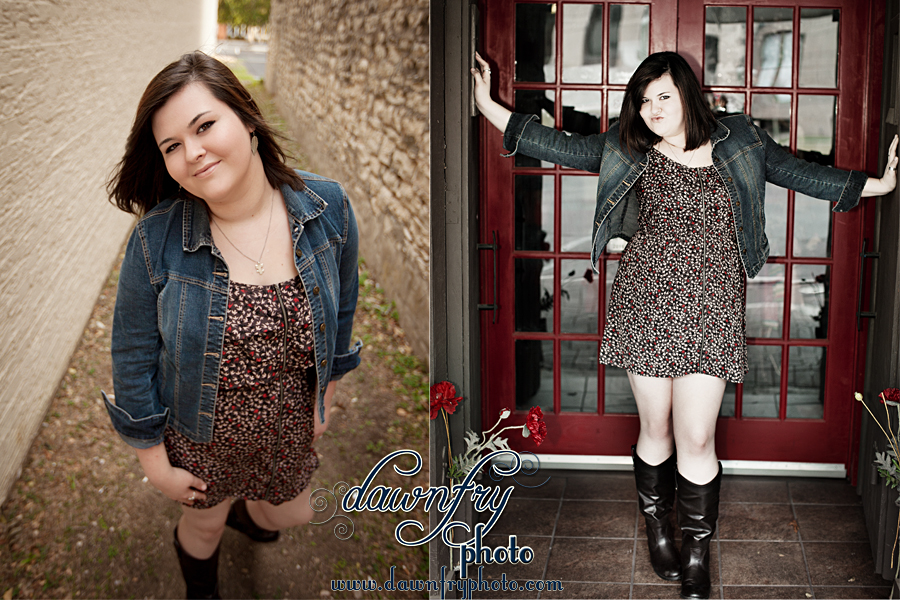 So today I am telling you; Step out of the senior portrait box!  Capture Your Style, AMPLIFIED! Get out of the boring old studio and into extraordinary with Custom, on location, created-uniquely-for-you high school senior photography with Dawn Fry Photo.  Look like a Rock Star, feel like a Super Model and have high quality, timeless, stylish images that you will be proud to show off for the rest of your life!
But, how can you create something unique to me?
By booking a session with Dawn Fry Photo, you get more than just a photo session, you get a fun filled, professional, tailor made photo session that you will never forget. I will guide you every step of the way to help you tell your unique story.  From clothing choices to location, we will work together to provide you with the best experience out there.
Are you a little bit country?  Then we will go out to a farm or a field and have part of your senior session there.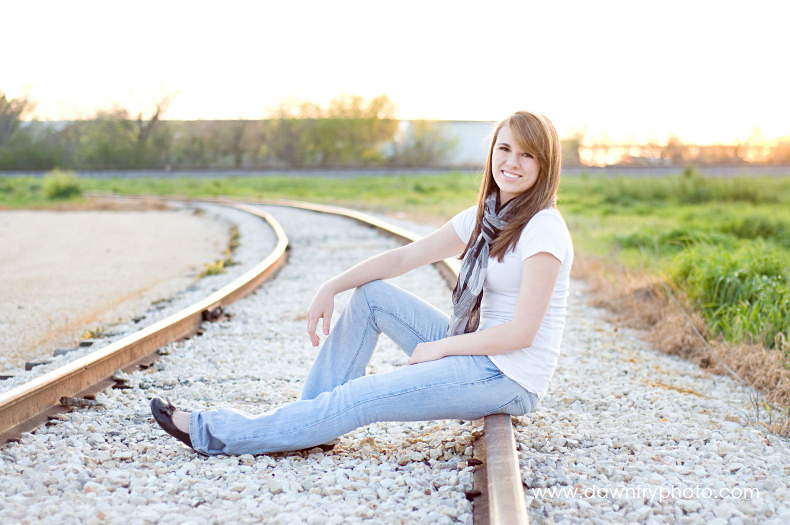 Are you a little bit Rock–n-Roll? Then let's go capture some images of you on SoCo in Austin or with your guitar. 

Into high fashion? We can head to the heart of downtown Austin for a glamorous urban fashion senior session.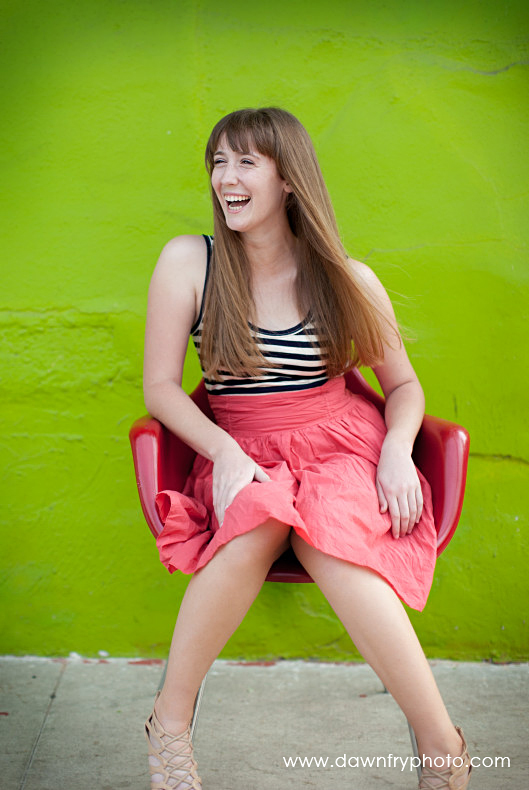 And, if sports are your thing, let's go up to the high school track or football stadium and capture you in your element!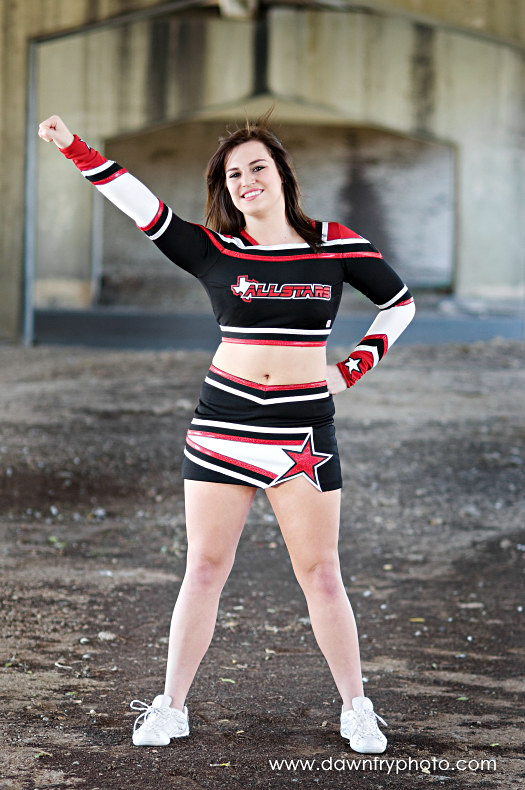 Want something totally different and fun? Let's head out to the WATER for splashing around or even a trash the dress session!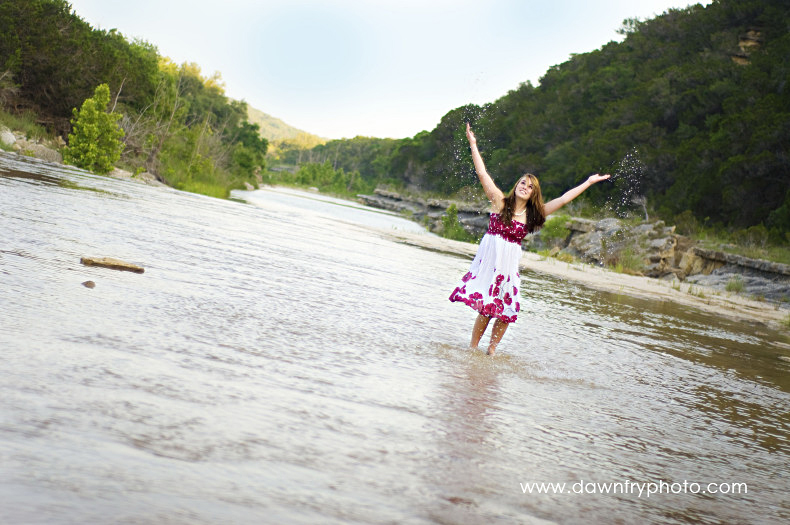 Oh, and if you need a cap and gown shot, we can do that too…

Motorcycle not required! 😉
Extraordinary Custom Senior Portraiture – Everyone has a story worth telling. This is your chance to show the world who you really are!
If you want to have a Senior Photo Session that showcases your true style, your unique personality and is a fun, exciting experience that you will never forget, contact Dawn with Dawn Fry Photo today to set up your appointment.
Email, Call or Text me today! It is never too early to book your session!
Dawn Fry Photo | 512.203.6261