I am SO EXCITED that I finally get to blog this senior session!!! I had the amazing honor of photographing Miss Maria back in June, and with all the hustle and bustle that is summer schedules, she wasn't able to meet me to see her images until just a couple of weeks ago. But she finally did, and now I can share them with you!  Yay!!
I met up with Maria and her mom early, EARLY one morning on what turned out to be a very hot day in June. Her Awesome Senior Session included two locations, Urban Cowboy (small town scene) and Water, and I have to say, if it weren't for the heat, I could have photographed her all day. She was amazing! Here is my absolute favorite image from her session, in the layout from the Signature Album she ordered.  LOVE!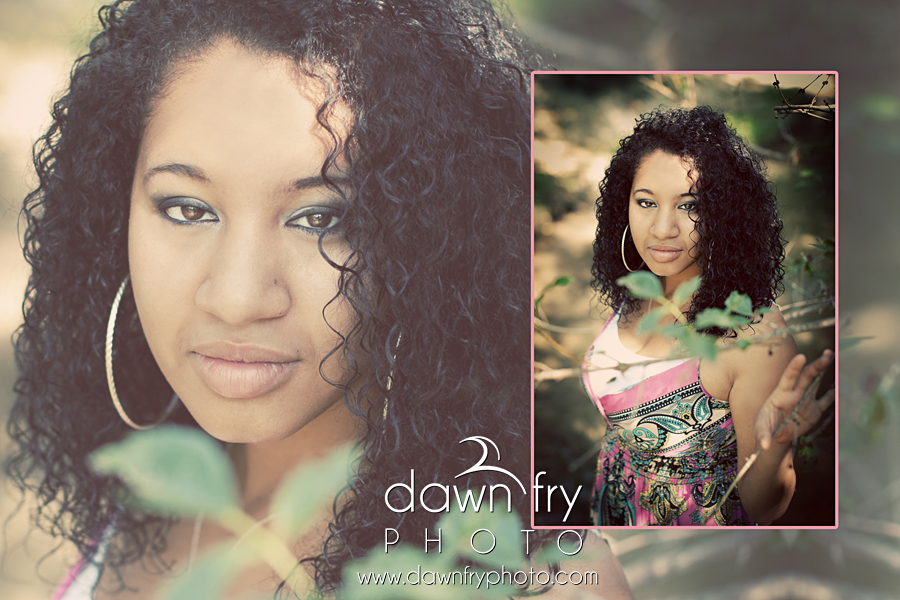 She has the most amazing smile, and her hair is incredible! Oh what I wouldn't do for just some of that gorgeous curl.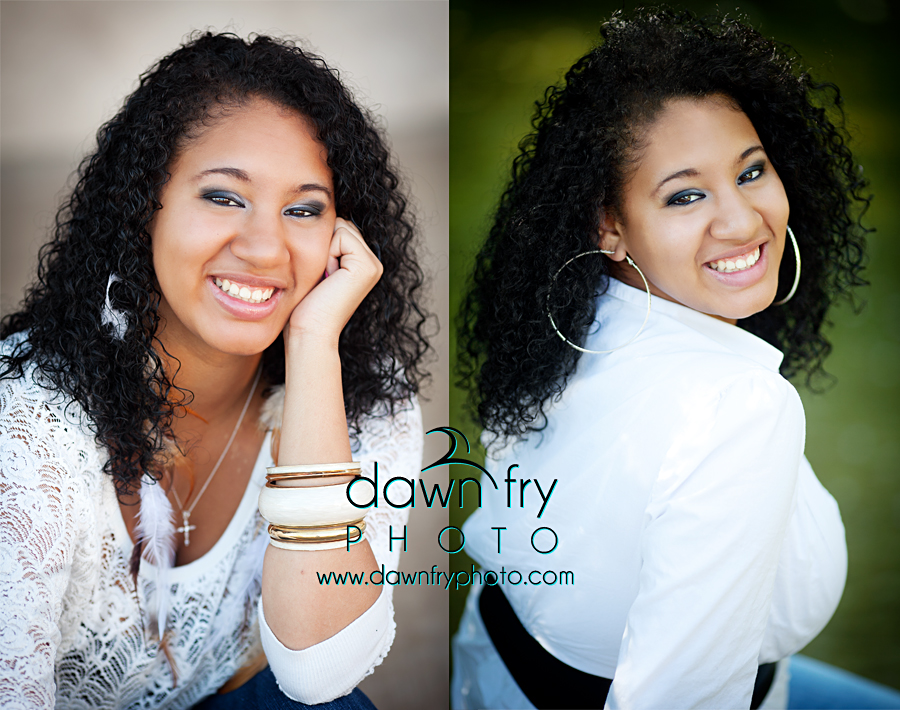 I had so much fun getting her to express her personality. We pretended to shop, we splashed in the water, we posed and twirled and played with hair, and best of all, we laughed.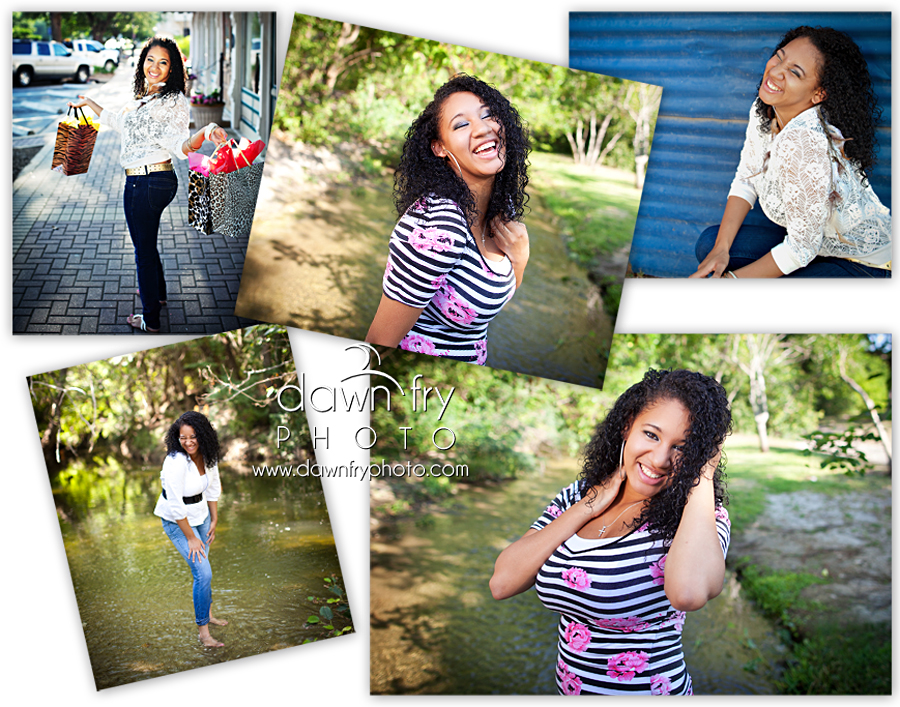 And through it all, the water, the heat, the bugs, the wardrobe changes – she ROCKED IT!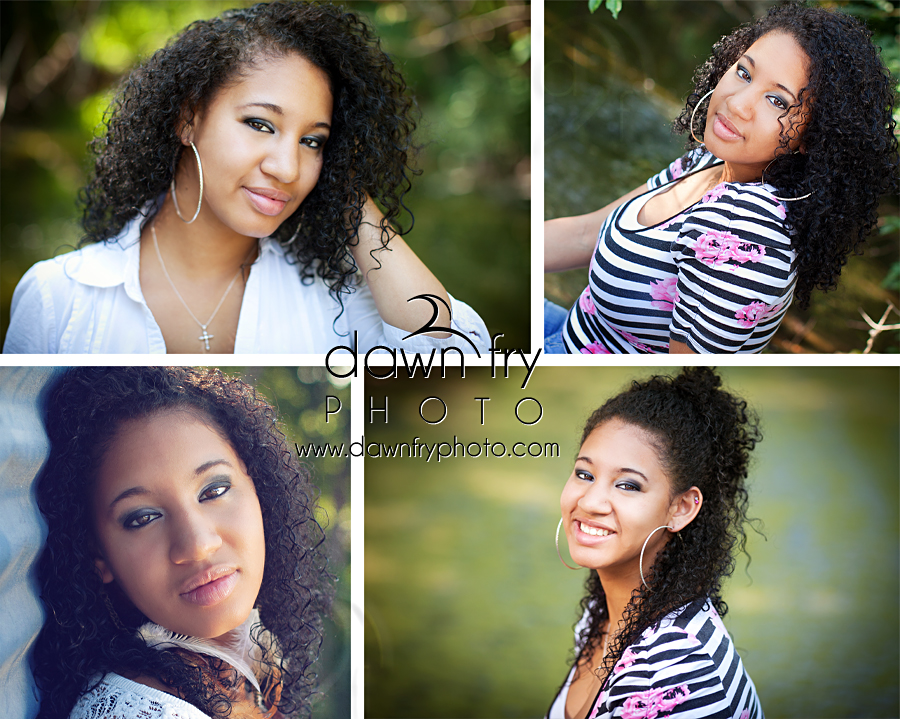 She has an inner beauty that shines through, and the camera loves her.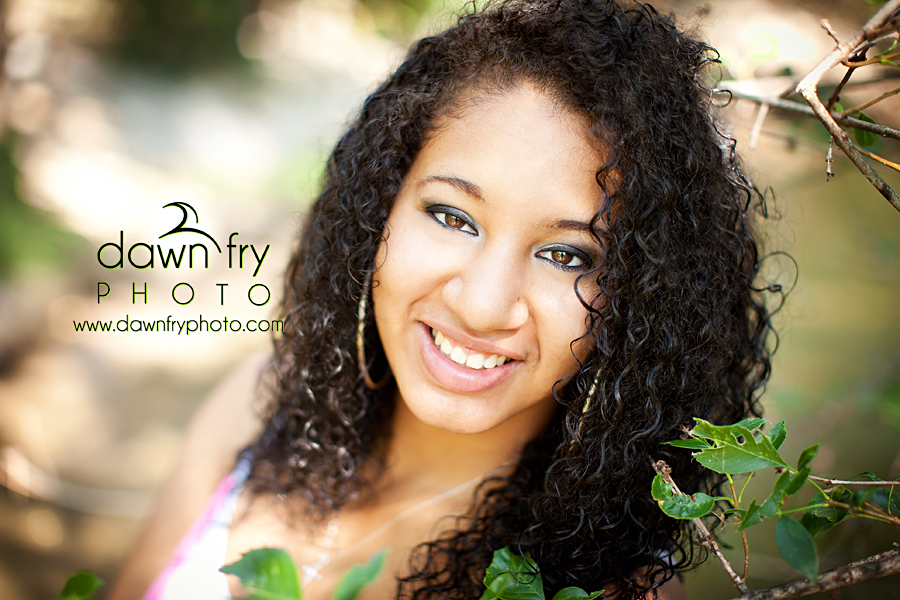 Maria, you were such a joy to photograph. Thank you for letting me capture your amazing beauty. <3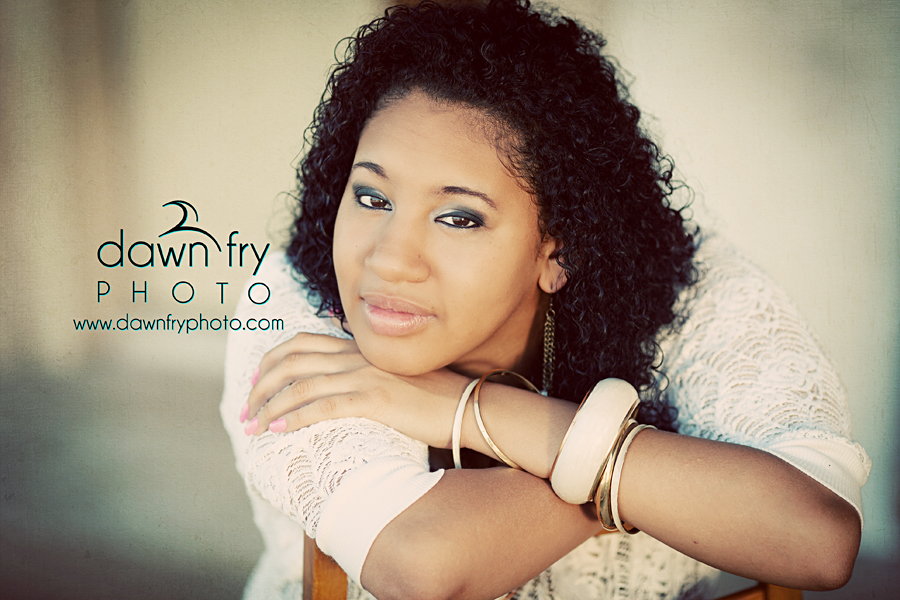 Are you ready to tell your story with amazing Senior Photos? Call me now to book your session! My schedule is filling up FAST! 512.203.6261